Platypus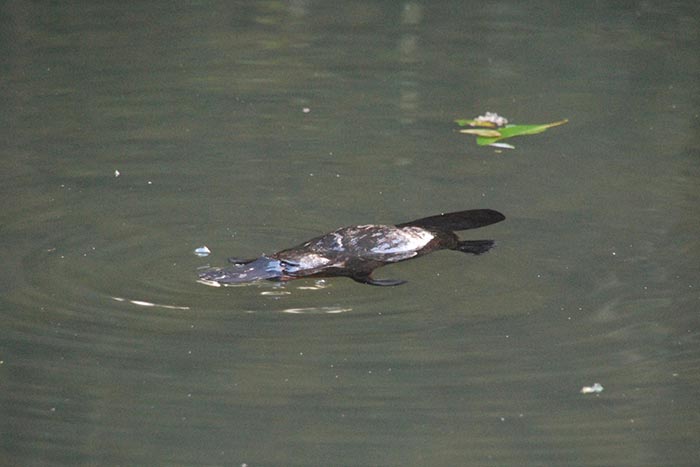 Have you ever seen a platypus in the wild? Would you like to?
You might be surprised to learn that they live in the Moggill and Gold Creeks. Despite 150 years of land clearing, farming, and suburban development, these creeks still sustain a small population of platypus.
You can click here to see an ABC News item with a video of a platypus swimming in Moggill Creek in 2016.
Although a sighting is not guaranteed, why not participate in our Annual Platypus Survey ?