The Moggill Creek Catchment Group 2020 Photography Competition has wrapped up!

There was over $1300 up for grabs in cash prizes, thanks to the generosity of our local sponsors.
22 local photographers submitted 88 photos between them this year – the display at Kenmore Village looked great!
We'll be back next October to do it all again.
Congratulations to our prize winners:
Native Plants and Fungi
1st: Pink bloodwood by Malcolm Frost
2nd: Mission accomplished (Grevillea) by Tony Thulborn
3rd: Fungal growth by John May (not supplied)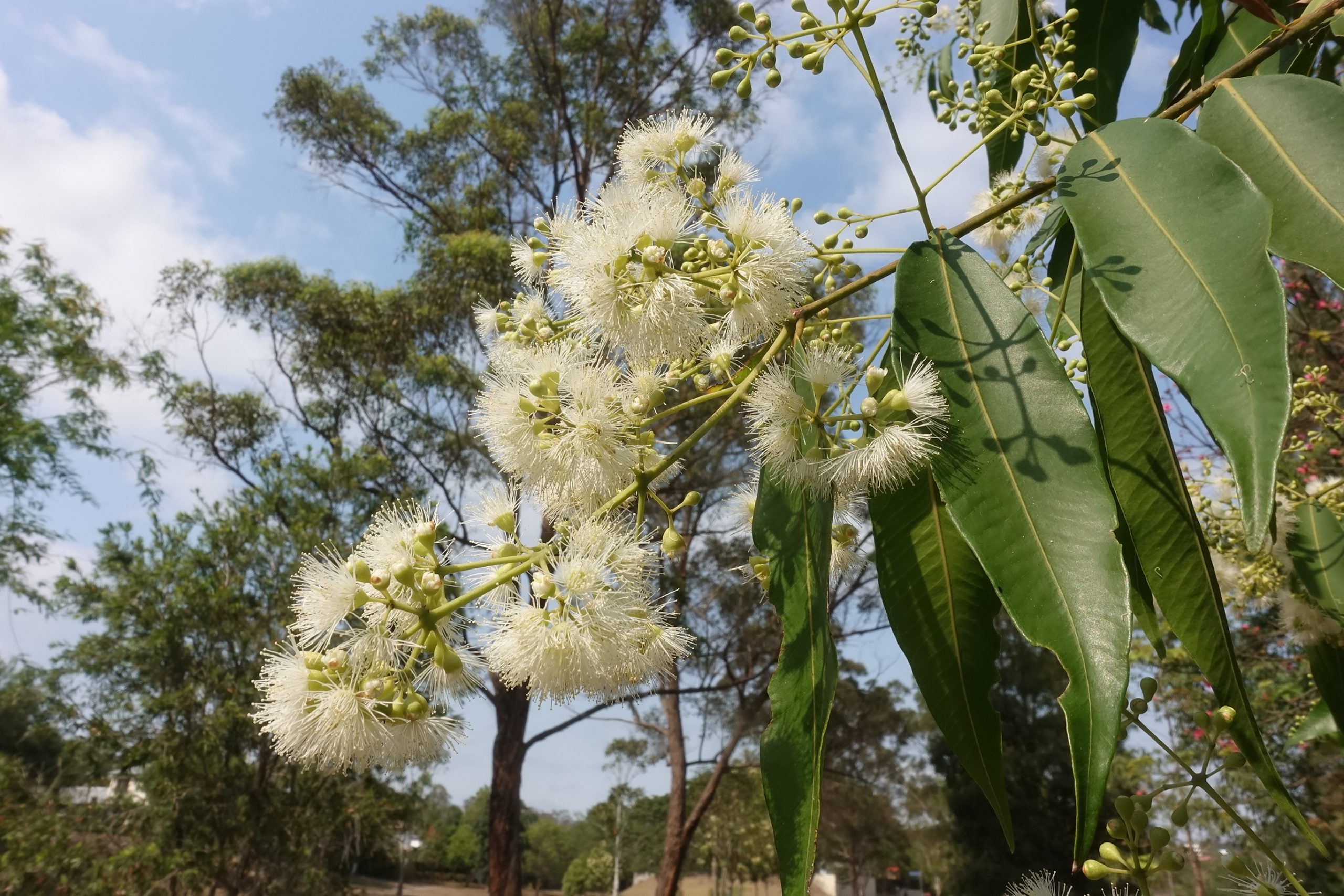 Pink bloodwood by Malcolm Frost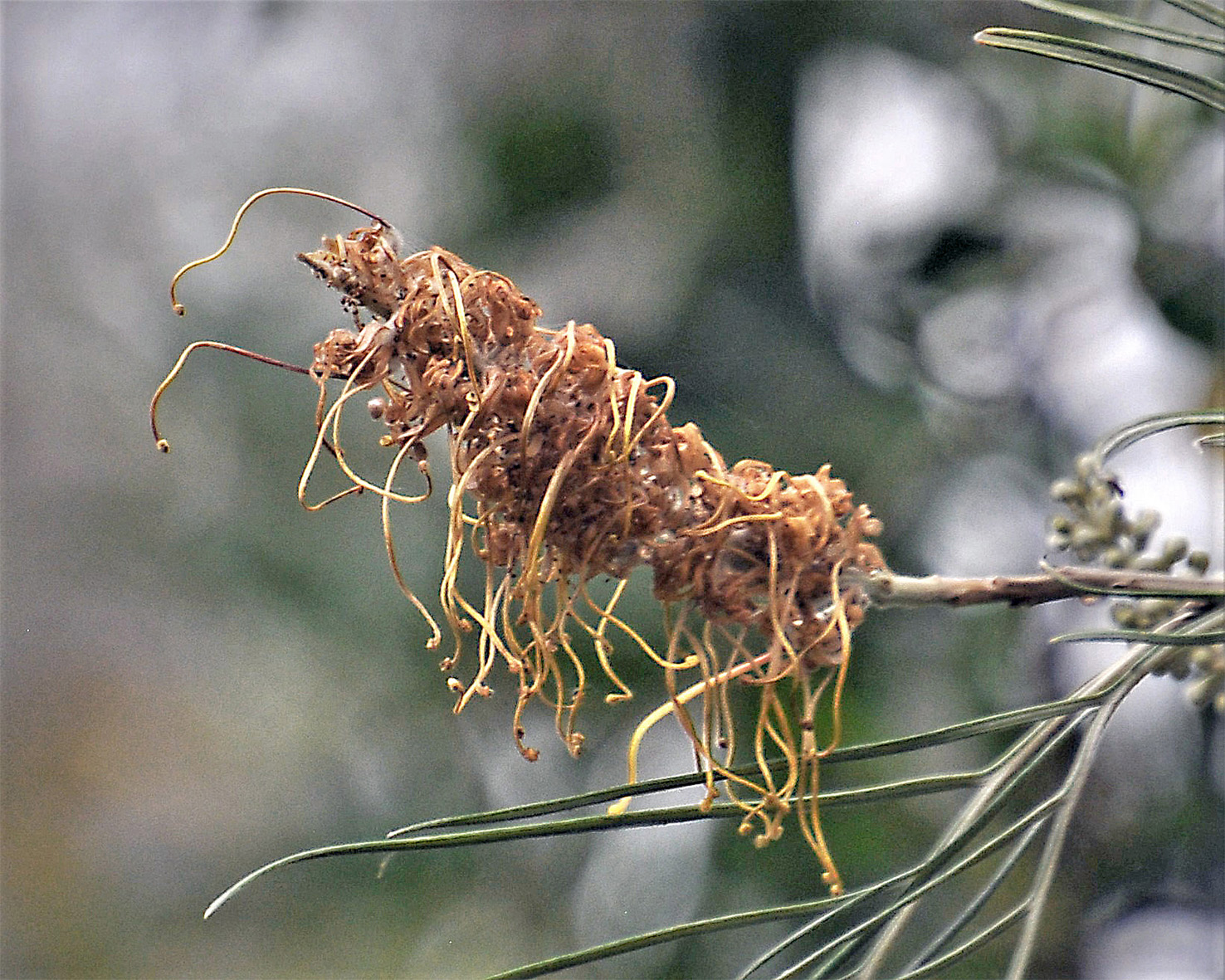 Mission accomplished (Grevillea) by Tony Thulborn
Native Birds
1st: Tawny Frogmouth by Anne Love
2nd: Gotcha by Tim Desilets
3rd: Wood Duck Portrait by Mandy Watson (not supplied)
4th: Peekaboo by Alan Walmsley
5th: More than colour by Tony Thulborn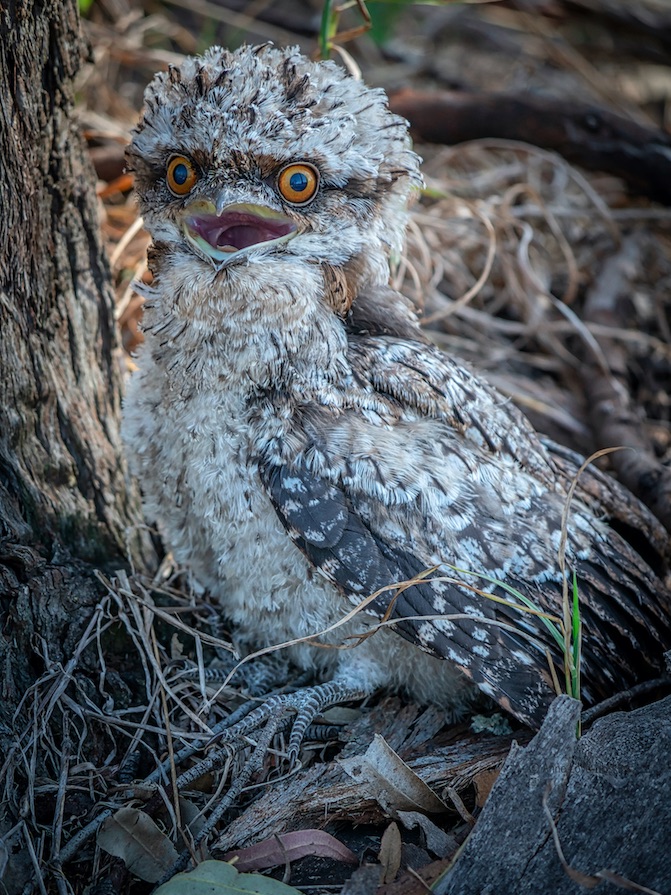 Tawny Frogmouth by Anne Love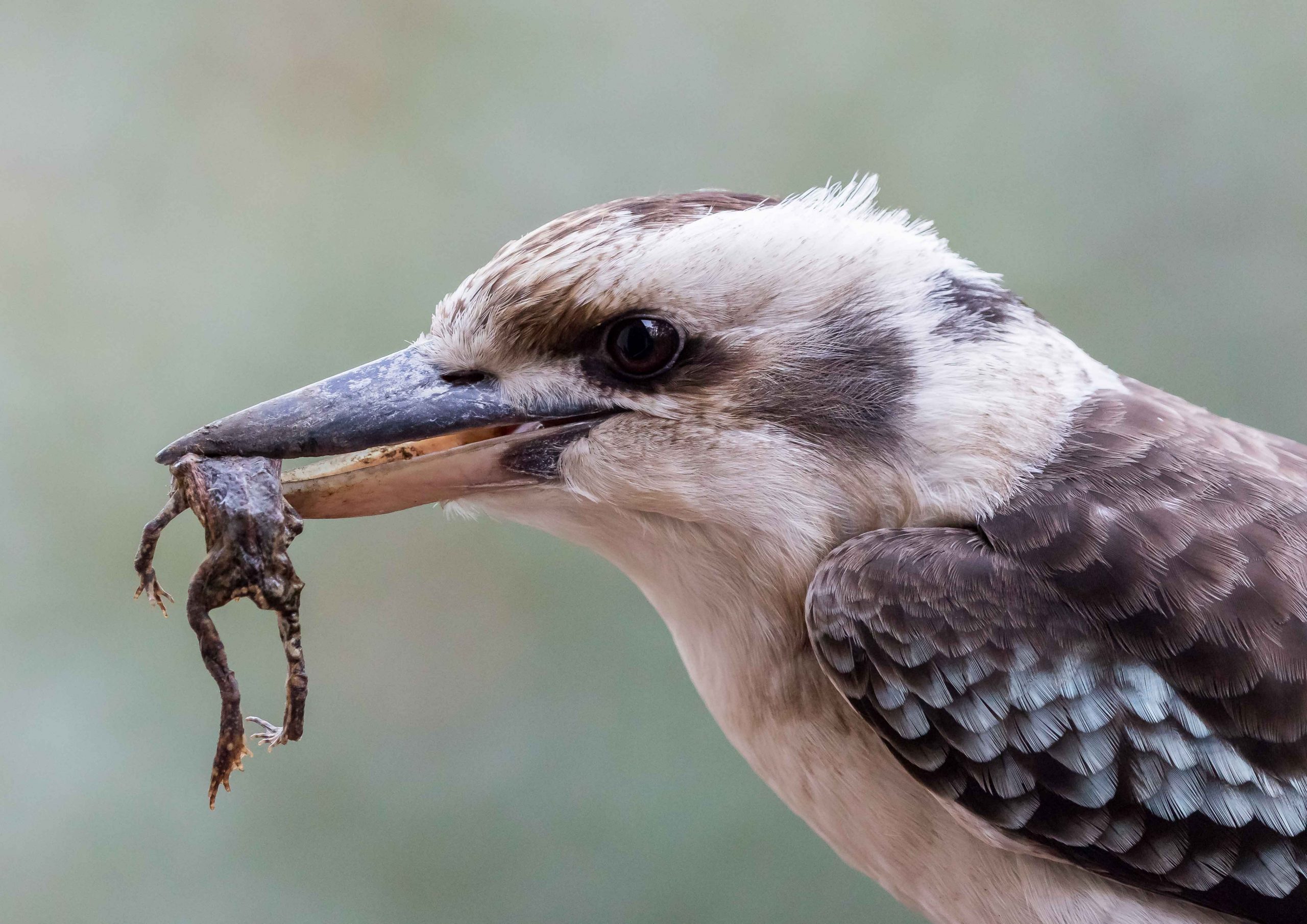 Gotcha by Tim Desilets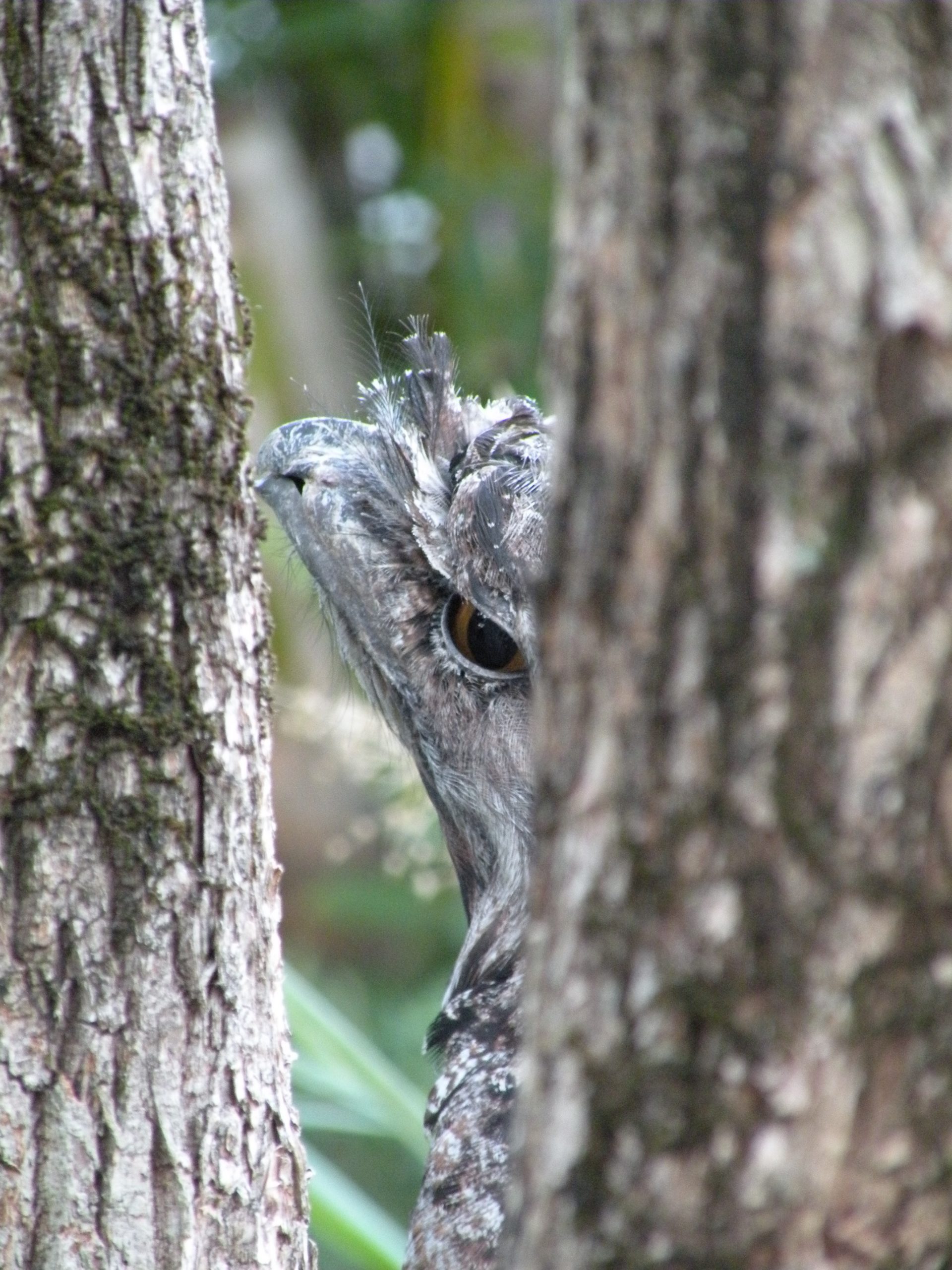 Peekaboo by Alan Walmsley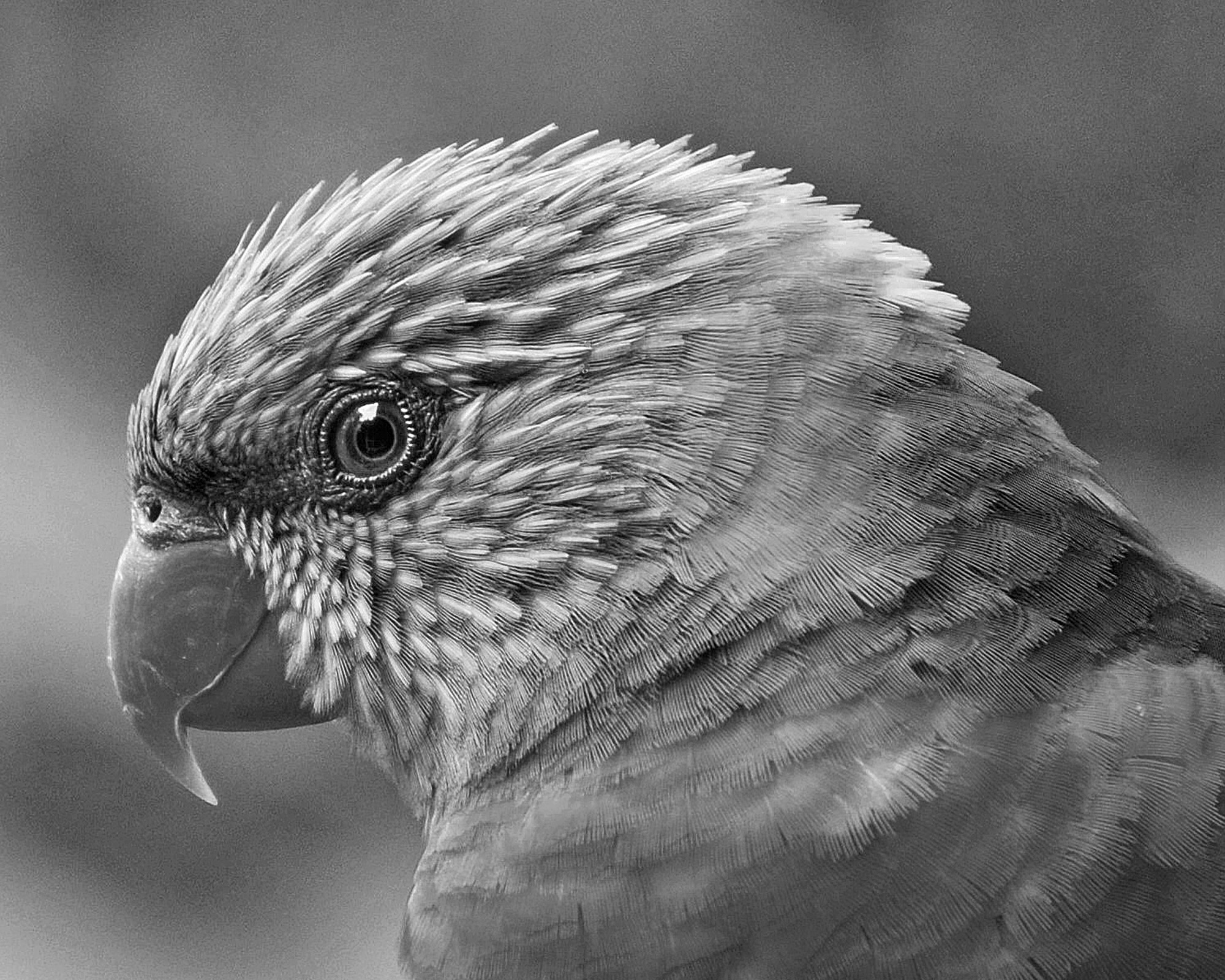 More than colour by Tony Thulborn
Native Animals (excluding birds)
1st: Stingless Bees by Mandy Watson
2nd: Dragonfly by Geoff Lawrence
3rd: Delicate Lady by Tim Desilets
4th: All the better to see you with by Megan Beltramelli
5th: Smile, o' bearded one by Alexander Davies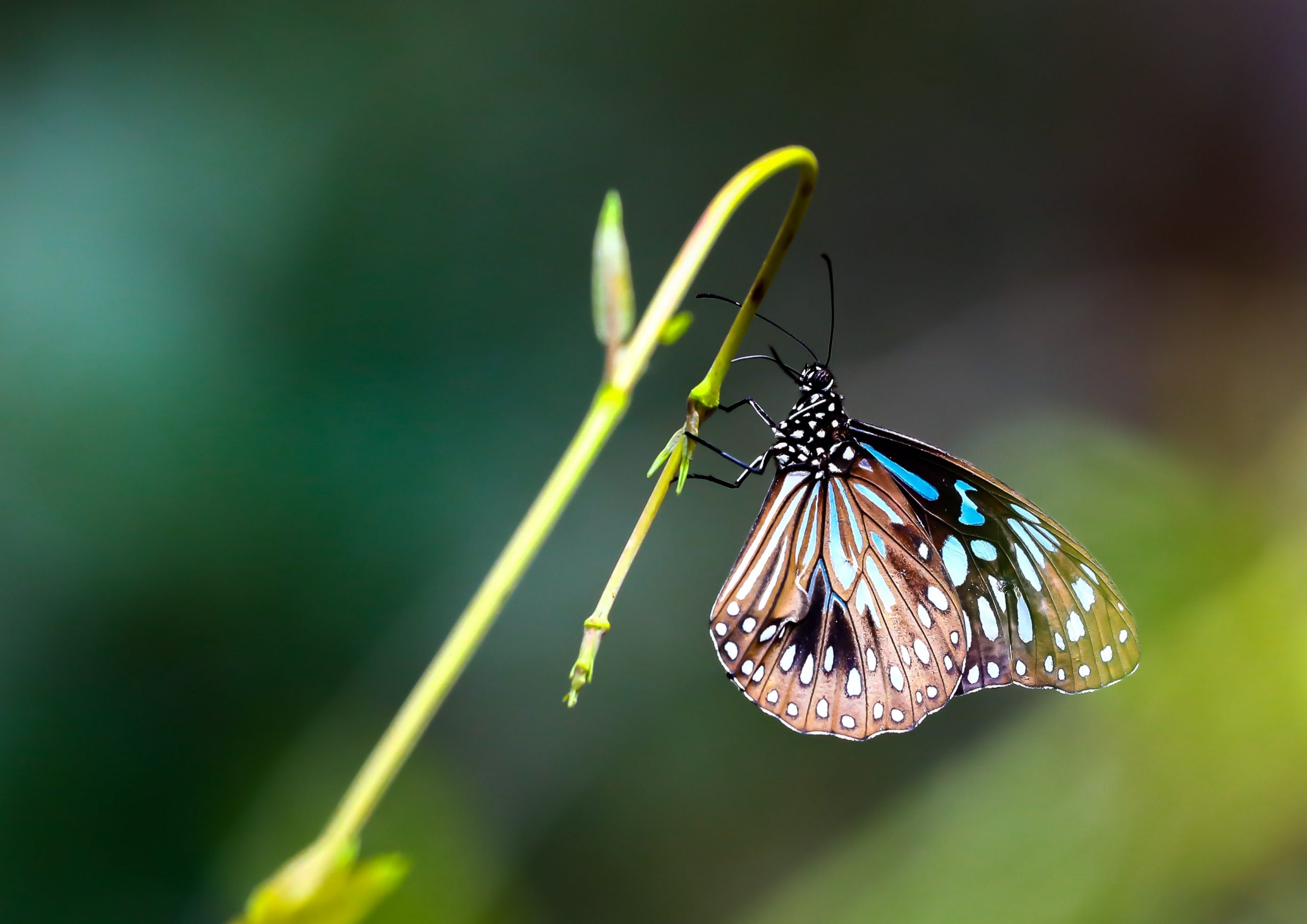 Delicate Lady by Tim Desilets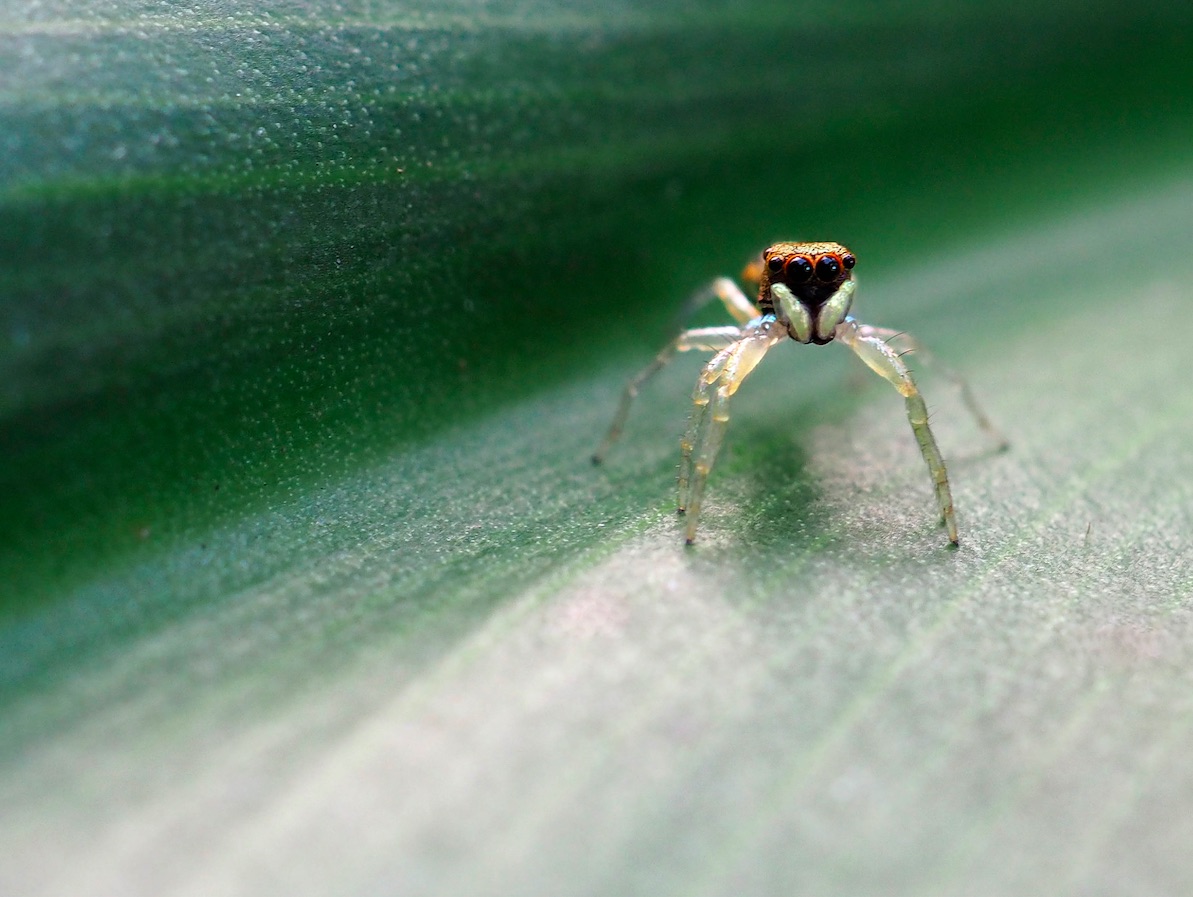 All the better to see you with by Megan Beltramelli
Digital Young Persons category
1st: Water Dragon by William McConaghy
2nd: Pied Butcherbird by Ava MacGeorge
3rd: Lillypads at Walkabout Creek by Sascha Wall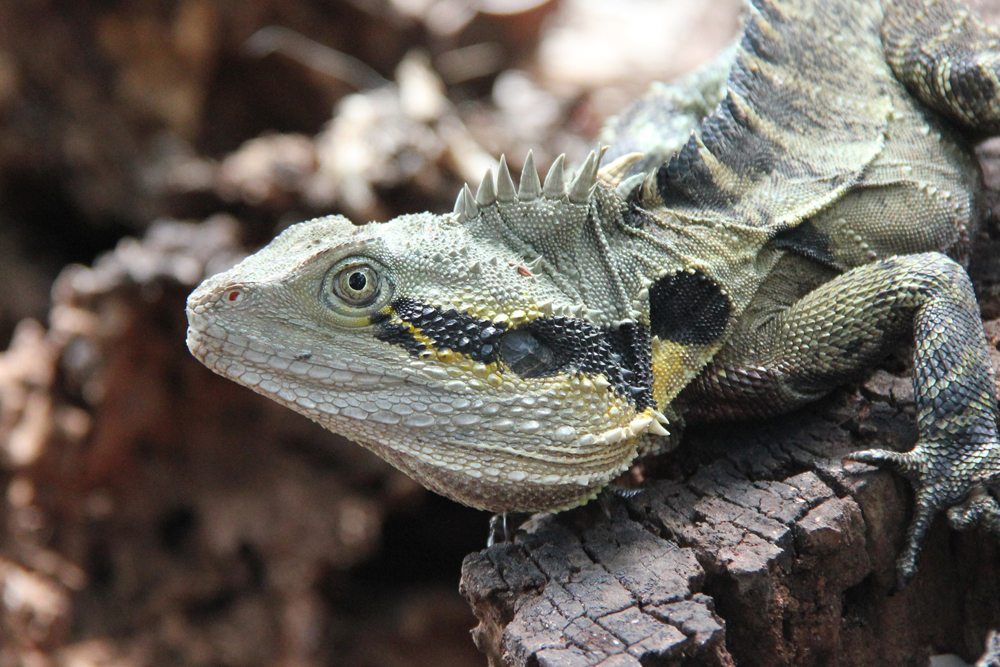 Water Dragon by William McConaghy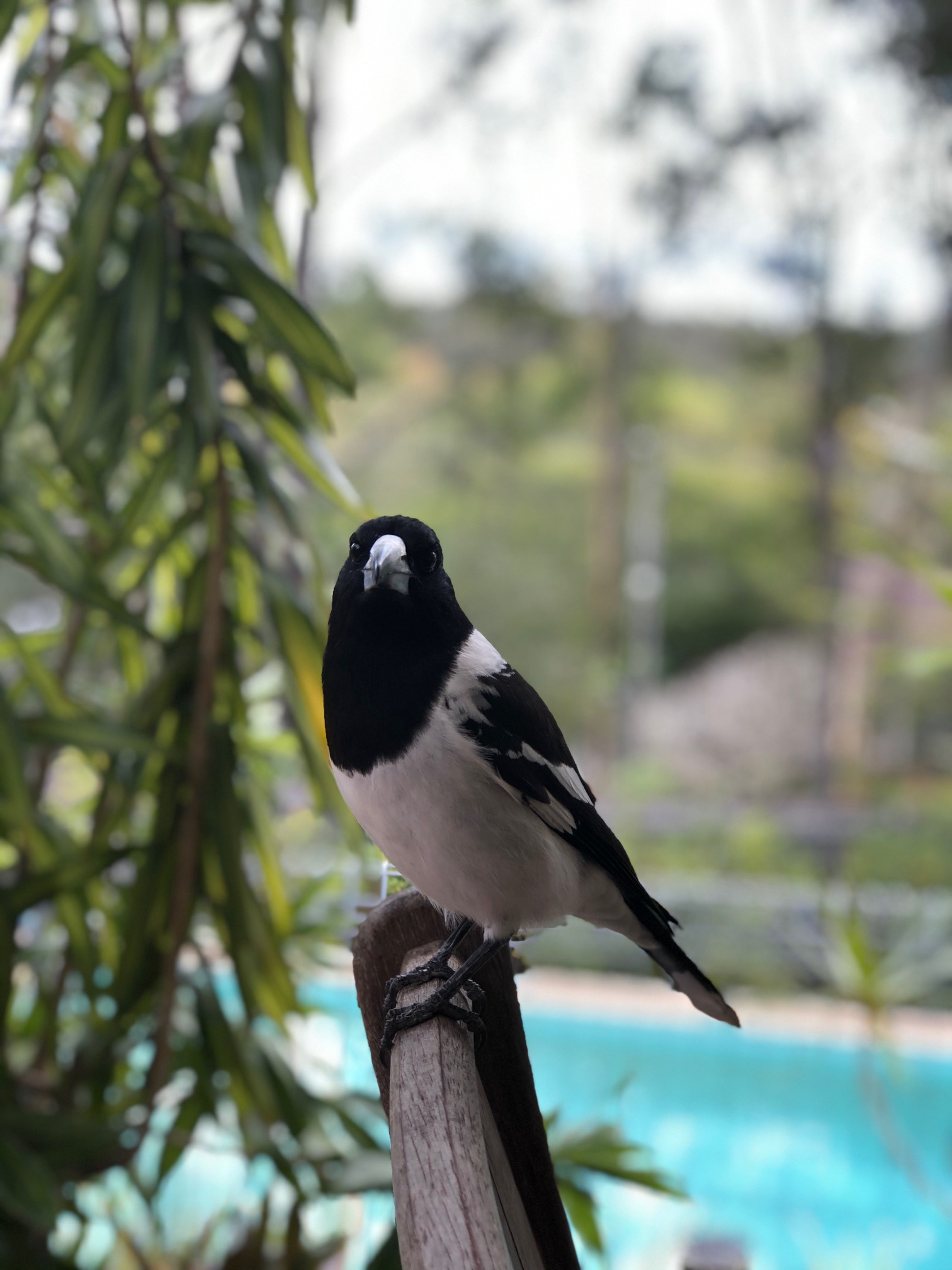 Pied Butcherbird by Ava MacGeorge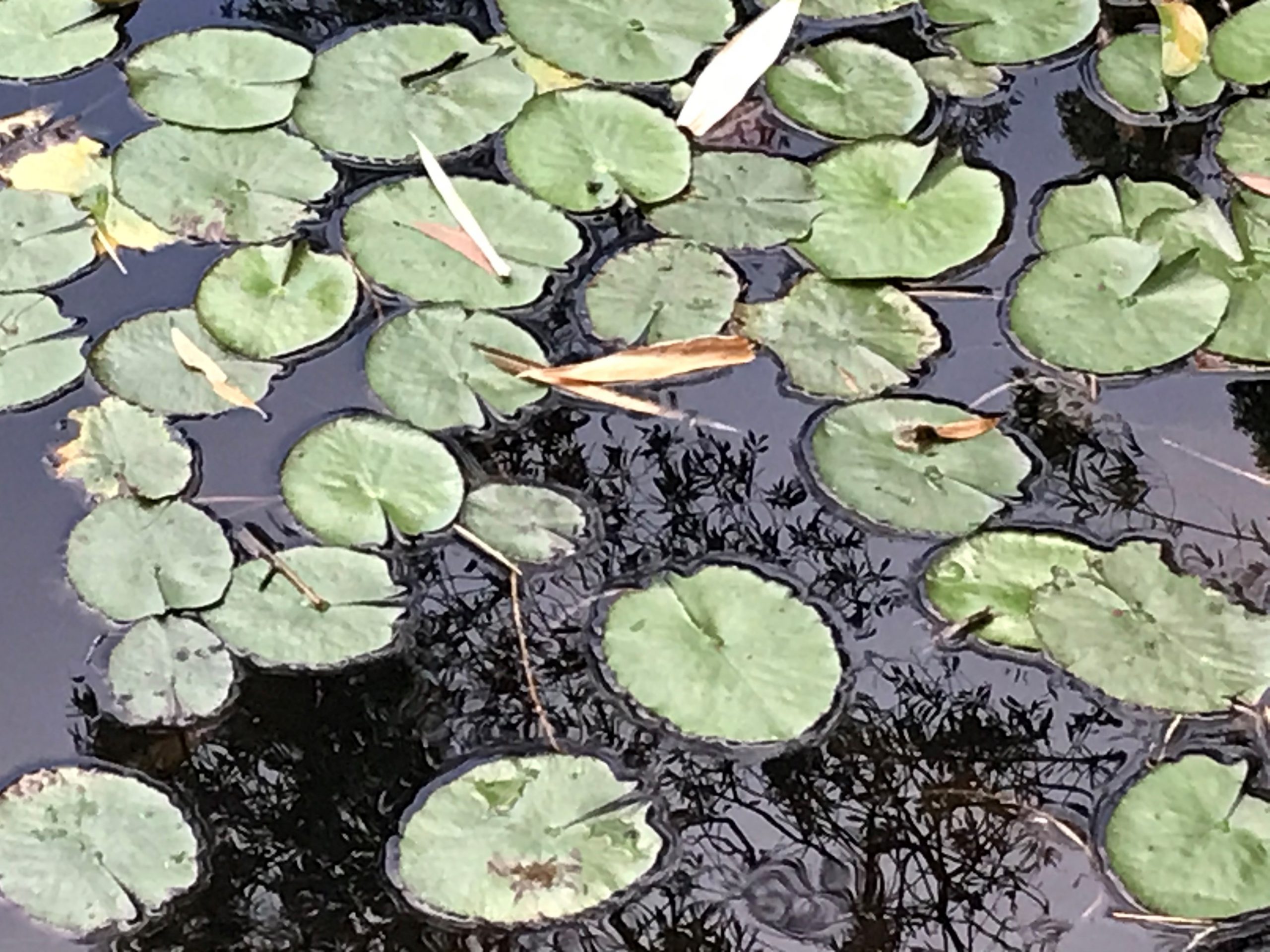 Lillypads at Walkabout Creek by Sascha Wall
Chairman's Choice Open
My friend 'Kook' by Ed Frazer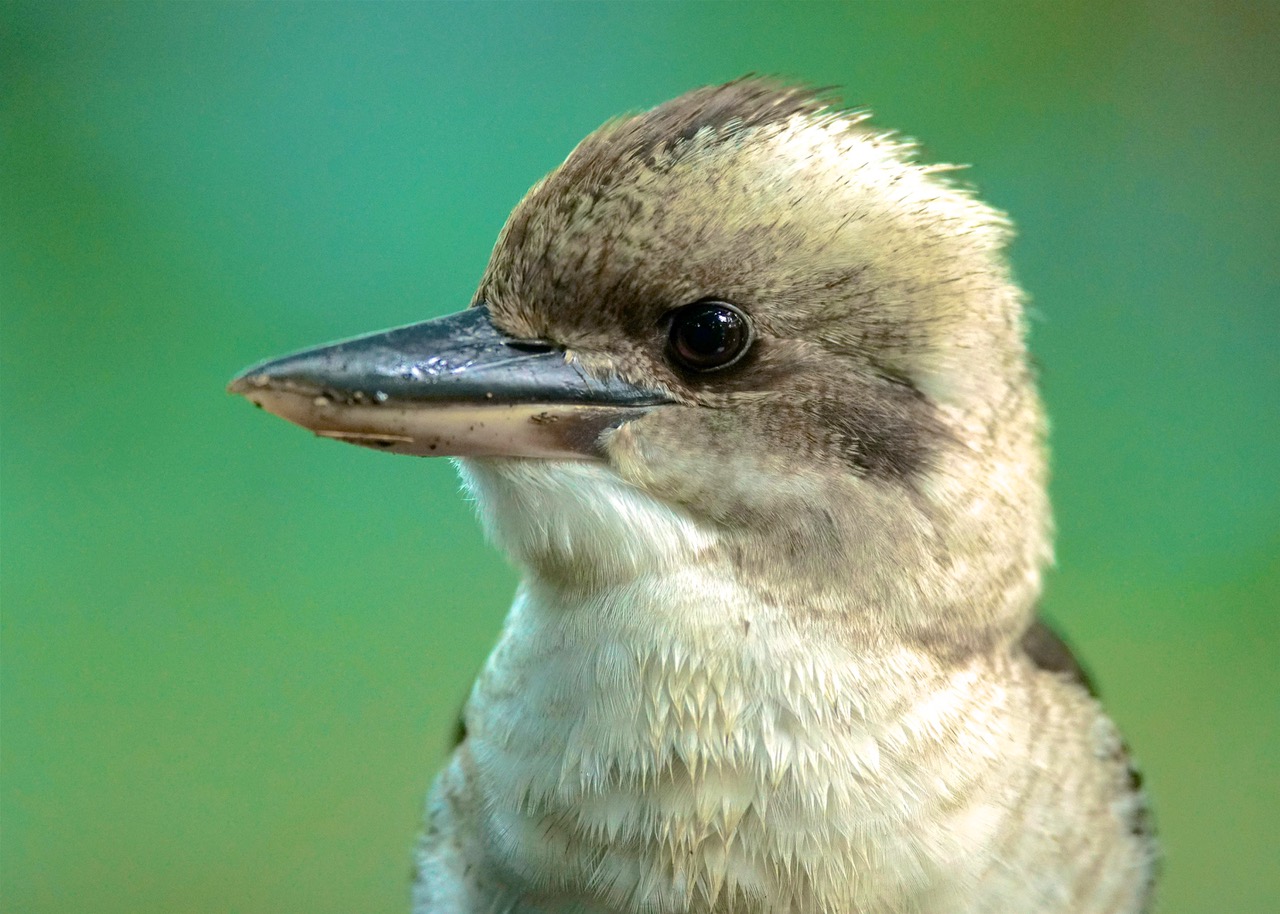 My friend 'Kook' by Ed Frazer
Chairman's Choice Young Persons
Green Tree Frog by Ava MacGeorge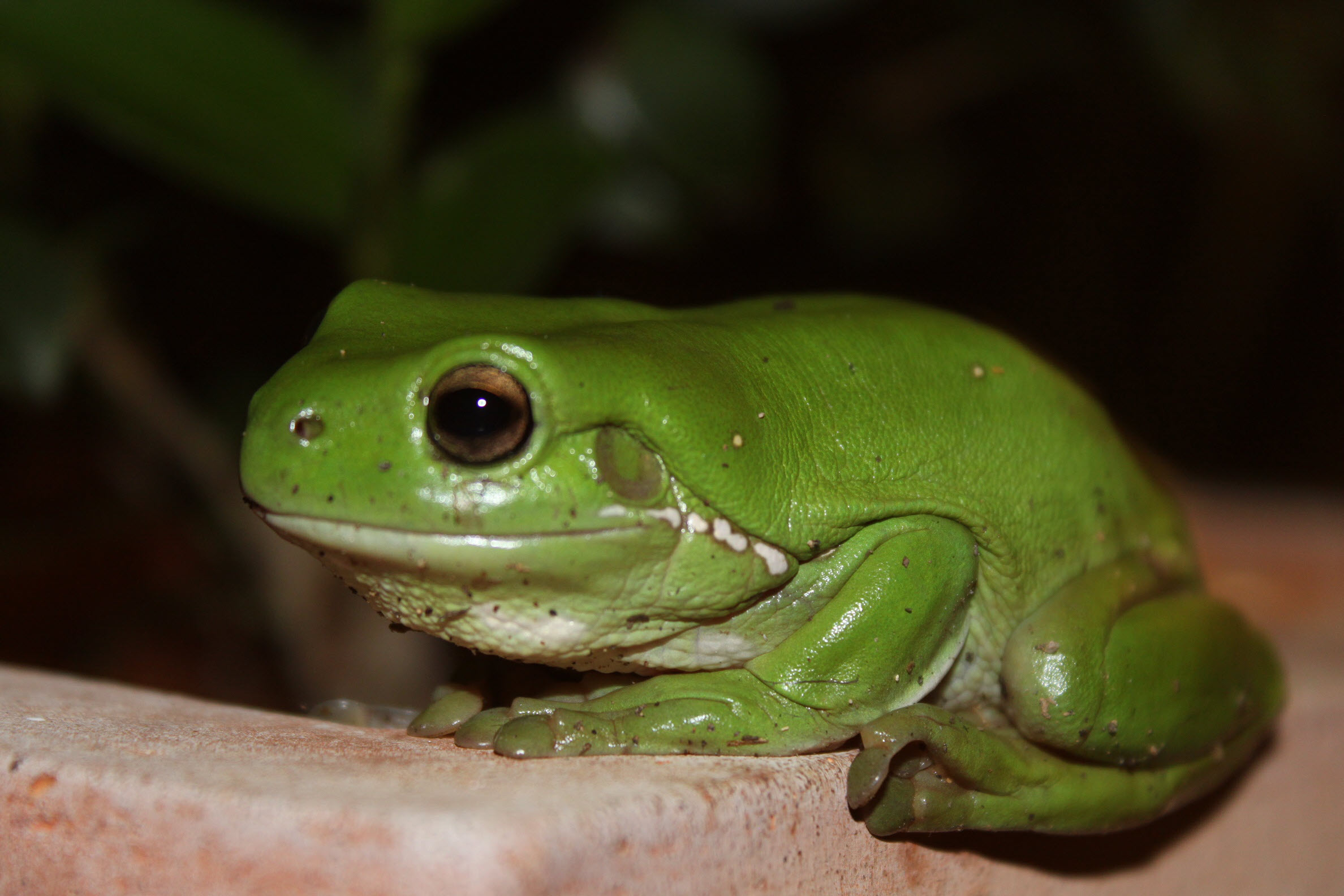 Green Tree Frog by Ava MacGeorge
People's Choice Young Persons
Bushwalk by Chloe Butler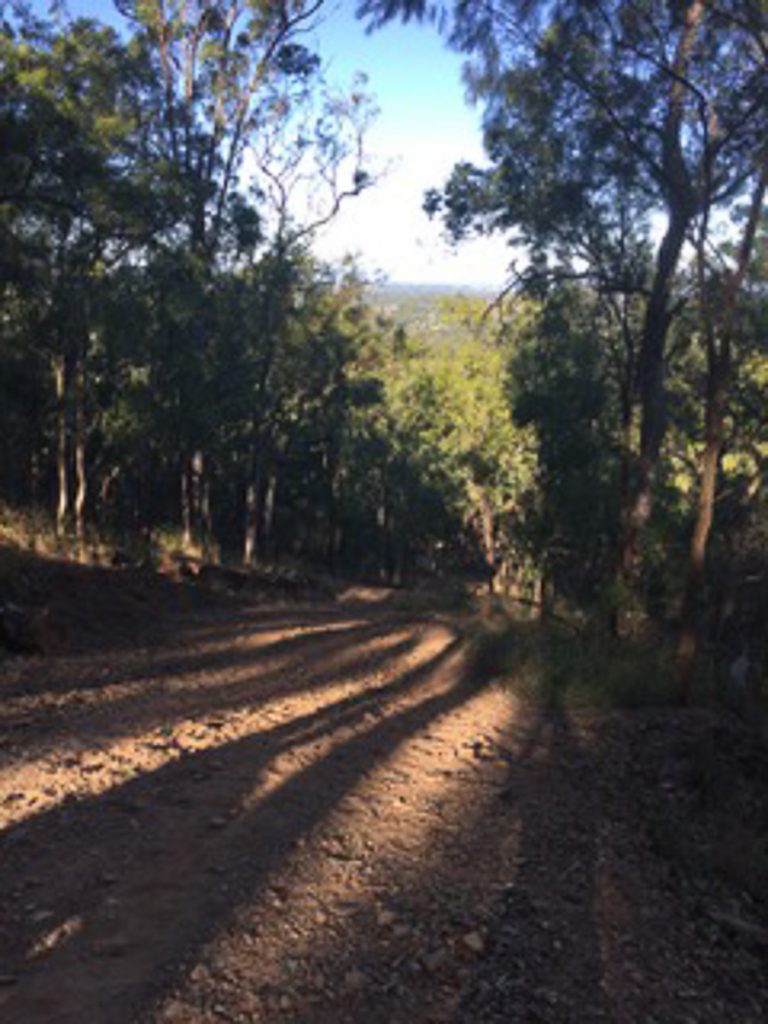 Bushwalk by Chloe Butler
People's Choice Open Categories
1st: I'm in hiding by Kathleen Walmsley
2nd: Azure Kingfisher poised to strike by Ed Frazer
3rd: tie between Tawny Frogmouth and Native Bee, both by Anne Love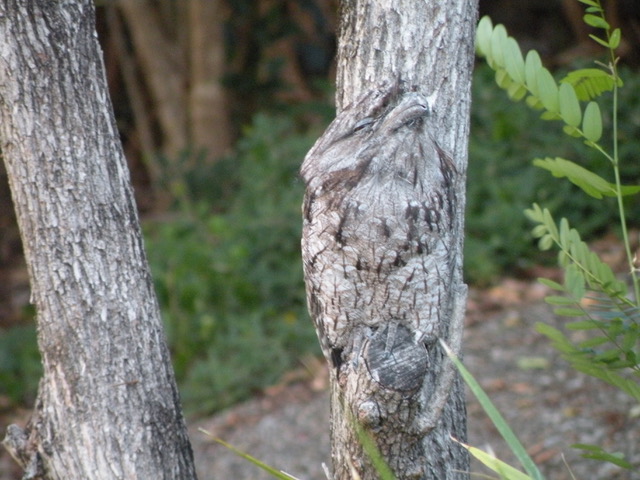 I'm in hiding by Kathleen Walmsley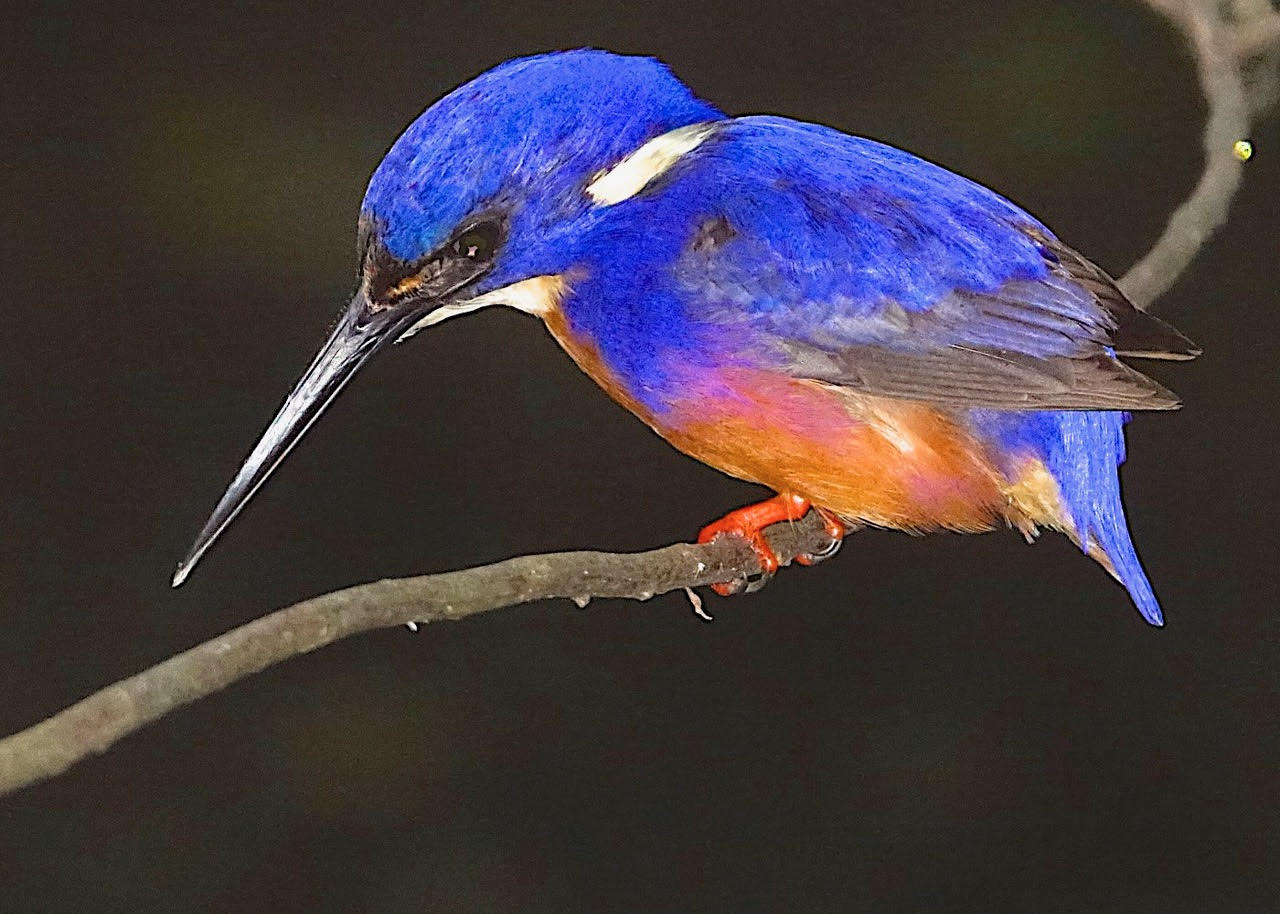 Azure Kingfisher poised to strike by Ed Frazer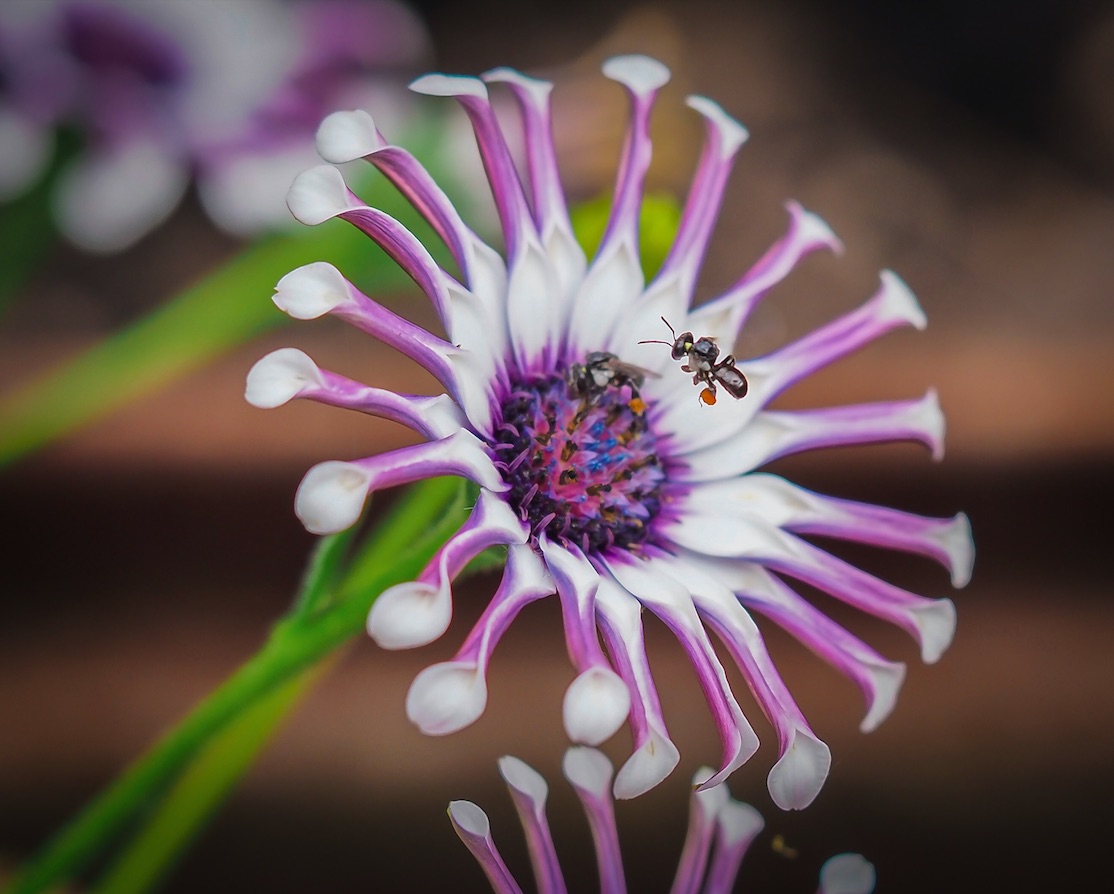 Native Bee by Anne Love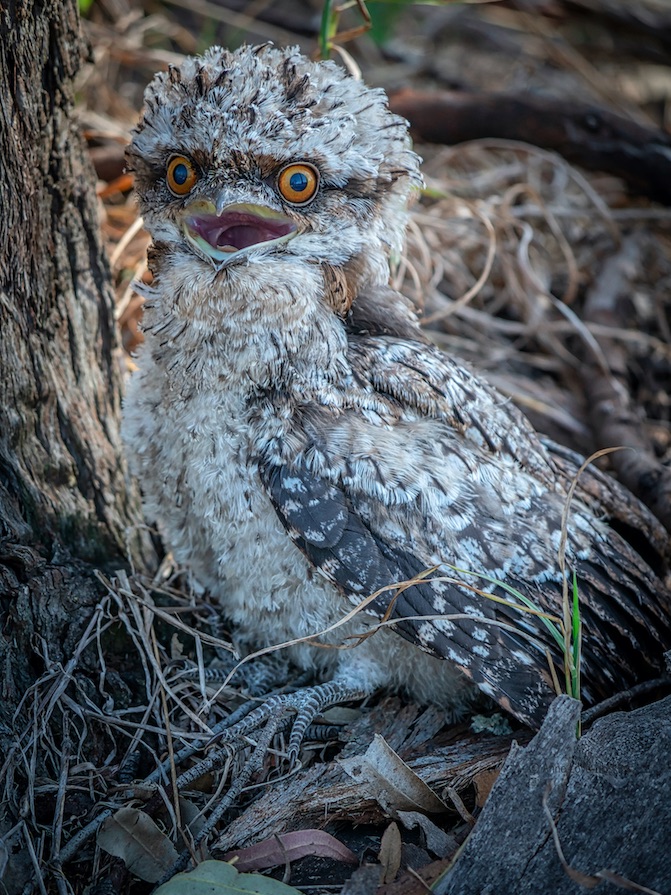 Tawny Frogmouth by Anne Love