It is time to get snapping for the Moggill Creek Catchment Group 2021 Photography Competition!
Dates for your diary:
October 16th: Entry submission day (entry forms will be on the website soon)
October 18-23rd: Competition Display Kenmore Village
Categories will include:
Native Plants & Fungi
Native Birds
Native Animals (excluding birds)
Digital Young Person's Category (Primary 1-6)
Last year there was over $1300 up for grabs in cash prizes, thanks to the generosity of our local sponsors.
More details on this year's event coming soon.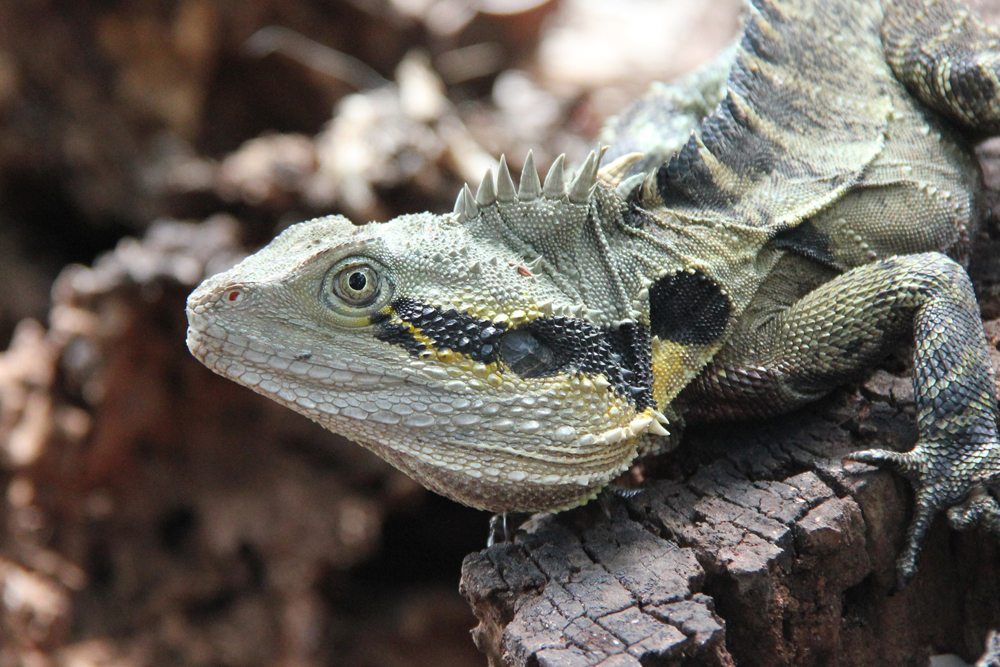 Water Dragon by William McConaghy 2020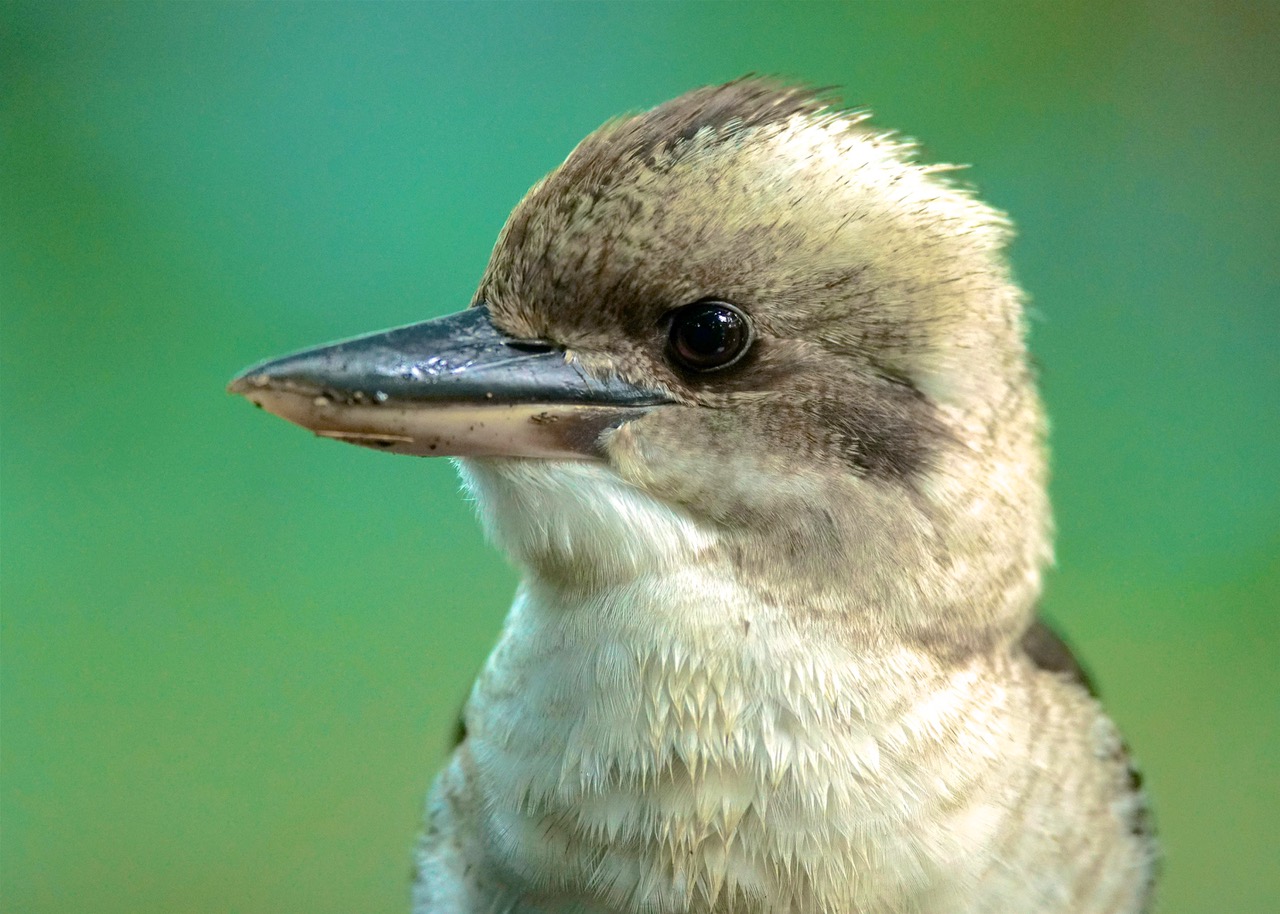 My friend 'Kook' by Ed Frazer 2020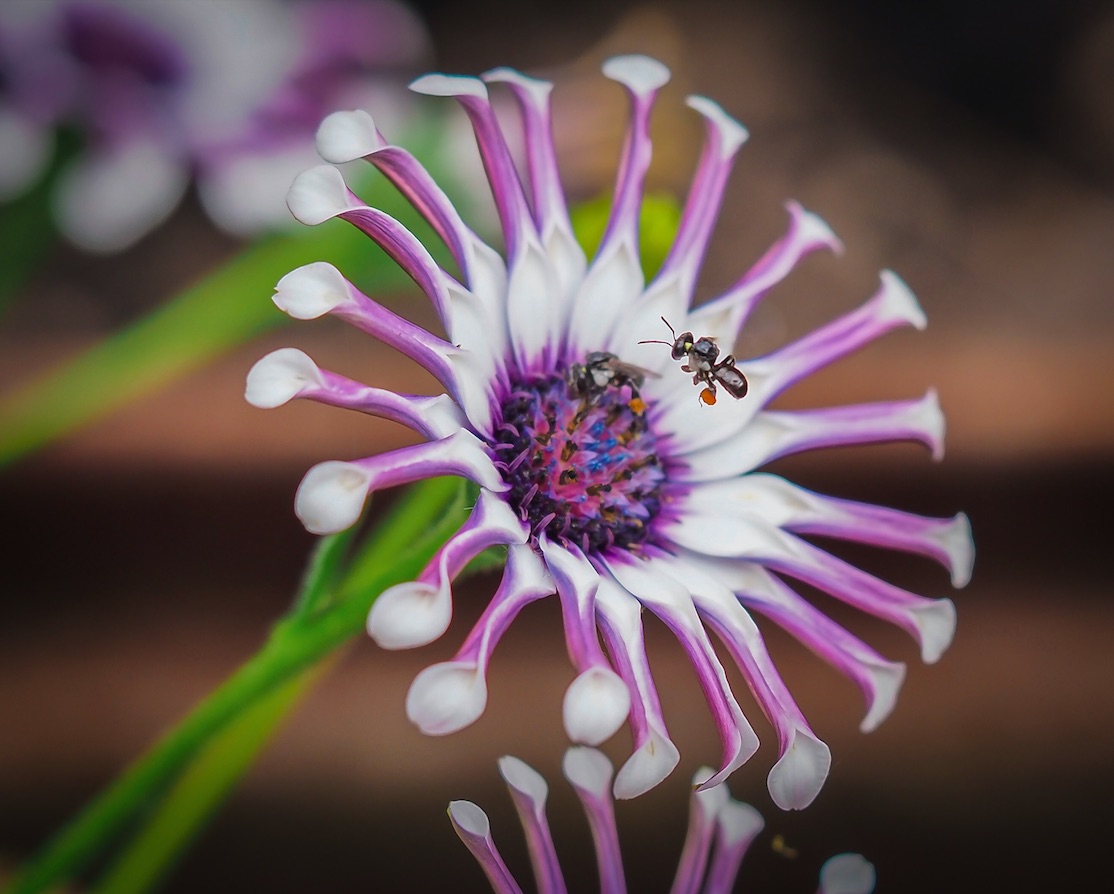 Native Bee by Anne Love 2020