And what a FANTASTIC issue it is.  Here is a taster of what awaits:
Chairmans Report: Talks by experts have recommenced with the next one (Prof. Paul Roe) via Zoom on Oct 1st.
Nursery News: we have a hooting good solution to stop the rats eating the seedlings.
Dr Manda Page explains What ARE Threatened Species?
Working Bees: find out whats been happening at the Bush Tucker Garden and which Bushcare groups have been out planting trees.
Ed Frazer's Bush Bites are always a delightful read showcasing our fabulous local birdlife.
Froggin' Around What are our frogs trying to tell us?
The MCCG Photography Competition is open for entries now.
And so much more …
Sit down, relax and take some time to read ALL the news in from the Moggill Creek Catchment Group.
Click here to read the Spring Newsletter
Alternatively, you'll always find the latest newsletter at the top right of your screen.
Our sincere thanks to Newsletter Editor Cathi Lawrence for continuing to delivering a jam packed, enthralling issue, and to our loyal and hard working contributors for their diverse and quality content. We acknowledge the skills and effort of so many MCCG members – we are indeed fortunate!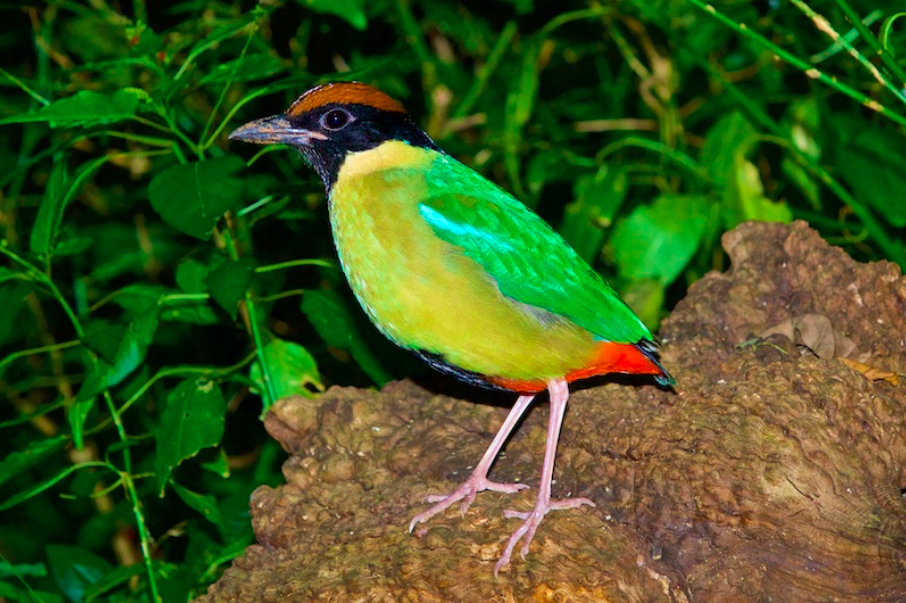 Noisy Pitta – Ed Frazer