Our Catchment abounds with resilient people and amazing stories! …. not to mention postcard-perfect scenery and diverse plant-life and wildlife!
We invite YOU to share your stories in our new online feature called "Bush Bites".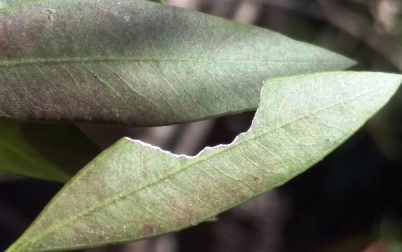 Tell us about your encounters with wildlife, nature and people, your love of the Catchment and its characters, forgotten pieces of history, stories of today – we have a captive audience!
To start the ball rolling, Ed Frazer has provided some wonderful stories about the myriad of life on his Brookfield property – and he has some amazing photos to go with them!
Take a look! His first piece is a Never-ending Story about his encounters while taking photos of Mistletoe birds – it's a great read!
Click here and prepare to be entertained!
And if you'd like to share your own story, please send an email to:
[email protected]