September 2017 marks the first time the Red-capped Robin has been photographed in our Catchment!
Ed Frazer took the magic shot on Wednesday 6 September.
Click here to view the photo in our Classified Bird List.
---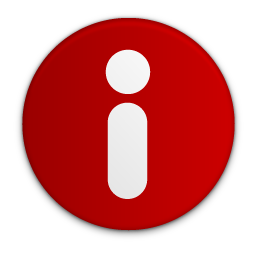 Handy Hint: Press Ctrl + F, then type Red-cap to search for the robin.