In our Summer Newsletter, Chris Read kindly shared his story about the soft release of a Feathertail Glider family from his property.
The story has a happy ending but there are some surprising encounters along the way!
We have now published Chris's heartwarming story in Bush Bites and we have added some photos to accompany it.
Please click here to open it. It may leave you speculating!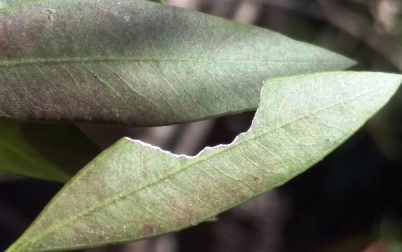 If you have a catchment story you are willing to share for Bush Bites, please send an email to: [email protected]