Need some good news and inspiration amidst all this uncertainty and sadness?
Here are some uplifting words and suggestions from Birdlife Australia's CEO, Paul Sullivan:
---
I am so grateful that no matter where you live, you can still see birds and take comfort from them.
Please visit our new Birding at Home page to find out how you and your household can continue to enjoy the beauty of our feathered friends.
You'll find activities to occupy kids while our movements are restricted, links to our Autumn Birds in Backyards survey and Bird Finder, and information on how you can act to protect birds forever.
To help everyone who is now Birding at Home, we are also kicking off a regular live series on Facebook where our bird experts will be taking questions and talking about what we love best – birds.
The first event will be Backyard Birding for Beginners, hosted by Sean Dooley at midday on Thursday April 9th. Even if you are an expert birder, I encourage you to join in for a chat – and please spread the word to all the bird and nature lovers in your life. Sean is also keen to answer your backyard birding questions – so if you've got a query, get involved!
---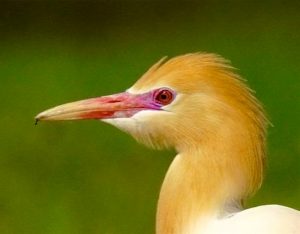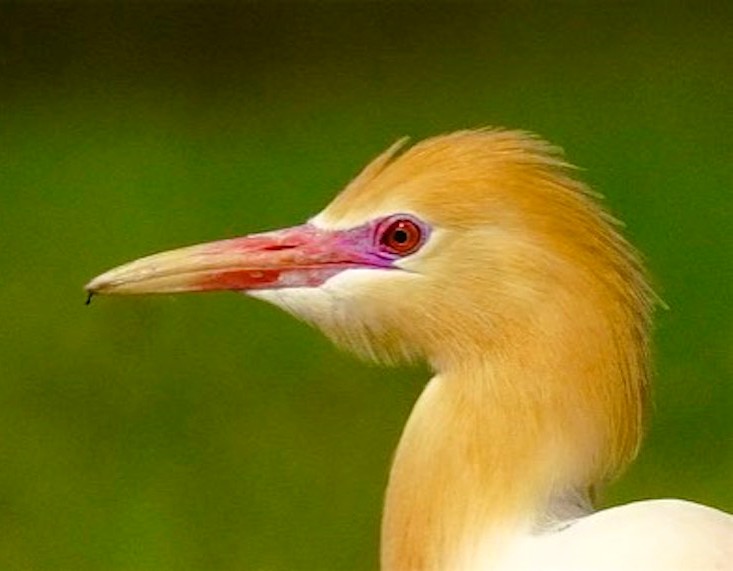 Close-up of a local Cattle Egret – © Ed Frazer