If you're intrigued by owls and birds of the night, then you must check our latest Bush Bites article!
Vicki and Paul Campbell share details of their encounters over many years with Boobooks and Barking Owls on their property.
Vicki's stories are embellished by some wonderful photos taken by Paul .. just like this one!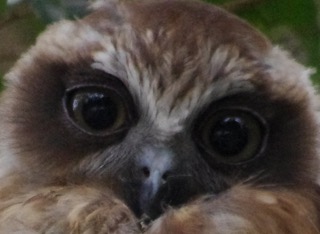 Click here to read, learn and see more!