Find out about the 87 species of Butterflies found so far in Brisbane's Big Butterfly Count 2021.
Guest speaker Cliff Meyer will show and tell all at our first 2021 MCCG public meeting. To read Cliff Meyer's bio click here.
7pm Thursday 25 March Brookfield Showground Hall.
A wonderful talk to enjoy and it includes a static display of the 87 species recorded to date.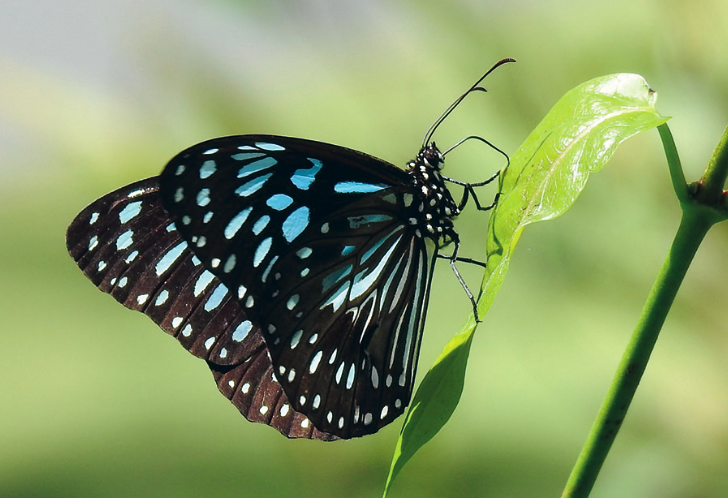 Blue Tiger Butterfly   Photo: Jim Pope