Did you know Sulphur-crested Cockatoos play a profound role in shaping plant and animal communities?
In his latest issue of Feather Fascination,  Jim Butler explains how cockatoos are actually helping their food-plants (& many species) through complex interactions!
To find out more, head to Jim Butler's Feather Fascination September 2020.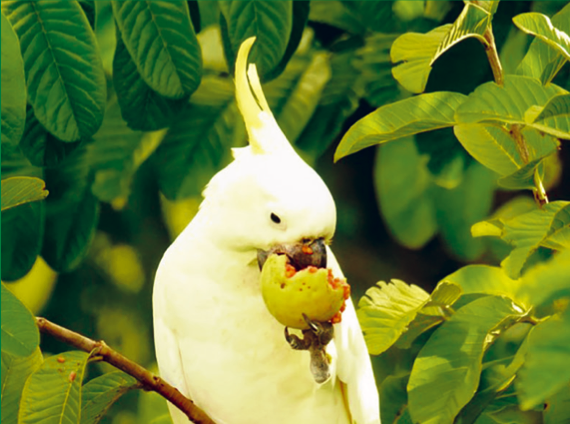 Photo: Sulphur-crested Cockatoo – Ed Frazer