EMERGENCY WORKING BEE SUNDAY 2 APRIL !!!!
LOOK at the destruction ex-Tropical Cyclone Debbie inflicted on Tuckett Park this week: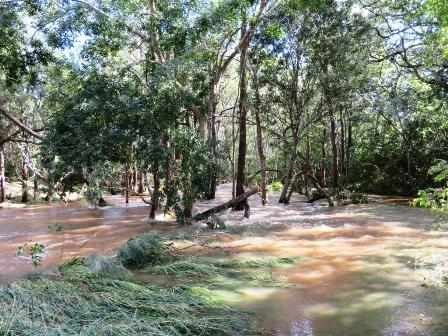 So many of our plantings were knocked about by Debbie, particularly those at the Eastern end of Creekside Street – we're keen re-stake them while the ground is still soft!
Can you help us this Sunday (2nd April) at 9.00 am with some re-staking? We'll meet outside 90 Creekside Street Brookfield. It's not hard work – we'll show you what to do!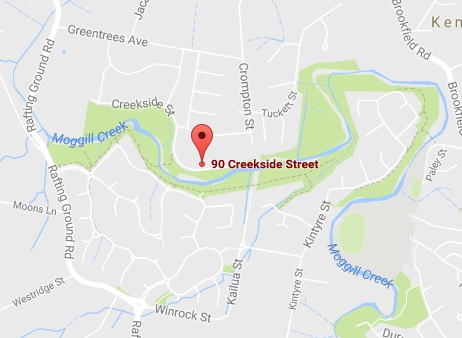 If you can help, please contact Jim Pope: j.pope@qut.edu.au or by phone: 3374 4181