"The harvest we have sown is today emerging from the smoke haze."
These words are taken from Jim Butler's first issue of Feather Fascination for 2020.
It is a thoughtful and beautiful piece of writing, contemplating the complexity of our relationships with birds and our dependence on them to continue their vital role in maintaining our very existence. The article sends a powerful message about human behaviour, gently delivered around a poem and painting about a robin.
Please click here to read on.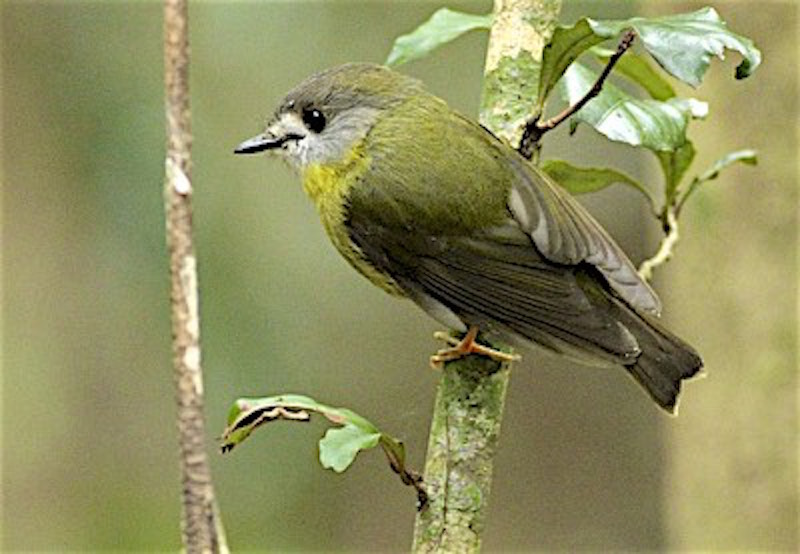 Pale Yellow Robin © Ed Frazer