The Easter Bilby campaign was created in 1991 to draw the nation's attention to conservation efforts to save the Greater Bilby.
You may wish also to help this endangered little marsupial by fostering a Greater Bilby or simply by purchasing selected Easter chocolate bilbies which contribute towards their conservation.
Head to the Currumbin Santuary website to read the story.
On a slightly less celebratory note, now is a good time to identify Easter cassia (senna pendula var glabrata). This widespread invasive shrub has bright yellow flowers with five large petals which bloom prolifically around Easter. The cooler weather may provide an ideal time to poison them or pull younger plants out all together.  Check our online Weed List or the BCC Weed Identification website for more info.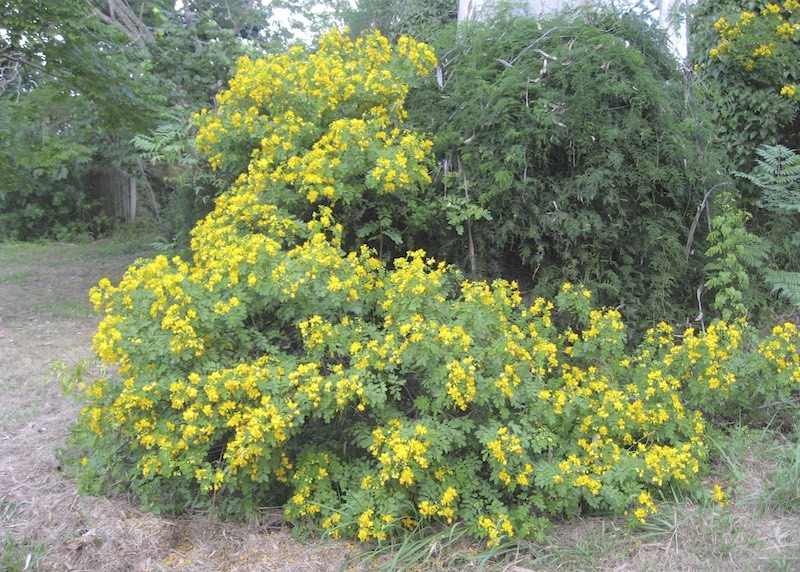 ©  Bryan Hacker

We wish you all a safe and happy Easter break!!!