We are seeking a special volunteer!
We need a Quartermaster/Equipment Supervisor.
The person we're looking for will have some mechanical skills and knowledge of light machinery such as ride-on mower, brushcutters, posthole diggers/augers, petrol water pumps, trailers etc.
We're also hoping our Quartermaster will provide much needed advice and assist us with ongoing mechanical maintenance and repairs.
COULD THIS BE YOU? …. OR SOMEONE YOU KNOW?
If so, please contact our Chairman, Jim Pope by phoning 3374 4181, or you can email Jim at: [email protected]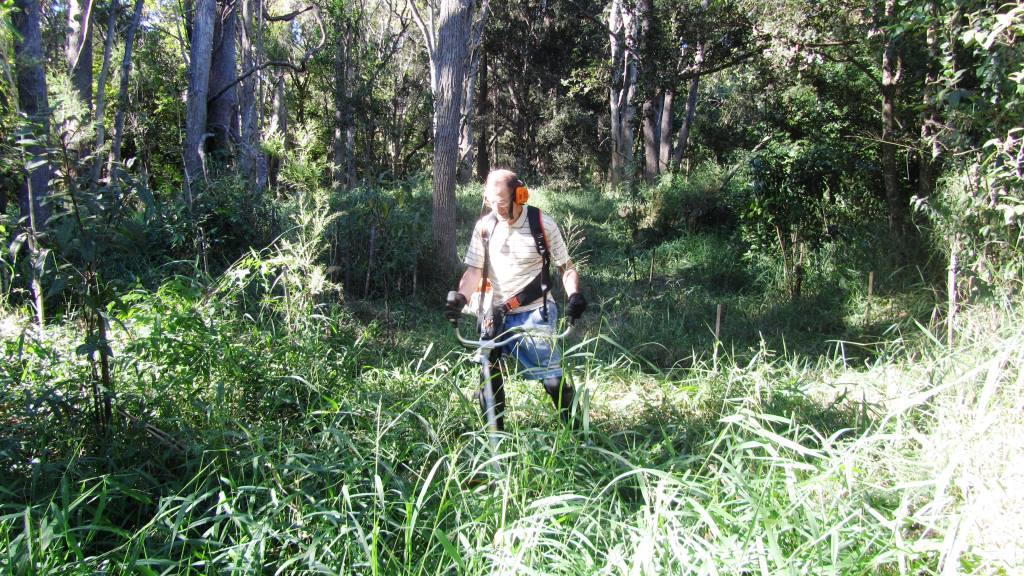 Hours are negotiable.