YES! That wonderful weekend of the year has rolled around again!
IT'S BROOKFIELD SHOW TIME!!!!
The show runs from Friday 17th till Sunday 19th May at the Brookfield Showground.
PLEASE COME AND VISIT OUR STAND AND ENJOY THE CARNIVAL ATMOSPHERE!
We'll have displays about our volunteer bushcare groups and our upcoming Kids Day which will be held this year on Sunday 9 June.
If you can volunteer at the show, please contact Dale [email protected]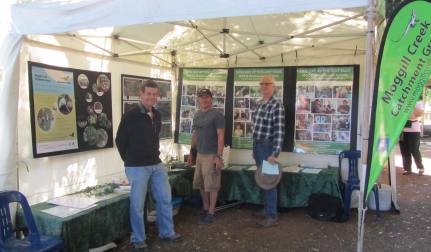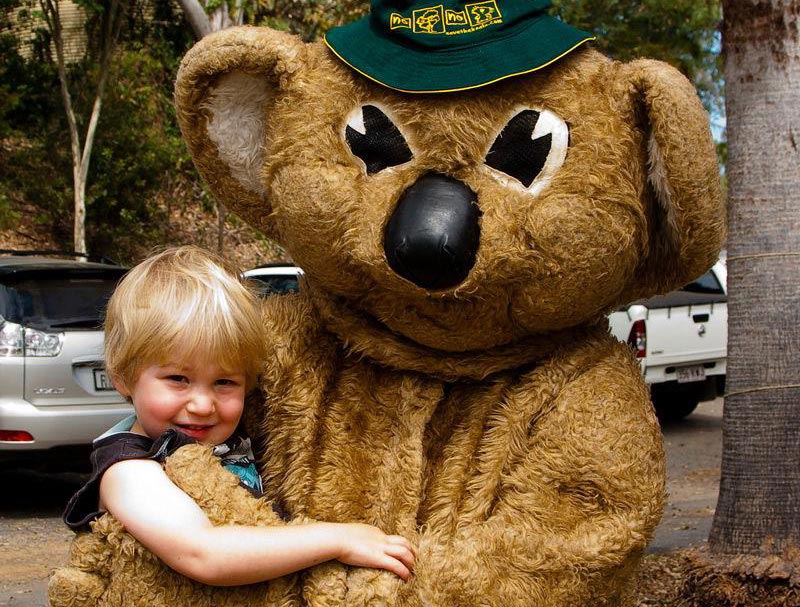 Click here to see more details about this year's Brookfield Show.