was a hands-on day filled with happiness and fun!
Kids plunged into a variety of activities with a focus on nature. Senses were on high alert!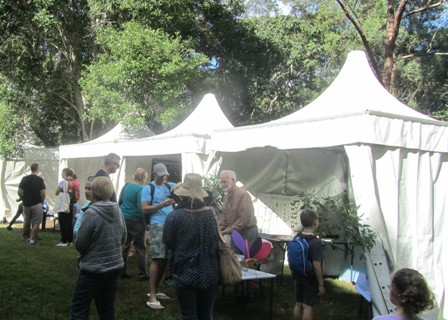 These photos show the kids getting up close and personal with the critters in Martin Fingland's Geckoes Wildlife Presentations.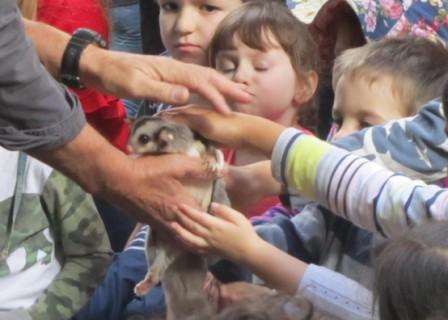 But they did lots more, too !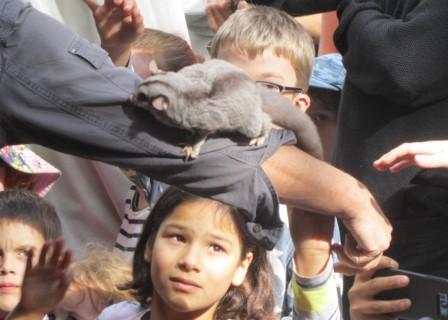 They learned about what's alive and kicking in our waterways.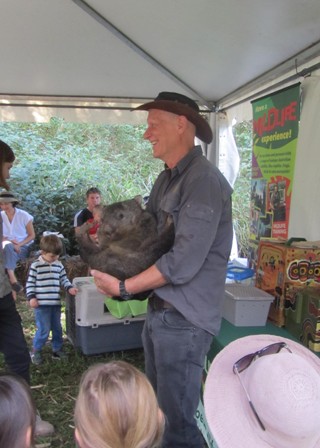 They acquired new skills – like identifying plants!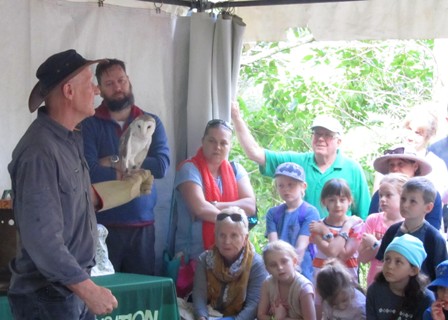 Little fingers and minds were busily engaged making bracelets throughout the day.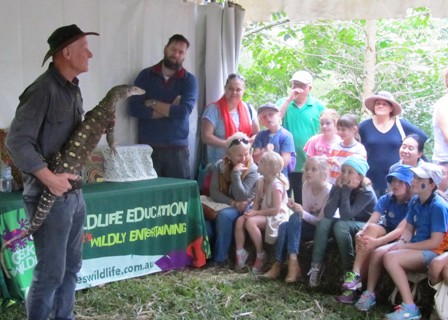 And little thumbs became "green thumbs" as they potted plants to take home!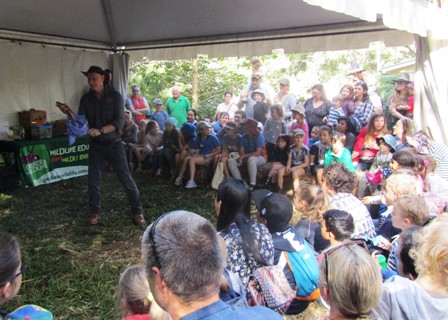 And, to top it all off, they all enjoyed a wonderful barbecue!
Thank you so much to Martin and to the many volunteers who shared their time and talents with the kids, from making bracelets to throwing sausages onto the barbie!
We are also grateful for the continuing support of Lord Mayor's Suburban Initiative Fund, the Pullenvale Ward Councillor, the Brisbane City Council Creek Catchment Program and Seqwater for their generosity and support.
And we must acknowledge the tireless efforts and energy of our Public Relations Officer, Dale Borgelt, who is the dynamo behind these wonderful days.
CAN'T WAIT FOR NEXT YEAR !!! (Keep it free – the 2nd Sunday in June)
(photos courtesy of Jim Pope)