Know Your Wildlife
How well do you know the local wildlife?  You are invited to meet the Wildlife Identification Challenge!
CAN you identify these bats using the MCCG Digital Field Guides?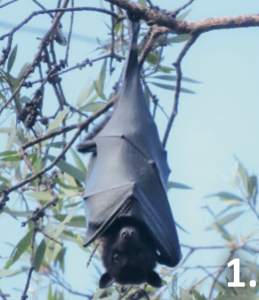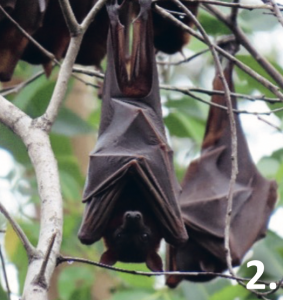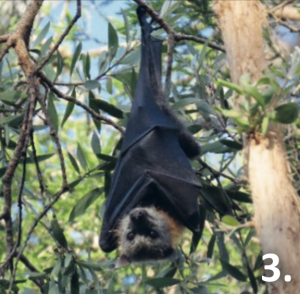 ANSWER:
The Grey-headed Flying Fox (Pteropus poliocephalus) and Little Red Flying-fox (Pteropus scapulatus) are native only to Australia, but the range of the Black Flying-fox (Pteropus alecto) extends to Papua New Guinea, and Indonesia.
Black Flying-fox (Pteropus alecto) – photo Rebecca Bain
Little Red Flying-fox (Pteropus scapulatus) – photo Rebecca Bain
Grey-headed Flying Fox (Pteropus poliocephalus) – photo Rebecca Bain
---
Published in