How well do you know the local wildlife? You are invited to meet the Wildlife Identification Challenge!
Can you identify these fish of Moggill Creek using the MCCG Digital Field Guides?
Which of them is not an Australian native?
1.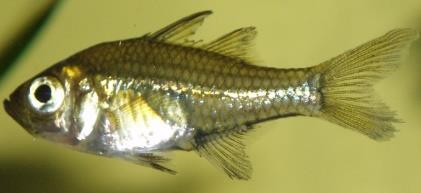 2.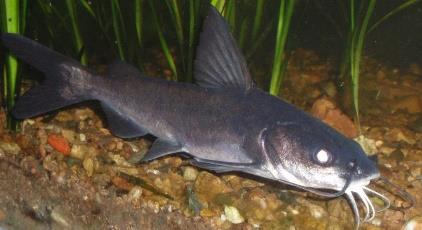 3.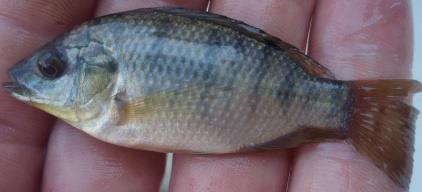 ANSWERS:
Agassiz's Glassfish (Ambassis agassizii)
Blue Catfish (Arius graeffei)
Tilapia (Oreochromis mossambicus)
The Tilapia is native to Africa. They are aggressive fish and tend to out-compete the natives, but they are excellent eating!
---
Published in