Test your skills each month with MCCG's Wildlife Identification Quiz!
You'll find Know Your Wildlife towards the back of every month's The Local Bulletin.  Answers can be found by searching in the MCCG Catchment Field Guides.
We will provide the answers to each quiz right here in the first week of every month!
Here is the February quiz:
Which of these fish are natives and which are exotic species?
Platy
Male Crimson-spotted Rainbowfish
Male Empire Gudgeon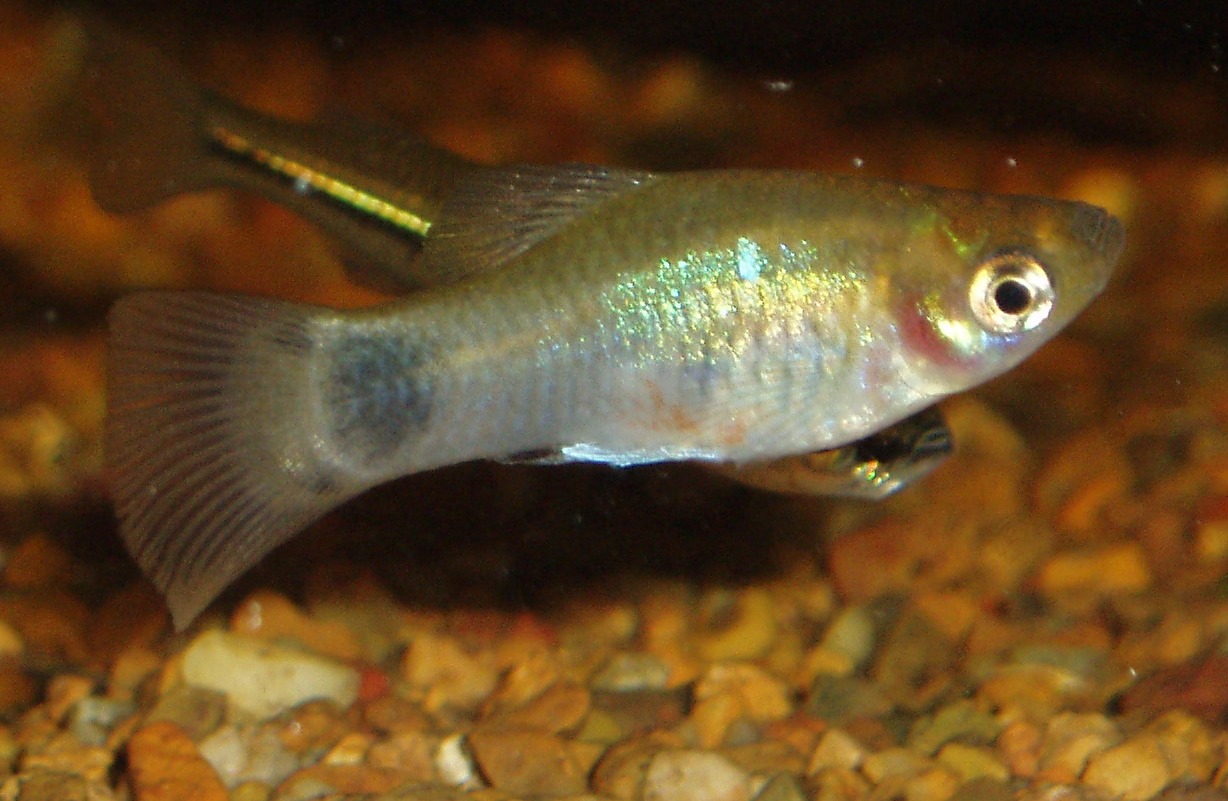 Platy (Xiphophorus maculatus) Photo: Tim Howell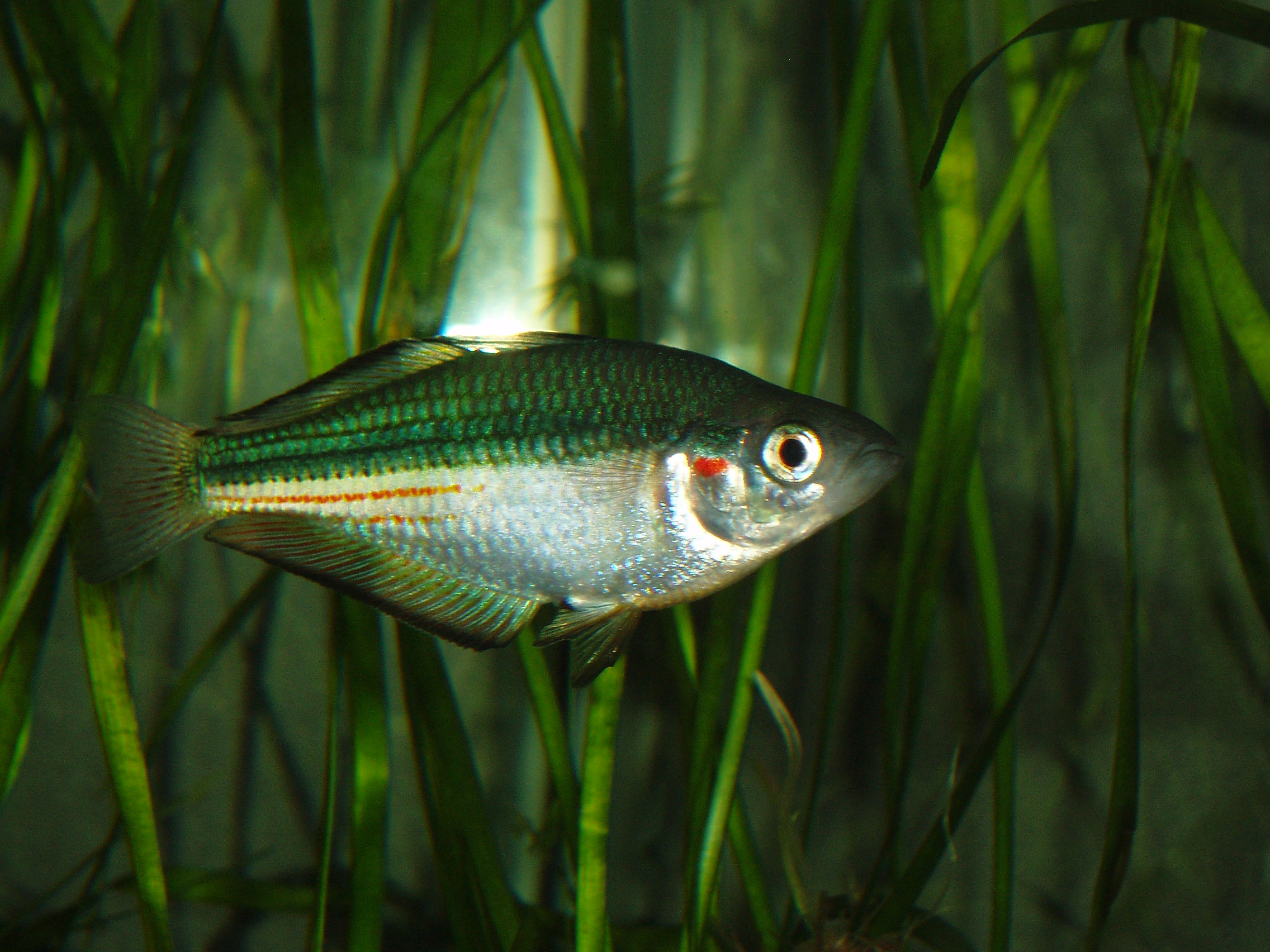 Male Crimson-spotted Rainbowfish (Melanotaenia duboulayi) Photo: Tim Howell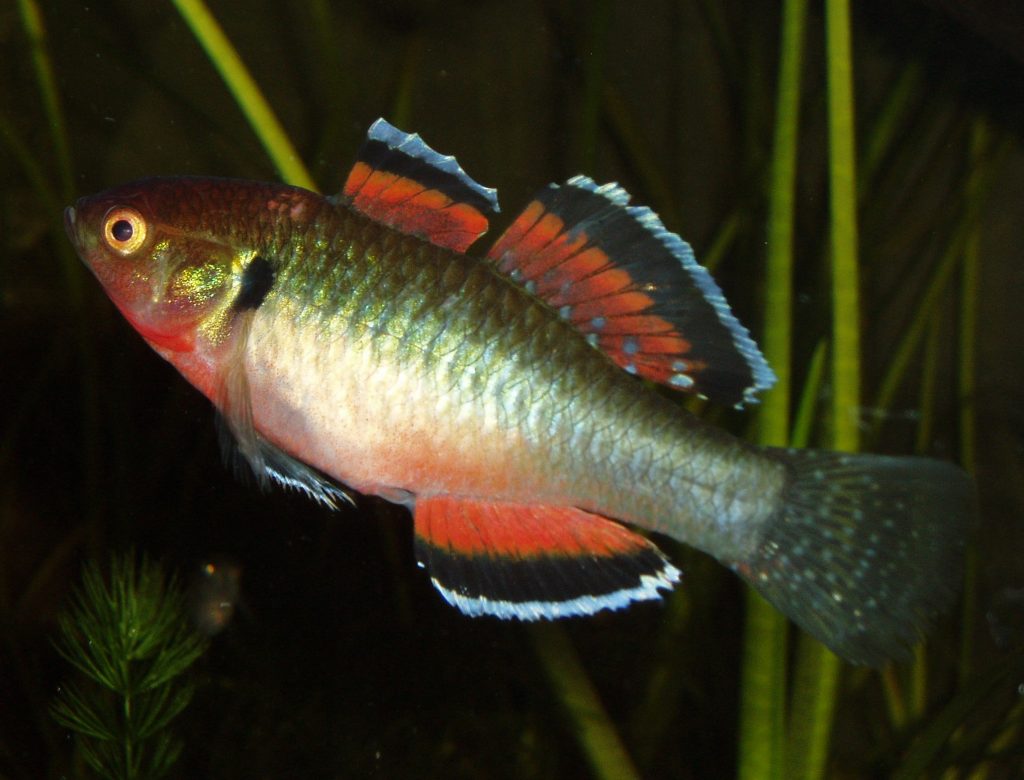 Male Empire Gudgeon (Hypseleotris compressa) Photo: Tim Howell
ANSWER: The Platy is exotic, while the Crimson-spotted Rainbowfish and Empire Gudgeon are natives.