Congratulations are in order! MCCG was awarded a 2015 Lord Mayor's
Australia Day Green Heart Award – Organisation.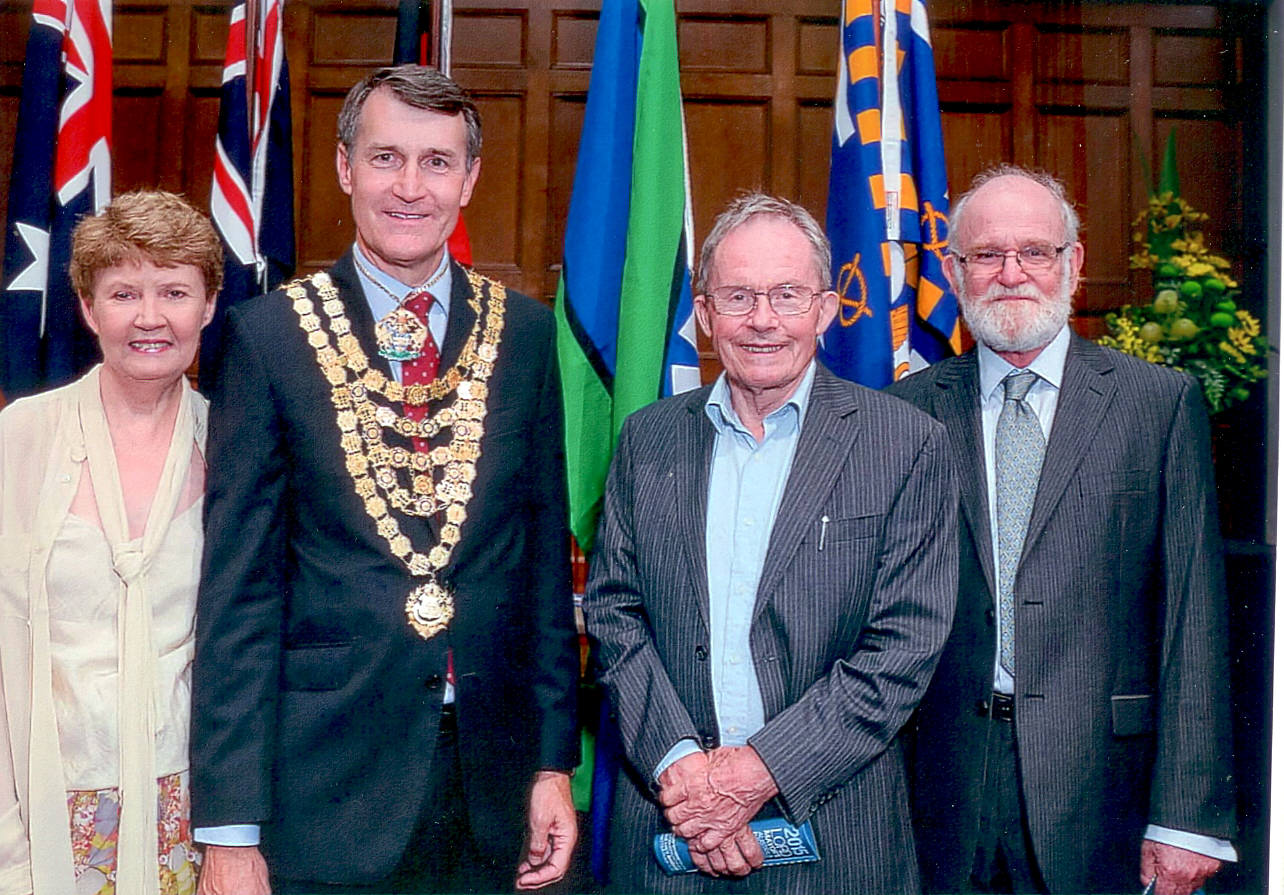 The Award recognises the work done by the Group engaging
with local property owners to assist with land rehabilitation, working with
schools in the Catchment, conducting wildlife surveys and monitoring the health
of its waterways.