We now have an Instagram account, thanks to the inspiration and enthusiasm of our very own Bec Bain!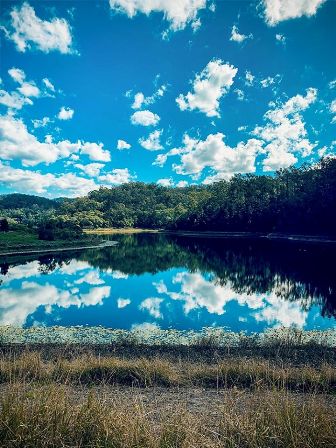 "Gold Creek Dam on Sunday"
Lucy Harrold's Highly Commended entry in our Young Persons Digital Photo Competition
Just one of the photos you'll see on Instagram!
To check out some great posts and more wonderful photos, please head to our Instagram site!