We're pleased to share more photos from Kids Day at the Cottage 2019, courtesy of Dale Borgelt and Jim Pope.
They certainly show what a happy and busy day was had by all!, kids and grown ups alike!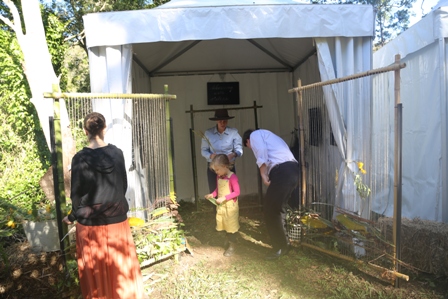 Weaving with nature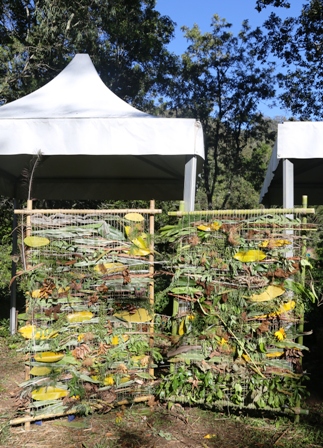 Two completed looms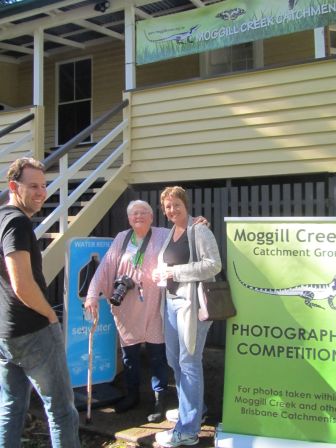 PR officer Dale Borgelt doing some PR!
Enthusiastic audience captivated by Martin Fingland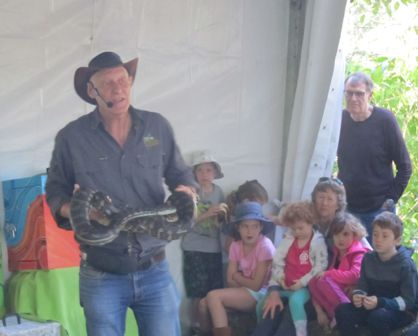 Martin & a carpet python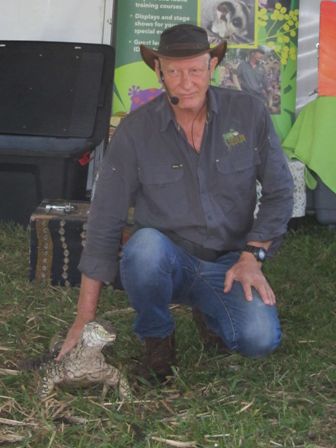 Martin Fingland with a lace monitor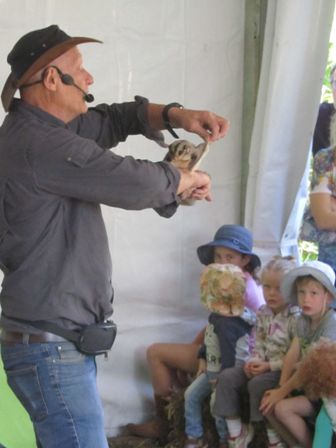 Martin with a Squirrel Glider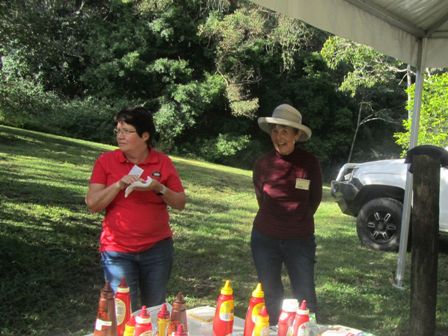 Secretary Kathleen Walmsley with Robin Frost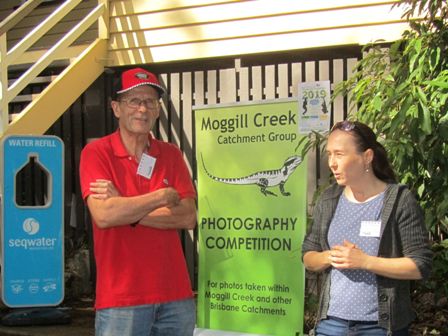 Treasurer Alan Walmsley having a chat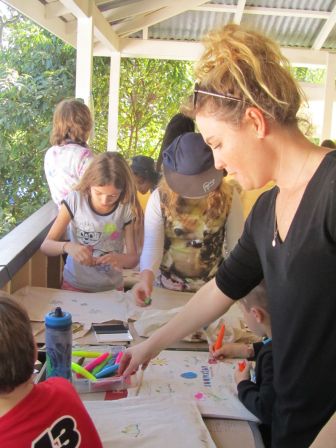 SO many crafty things to do!

Kids helping at Kids Day!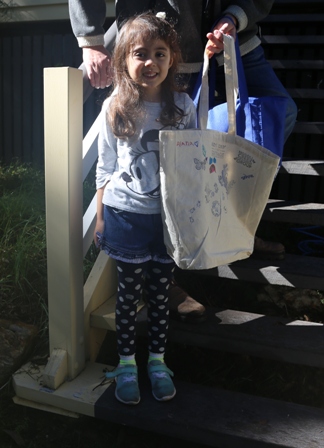 Look at my bag!