Take a look at our latest photos from Kids Day!
They tell their own story: the day was fun-filled and happy, with the added bonus that everyone learned a thing or two about our natural environment, too!
Many thanks to our Public Relations Officer, Dale Borgelt, for sharing her pictures.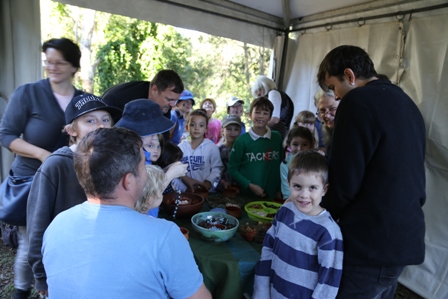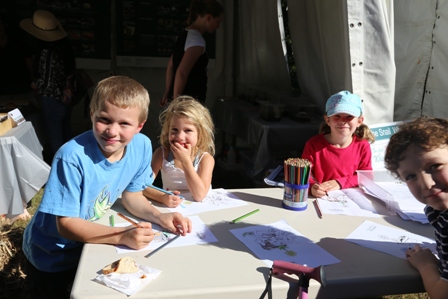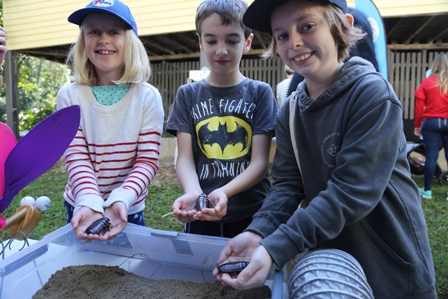 Giant cockroaches are ALWAYS a favourite!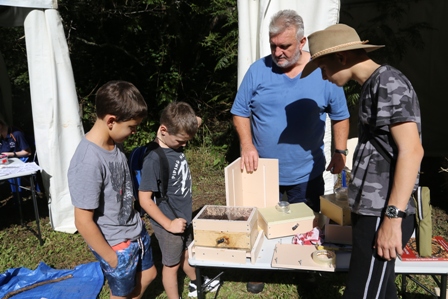 Learning all about native bees at work


CAN'T WAIT FOR NEXT YEAR !!! Keep it free – the 2nd Sunday in June!