Have you found your passion?
Our latest Bush Bites  article is a delight! Written by Jim Butler, our own avian expert, it describes how his enthusiasm and love of bird life evolved into a lifetime passion and how he satisfies his passion these days!
We invite you to read Jim's article – it may put you on course to help you find that special activity that also makes you feel happy and fulfilled.
Please click here to open the article.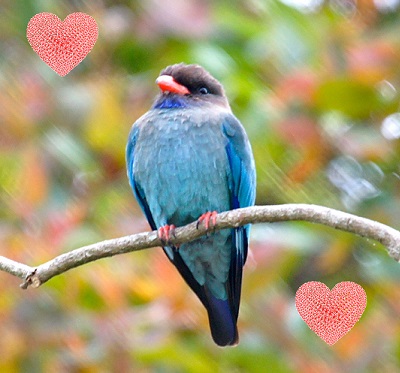 © Dollarbird – Ed Frazer