Here in our leafy Western suburbs we have so many delightful encounters with birdlife, even in our own backyards!  Look at this colourful male Mistletoe bird which Ed Frazer found in the carpark on his property!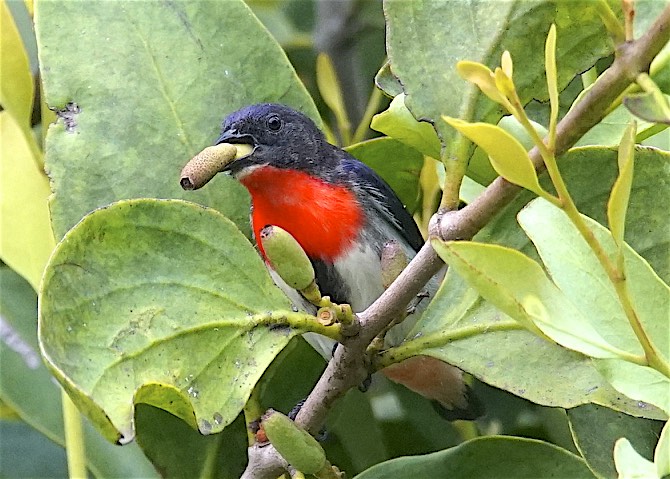 Celebrate National Bird Week by taking part in the Aussie Backyard Bird Count!  Anyone can join in!
All you need is 20 minutes, your favourite outdoor space (doesn't have to be your actual backyard), and some keen eyesight.
For more info, click here.