We are very excited about the release of our latest online field guide: Butterflies Found within the Catchment.
The list contains some beautiful photos of over 70 butterflies, species names, info about each butterfly's behaviour and suggested plants to include in your garden if you'd like to attract them!
This has all been made possible through the collaboration and generosity of Dale Borgelt, MCCG's Public Relations Officer, and MCCG member and wildlife photographer Ed Frazer. Both share an interest in butterflies and a passion for wildlife photography.
The list is accessible from our "Catchment Field Guides" menu item.
Here are two small hints when you have the list open:
Click on a thumbnail to open a larger image
Press CTRL + F

to search for a particular item.
Take a look at the list now by clicking here. It's absolutely worth checking out!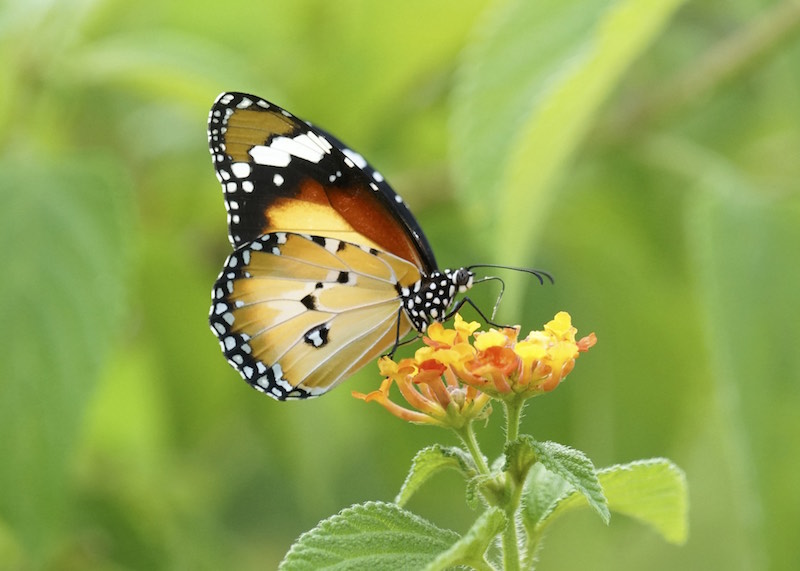 A hint of the magic in our new Butterfly List – a Lesser Wanderer
Courtesy of Ed Frazer