It was third time lucky for the rescheduled grand opening of the Old Gold Creek Sawmill Forest Walk, officiated by Green's MP for Ryan Elizabeth Watson-Brown on Saturday March 4th.
With opening remarks from MCCG Chairperson Sandy Pollock followed by the history of the walk from Gordon Grigg, and interesting and insightful words from our local member it was a well attended opening event.
Follow the link for more information on the Sawmill Forest Walk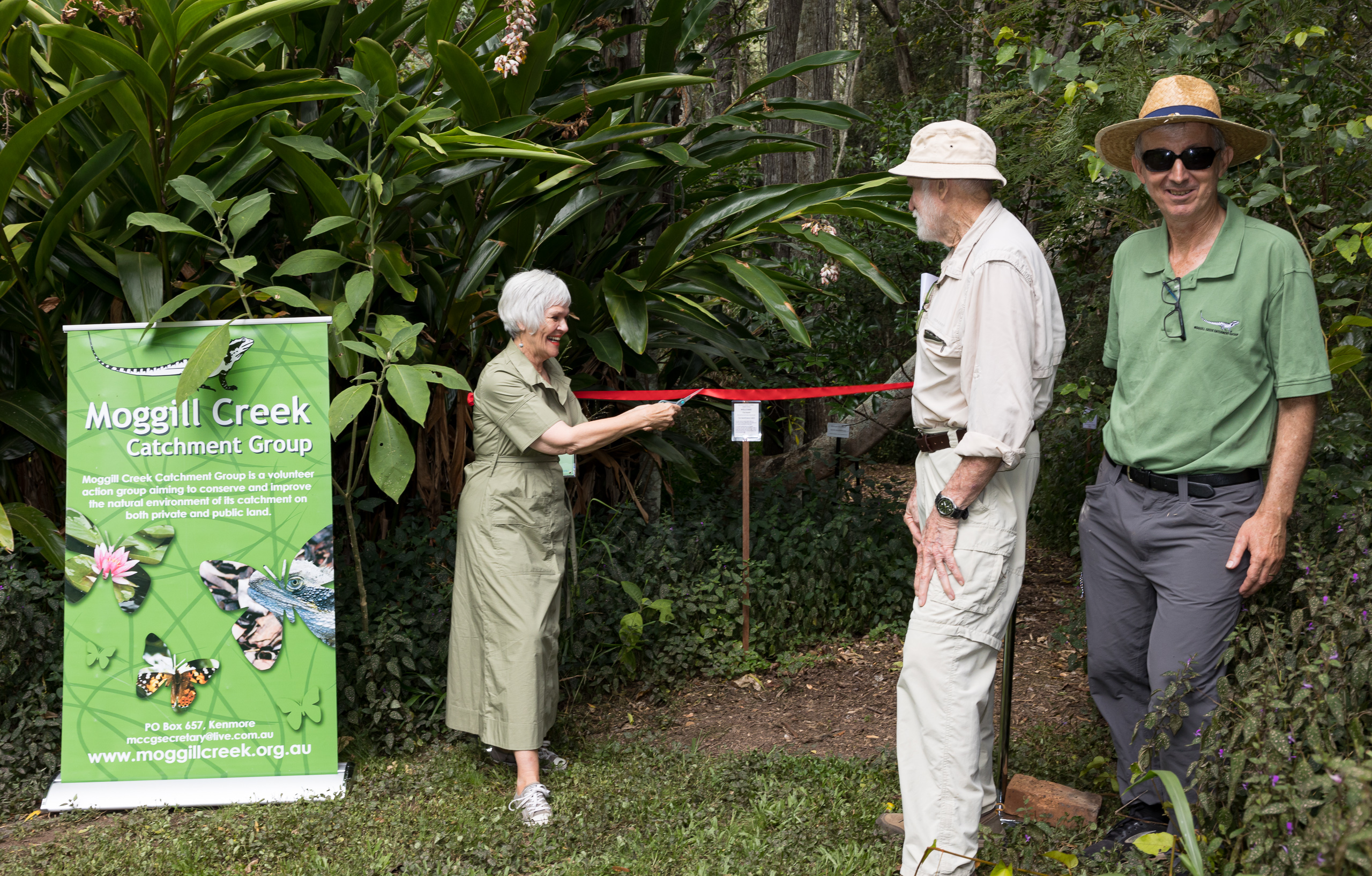 Please enjoy the event photos, with thanks to Geoff Lawrence from Creative futures Photography
MCCG Chairperson Sandy Pollock, Green's MP for Ryan Elizabeth Watson-Brown, Sawmill Walk founding member Gordon Grigg
The delicious sandwiches made by Dale Borgelt!
With thanks to all the volunteers for making the event such a success.