There are many special friendships between wild birds and people. How often do our feathered friends pop in just to see what you are up to?
In his latest issue of Feather Fascination,  Jim Butler explores our changing relationship with birds and ecosystems and encourages us to make some new friends!
To find out more, head to Jim Butler's Feather Fascination October 2020.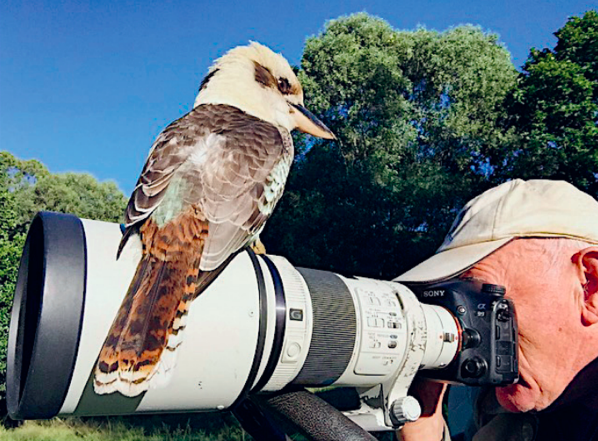 Laughing Kookaburra photo: Ed Frazer