Photos from our popular Photography Competition are on display NOW at Kenmore Village!
This year's entries are of very high quality, diverse and well worth viewing!

All visitors have the opportunity to cast their own vote for the People's Choice Award 2016.
We invite you to stop by and be pleasantly surprised by the photographic skills of our local school students and general community!
You're also very welcome to attend the Awards Ceremony at Kenmore Shopping Village – 2.00pm on Saturday 29 October.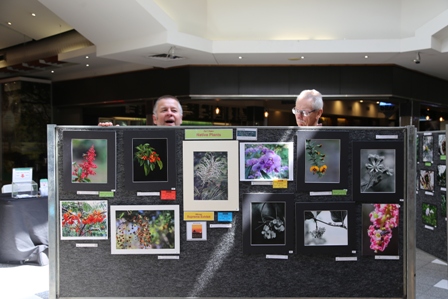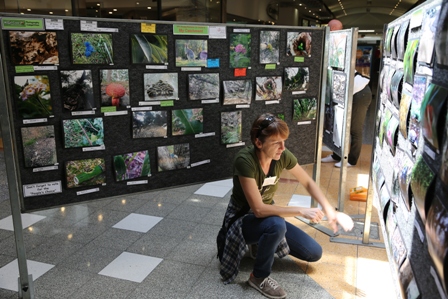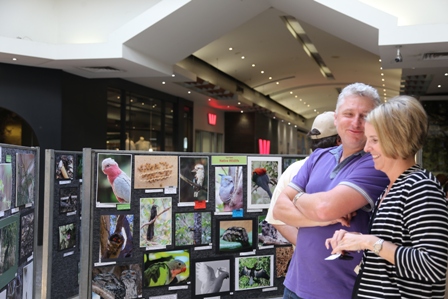 Images kindly supplied by Dale Borgelt