We've all seen plovers sitting on nests situated plum in the middle of wide expanses of parklands, lawns or roadside verges!
… or flying around and squawking loudly to protect their nests! So just what is this perplexing behaviour all about?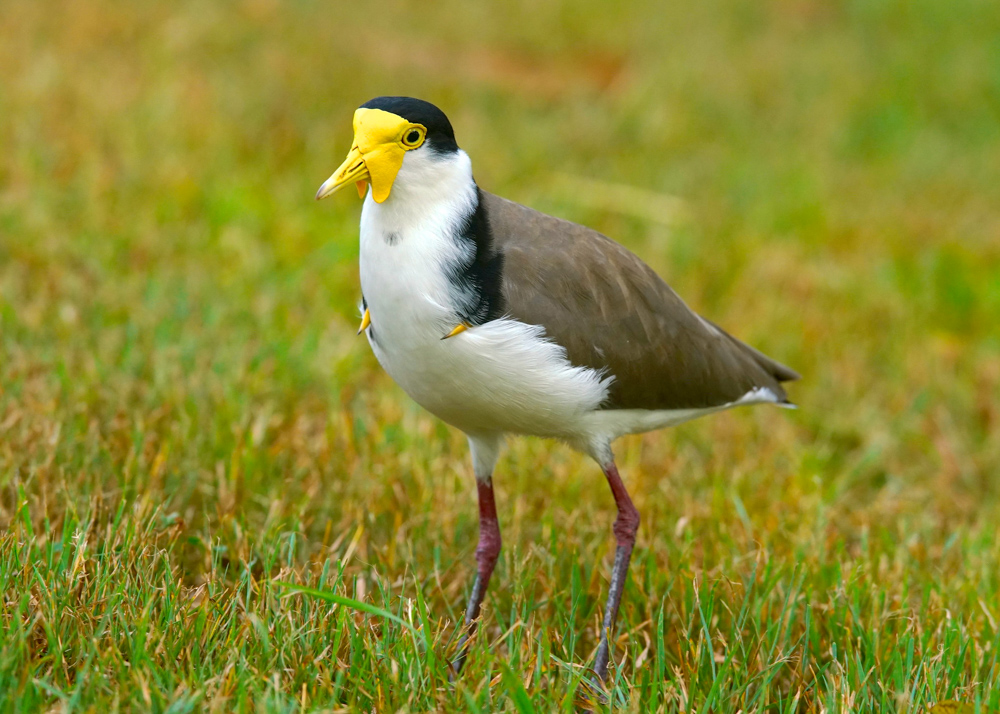 Photo courtesy of Ed Frazer
Believe it or not, there IS a strategy!
Click here to read all about the quirky minds of Plover parents in the June edition of Jim Butler's "Feather Fascination."