Listen up!  For the next month or so you are quite likely to hear the call of an adult Powerful Owl (Ninox strenua) just after dusk or early in the morning.
Their call is a very distinctive WOO-HOO!
Australia's largest owl is the the subject of Jim butler's May edition of Feather Fascination.
This is a wonderful read – thoroughly recommended!
Please click here to open it: Feather Fascination May 2020
Remember, Jim is happy to offer advice about birding and involvement in local bird projects.
The Powerful Owl Project, run by Birdlife Australia, is one such project in which you are encouraged to get involved! Even during the current pandemic, there are resources available to help you.
For more information, please visit the Powerful Owl Project website.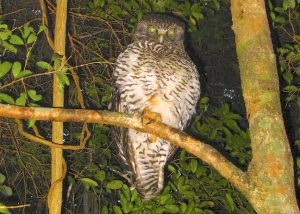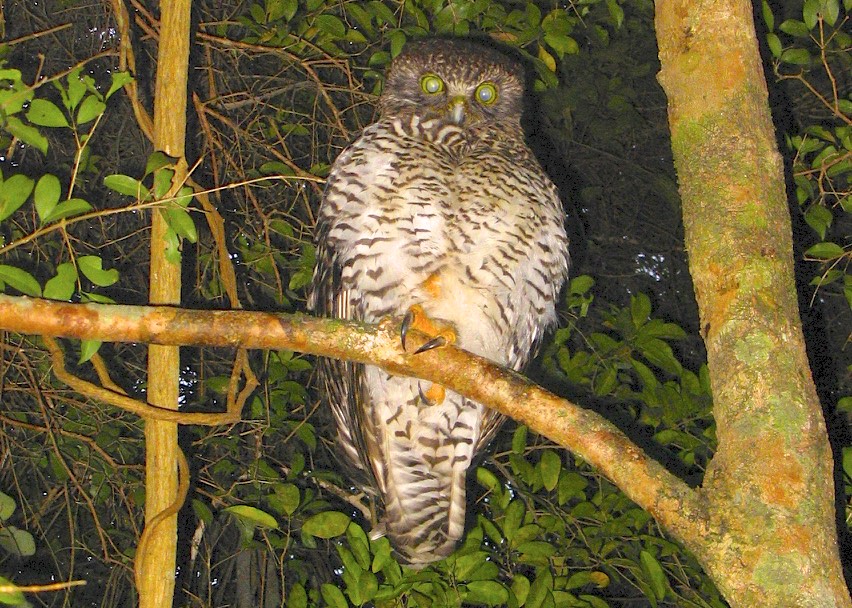 © Chris Read