Our Spring 2018 newsletter has arrived, fresh off the press!!!
This issue is very diverse!
Read about our Platypus 2018 Survey and the Large-leaved wilkiea, find out how many bird species live in Deerhurst Park and see if you can guess the age of the MCCG's youngest member!
We have our regular Froggin Around article by Phil Bird, Seeds and Weeds by Dr Bryan Hacker and an endearing Bush Bites article by Ed Frazer about a much-loved Moreton Bay Fig.
We strongly recommend you download a copy, find a sunny spot and spend a happy half hour browsing through the articles and pictures.
Or read it online – we guarantee you'll find something that connects with you! (Follow the lizard and click the link on the right-hand-side of this page.)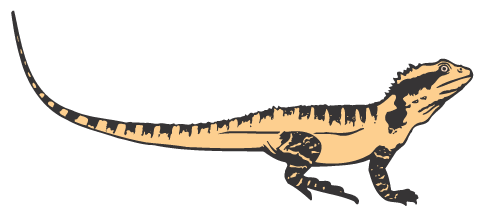 We extend our very special thanks to our editor Cathi Lawrence and to all who volunteered their time to contribute stories for this issue.