Brisbane City Council's next Biodiversity Seminar will be held on Thursday 11 July.
Join special guest speaker, Professor Darryl Jones, as he explores signs of hope for South East Queensland's declining koala population.
Stefan Hattingh, Ecologist and B4C operations manager, will discuss local efforts to create wildlife habitat. But can they be successful without connecting corridors?
The seminar will be held at the Belmont Services Bowls Club, 20 Narracott Street, Carina, commencing at 6.30pm.
Bookings are essential. Book your spot through Eventbrite by Sunday 7 July 2019.
For more information, you can: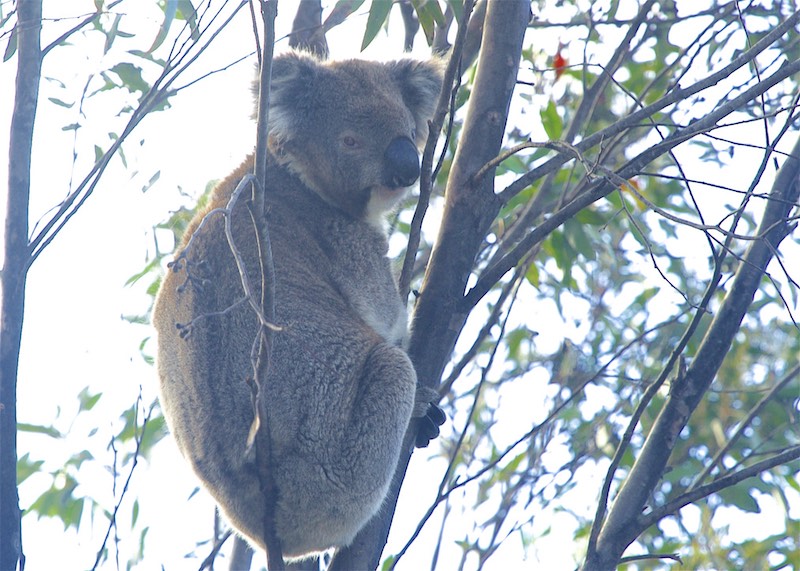 © Ed Frazer