It's PHOTO COMPETITON time and we strongly advise you to get your cameras out NOW!
The MCCG Photography Competition is held every year in October so it's time to get snapping!
This is an opportunity for you to demonstrate your photographic skills by capturing the essence of our local area in digital format!
Entry is open to all members of the public, the young and the not-so-young, with several open categories and a **NEW** Digital Young Persons (grade 1 – 6) category!
For all the details about the categories in this year's competition, please click here.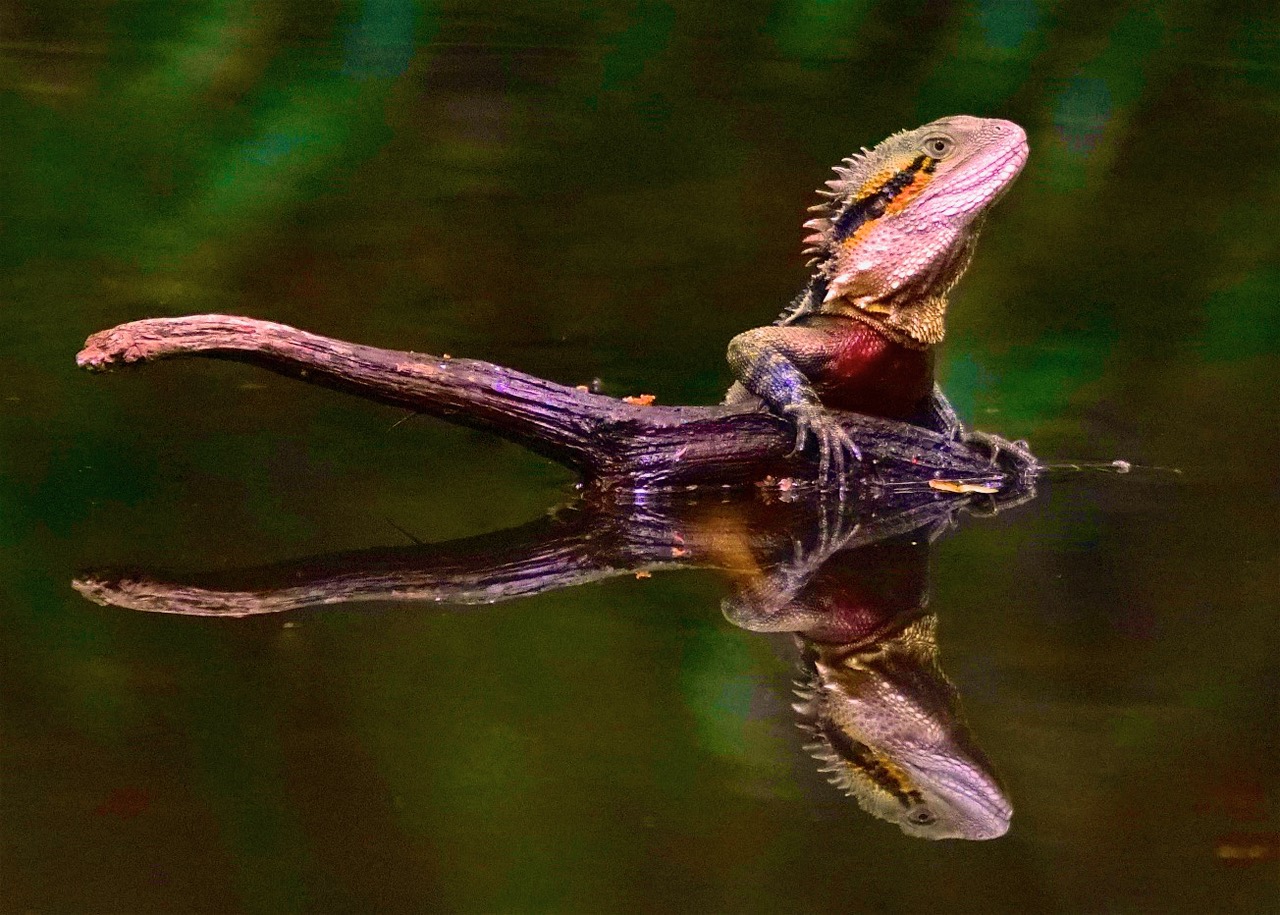 (Supreme Exhibit award 2018 – © Ed Frazer )