Get your cuppa and sit down and enjoy this jam packed Autumn issue with a focus on Floods, Birds and Trees!
Click on the Newsletter Link to read all of the below and much more … including solving the mystery of what these strange objects pictured are that appeared in many places after the flood!
An Industry of MCCG Secretaries (p6), Birds Queensland Survey Report (p7-8), Bush Bite (p5-6), Chairman's Report (p2),Congratulations, Jenny (p6), Flood Reports (p3-4), If its Flooded, Forget It? (p4), MCCG 'Photo Comp' (p6-7), Registering a Significant Tree & National Trust Registration (p9), Seeds & Weeds (p8).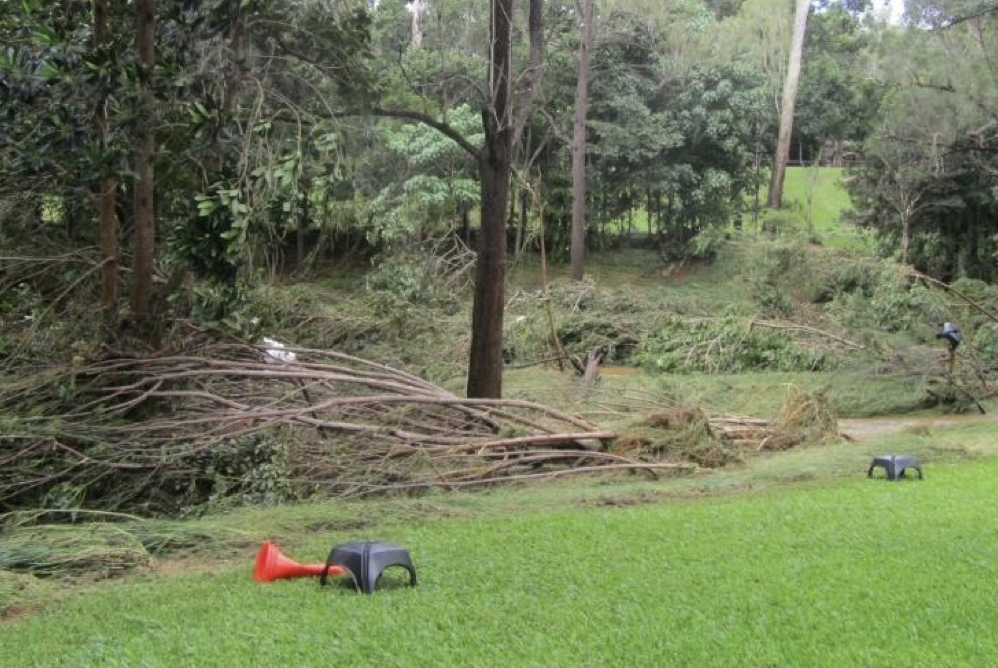 As always a massive thank you to Cathi for all her efforts in putting together another excellent newsletter and to all the contributors.