Now is the perfect time to grab a cuppa and take a good few minutes to relax and read another great MCCG Newsletter.  The Autumn Newsletter is packed full with so many interesting stories. There are frogs, hairy nosed wombats, echidnas, spoonbills, egrets, whipbirds, yellow-tailed black cockatoos, azure kingfishers and info on our volunteer efforts with bush care groups, working bees and much, much more.  Honestly, there is too much to list here!
Go and check it out for yourself Autumn Newsletter
Or read all the Past Newsletters
Pssst! We are also on the lookout for more volunteers with all different skills to help us continue all the behind the scenes work of Moggill Creek Catchment Group.  Could you join the MCCG team? More info in the newsletter.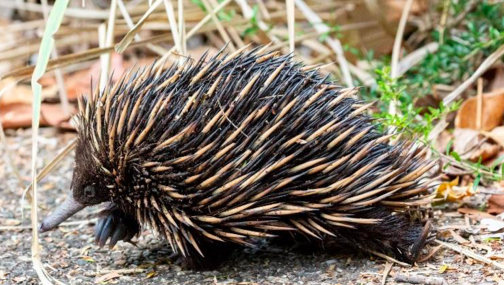 Echidna Photo: Dave Edwards