What a treat this newsletter is … as always! There are some of the fabulous, hardworking and longstanding Moggill Creek members (Dale Borgelt, Bruce Siemon and Alan Walmsley) showcasing their work and properties. Dr Manda Page writes about the Tasmanian Tiger, Beck Bain wants us to get snapping for the upcoming Photo Comp and there is much much more!
Check out the newsletter here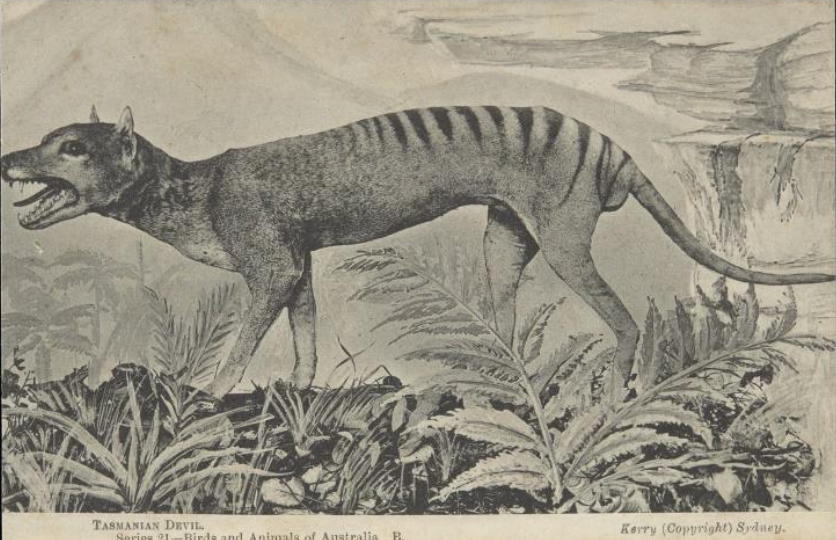 An image of the Thylacine (Tasmanian tiger, or marsupial lion), from the National Museum of Australia.