Healthy Land and Water is launching a new database which will house all existing and future water quality and environmental monitoring data collected by community and school groups throughout South East Queensland.
And they are providing training to interested volunteers and teachers during July and August 2017.
If you are interested, please register for a session to be held at various locations throughout South East Queensland. Click here for the dates, venues and the links to RSVP.
What to bring:
Some computers will be provided to share amongst attendees, however you are also welcome to bring along your own laptop. Lunch will be provided.
Existing volunteers are requested to bring along all data and equipment calibrations collected since 1st August 2016 for entry at the session.

Further info:
If you have any questions please contact either Karen Toms or Nat Parker:
Karen Toms: email: [email protected] or by phone: 0448 069 226
(please note Karen will be on annual leave and unavailable from 16th June – 10th July)
Nat Parker: email: [email protected] or by phone: 0447 789 273
Note: This training and database is supported by Healthy Land and Water through the Regional Landcare Facilitator program supported through funding from the Australian Government's National Landcare Programme and Healthy Land and Water, Brisbane City Council, Ipswich City Council, Logan City Council, Redland City Council and Moreton Bay Regional Council.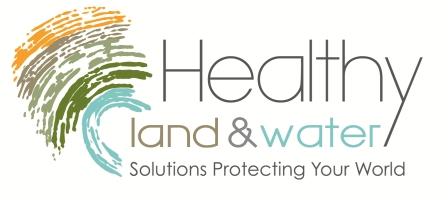 Want to know more?
You can get involved important work to compile baseline data about
fish, aquatic macro-invertebrates, habitat and water quality
at one of 12 sites in our catchment.
This fascinating and hands-on work will assist decision-making about where effort should be directed in land and water management. Monitoring sessions

are held twice a year, in April/May and October/November.
Check out our
Creek Health Monitoring Project
web page. You can also email our Secretary for more info at:
[email protected]