Which bird is responsible for the dispersal of around 70% of seeds in Australian rainforests?
Quite remarkable!
The name of this news item ("Two Pigeons") provides a little clue, but perhaps this picture will provide the answer for you: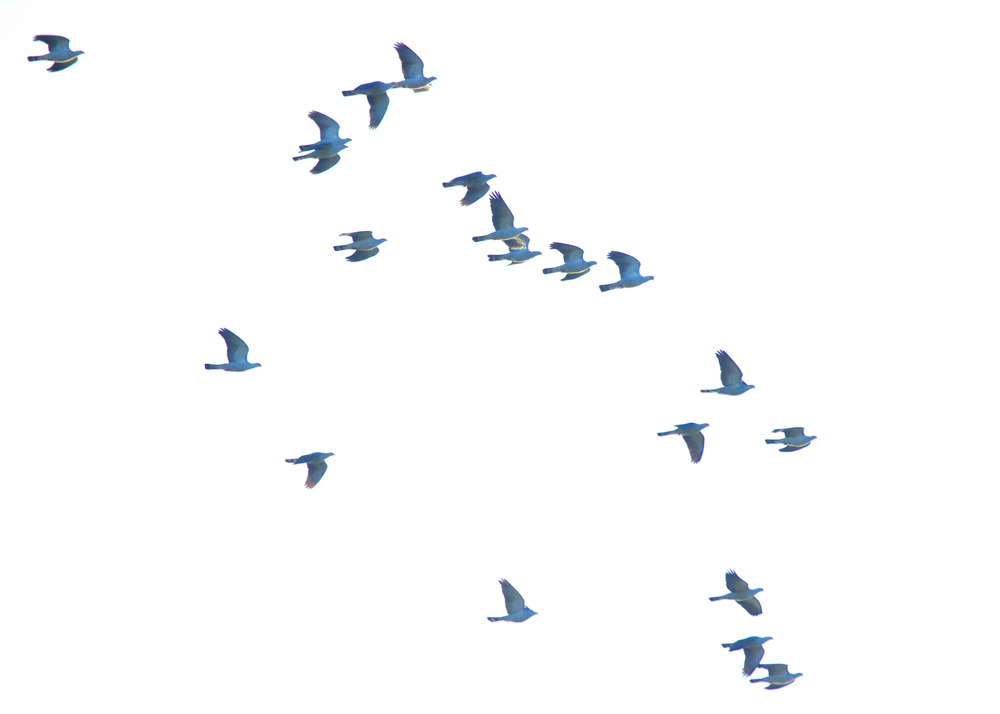 To learn the answer whilst enjoying an entertaining read, please click here to see Jim Butler's August issue of Feather Fascination.