Our Pacey Road group has been working together since 2011 with roving working bees on residents' properties. Their initial aim was to restore the natural vegetation as much as possible by removing weeds and replanting with native plants mainly sourced from the MCCG nursery.
These days group continues their quest, making steady progress and achieving noticeable results.
Visit the MCCG Facebook page to see some recent photos taken by Celia Roberts.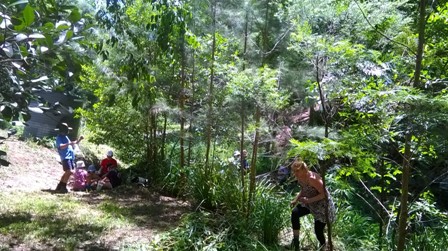 Note: The Pacey Road group generally meets on the second Saturday of each month. For more info contact Brian Krieger via email: [email protected] or phone: 3374 3789.
You can also see some background info and history by clicking here.