Do you have wallabies on your property?
We have many species in our catchment. Ed Frazer has seen Red-necked Wallabies and Swamp Wallabies on his Brookfield property.
We know we have Red-necked Pademelons and Whiptails in the catchment as well. And there may well be even more species!
Perhaps you can share some stories of your own encounters with our local wallabies!
In the meantime, please enjoy Ed's latest Bush Bites article and his pictures by clicking here.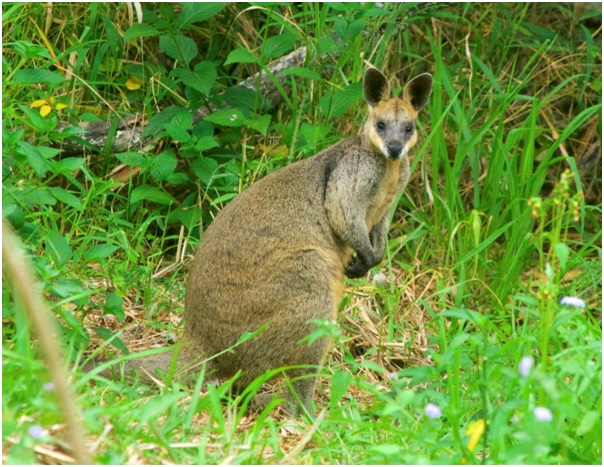 If you have story that you're willing to add to our Bush Bites collection, please send an email to: [email protected]