The Collared Delma
The Collared Delma (Delma torquata) is a small legless lizard with a distinctive glossy black head with orange-yellow stripes. It is classified as vulnerable under the Queensland Nature Conservation Act, making it a threatened species at risk of extinction. Though found in scattered populations across Southeast Queensland, its stronghold is in our western suburbs.
The local Pullen Pullen Catchment Group was recently successful in getting a highly competitive Australian Government grant to improve the habitat of the Collared Delma in the western suburbs. They will work on improving habitat for local populations, undertake surveys and educate the community.
You can help to support the recovery of this species by maintaining healthy habitat. Manage weeds like creeping lantana, avoid using herbicides, leave rocks and logs in place and restore native understorey, and keep domestic cats contained and away from native wildlife. These actions will also have benefits for other local wildlife.
Note that National Threatened Species Day is commemorated on 7 September, the day that the last Thylacine died in the Hobart Zoo in 1936. It is a day on which we should reflect on our poor extinction record and the many species that remain at risk of extinction unless action is taken. But it is also a time to raise awareness and celebrate those that work tirelessly to preserve and recover our threatened species. I salute the passionate people, like those in the Pullen Pullen and Moggill Creek Catchment Groups, who are contributing positively to threatened species recovery in Queensland.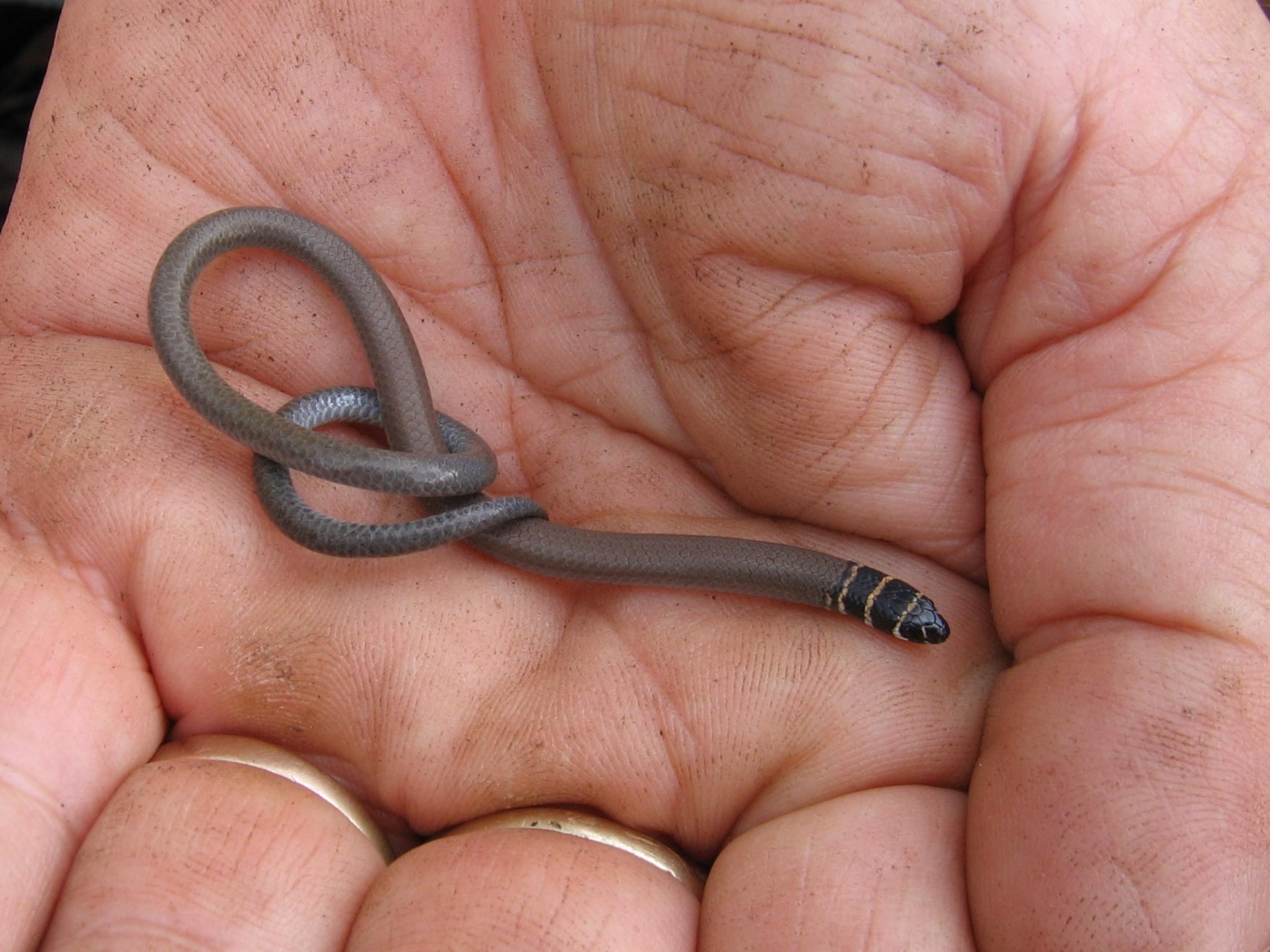 Words and photo by Manda Page
---
Published in