Here's a wonderful opportunity to chat with carers from groups involved in the rescue and/or rehabilitation of injured and orphaned native animals.
THECA (The Hut Environmental and Community Association) is holding a drop-in session from 9am till 11am on Sunday 25 March with representatives from the RSPCA, BIRO, Wildcare, and Bat Conservation and Rescue Queensland.
They will be happy to answer your questions and chat about the wonderful work they do.
The event will be held at The Hut, 47 Fleming Road, Chapel Hill (opposite the Fleming Road shops).
There's no need to book – just drop in!
For more info visit the THECA website
Or check out the flyer: {module_literature,i,184355}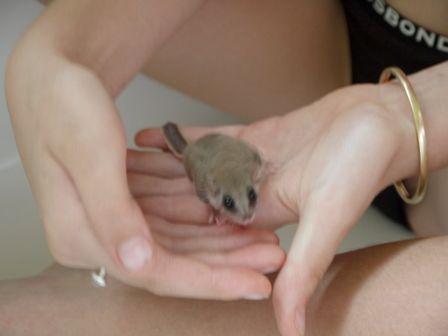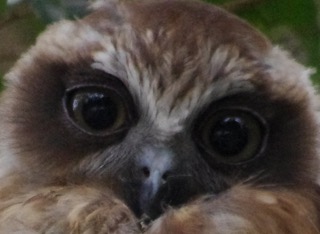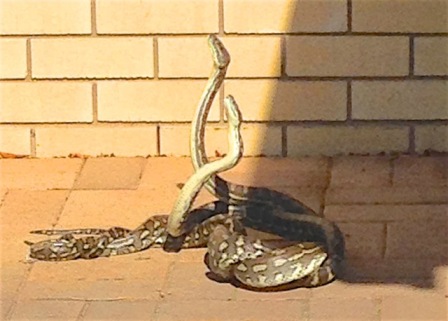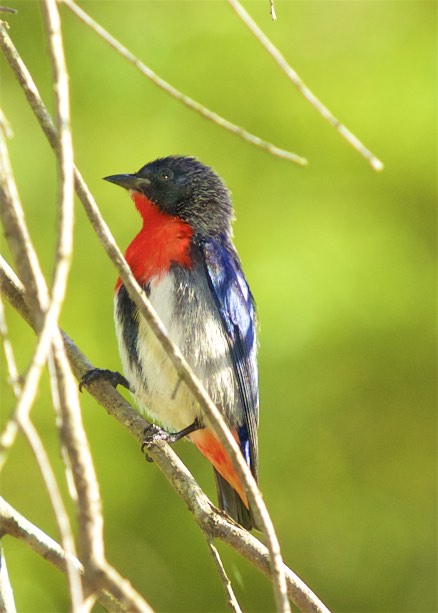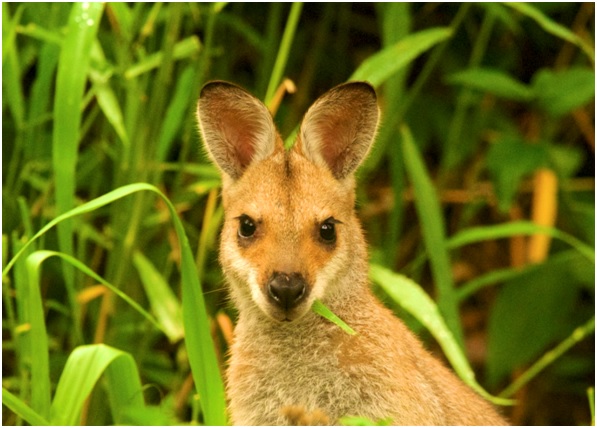 Images taken within the MCCG catchment courtesy of Chris Read, Vicki and Paul Campbell and Ed Frazer