We have a wonderful Bush Bites article from Ed Frazer to entertain you whilst you're social distancing.
Ed shares more of his trademark quality photos and some little known facts about Water Dragons, the animal for which our catchment has been named.
Take a look and prepare to be entertained when you click here!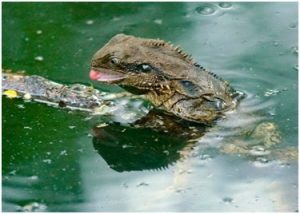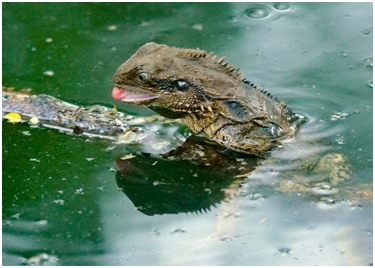 Water dragon in Gold Creek – © Ed Frazer