Photographing butterflies is not easy.
In his latest Bush Bites article, Ed Frazer shares some tips about nabbing that perfect shot of an elusive butterfly … just like his photo of a Scarlet Jezebel below, taken recently right here in the Moggill Creek Catchment.
Head to the article to read Ed's expert advice and cast your eyes on a wonderful feast of his latest butterfly photos!  Butterfly bonanza.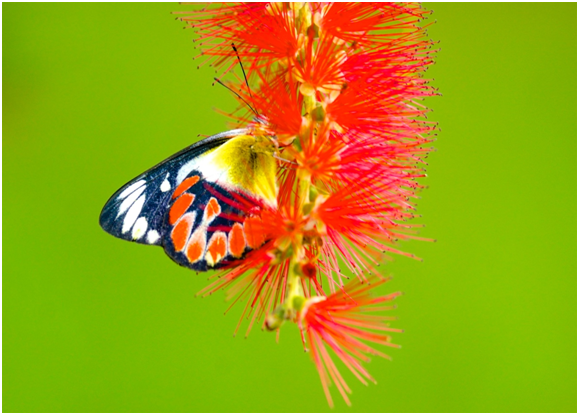 © Ed Frazer