Test your skills each month with MCCG's Wildlife Identification Quiz!
You'll find Know Your Wildlife towards the back of every month's The Local Bulletin.  Answers can be found by searching in the MCCG Catchment Field Guides.
Here is the June quiz:
Which of these is NOT a marsupial?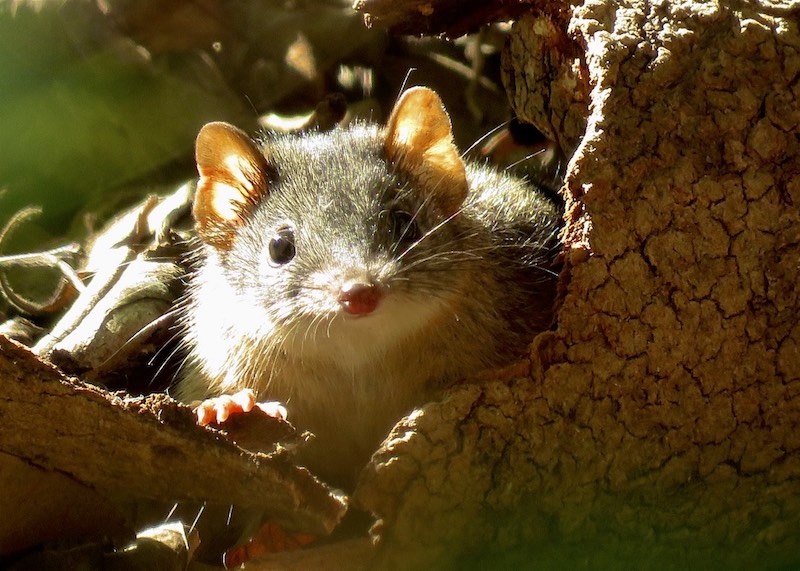 Yellow-footed Antechinus (Antechinus flavipes) – photo Rebecca Bain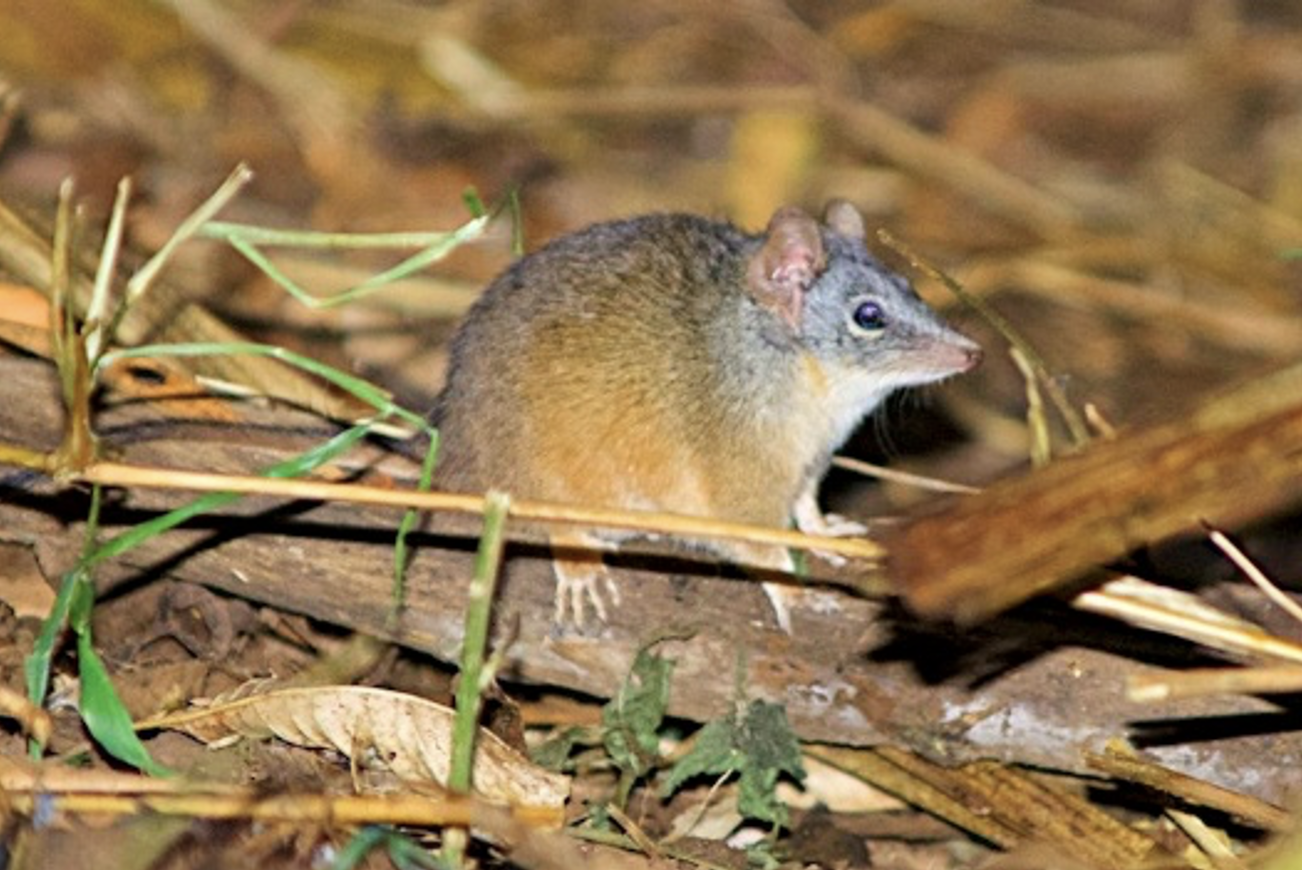 Fawn-footed Antechinus (Antechinus bellus) – photo Ed Frazer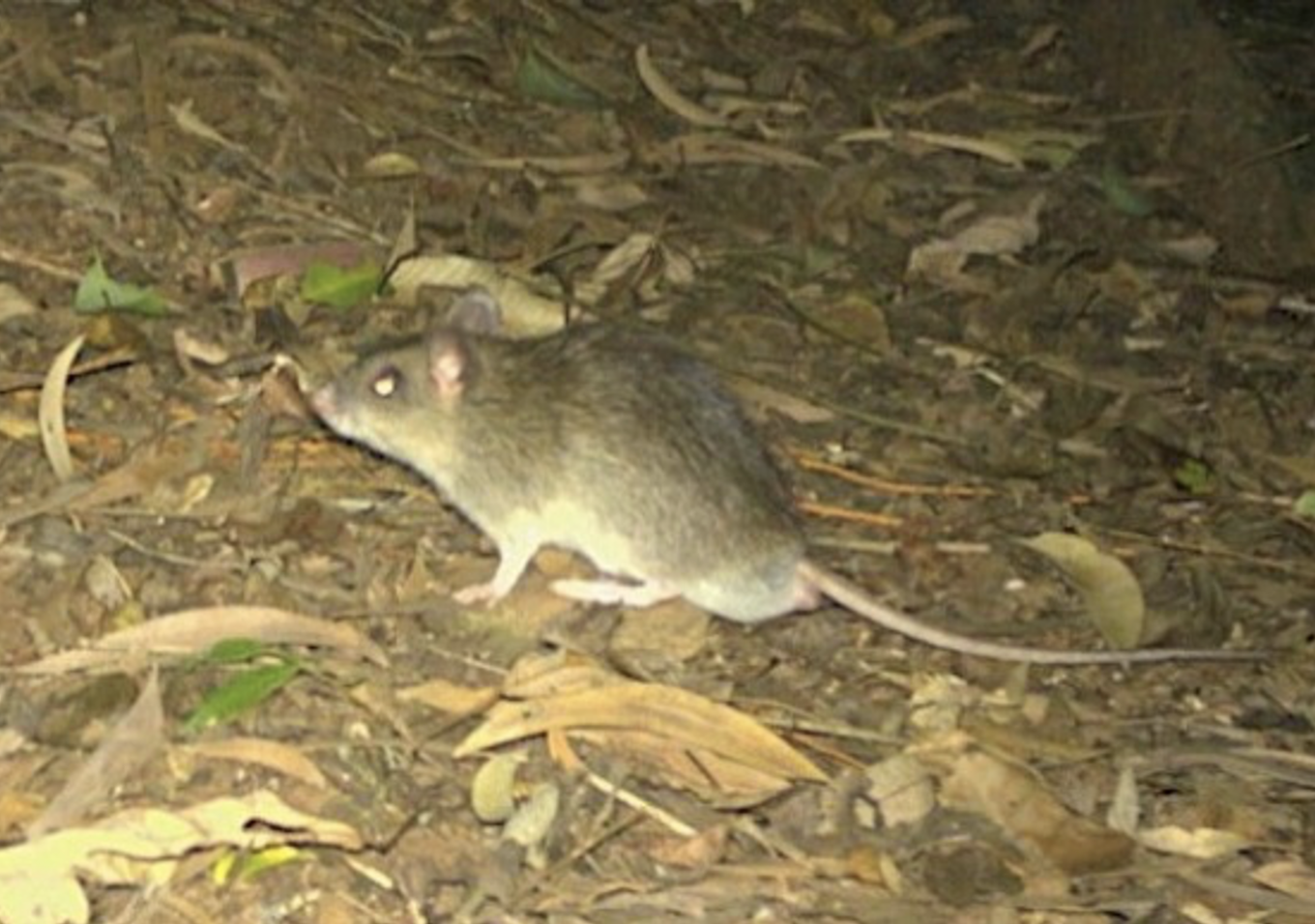 Fawn-footed Melomys (Melomys cervinipes) – photo Ed Frazer
Answer:
The Fawn-footed Melomys is a rodent, a placental mammal, whereas the Antechinus are marsupials and carry their young in a pouch.
---
Published in