*** Unfortunately we have had to cancel the event due to technical difficulties at the Kenmore Library.  We will reschedule this event. ***
Please join us for the first of the 2023 MCCG public talks:
Tuesday March 28th
6.30 pm for 7 pm start (9 pm finish)
Kenmore Library
Refreshments served
The extraordinary fishing bat, the Large-footed Myotis

(Myotis macropus) of the creeks of Brisbane's western

suburbs. 

​

Come and hear Dr Vanessa Gorecki, QUT zoologist, discuss the findings of her detailed studies into the fascinating ecology and population dynamics of this river-foraging microbat.  Dr Gorecki is a highly-respected zoologist, ecologist and consultant, who as a former Brookfield resident, has closely studied one of our most interesting local mammals.  ​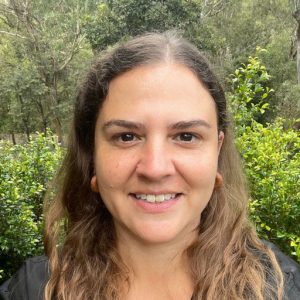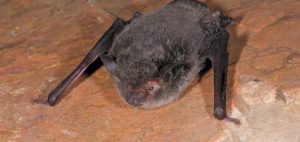 Photo: Les hall