***
Results from 2021 Photo Competition
The 23rd MCCG Photo Competition was a huge success!  64 photos for the open categories were submitted by 13 photographers and 19 photos for the digital Young Persons (grade 1 – 6) category were submitted by 12 young photographers.
The public voting was very popular with 389 People's Choice (Open) votes tallied up over the 6 days of the display at Kenmore Village and 378 votes (likes) were tallied up over the 5 days (Mon to Fri) on our social media sites. See below for the winners!
And the winners for 2021 are …
OP1 Native Plants & Fungi
Sponsored by Cr Greg Adermann (presented by Cia Adermann)
First Prize: Alan Hayter   Our backyard: Pullen Pullen Creek tributary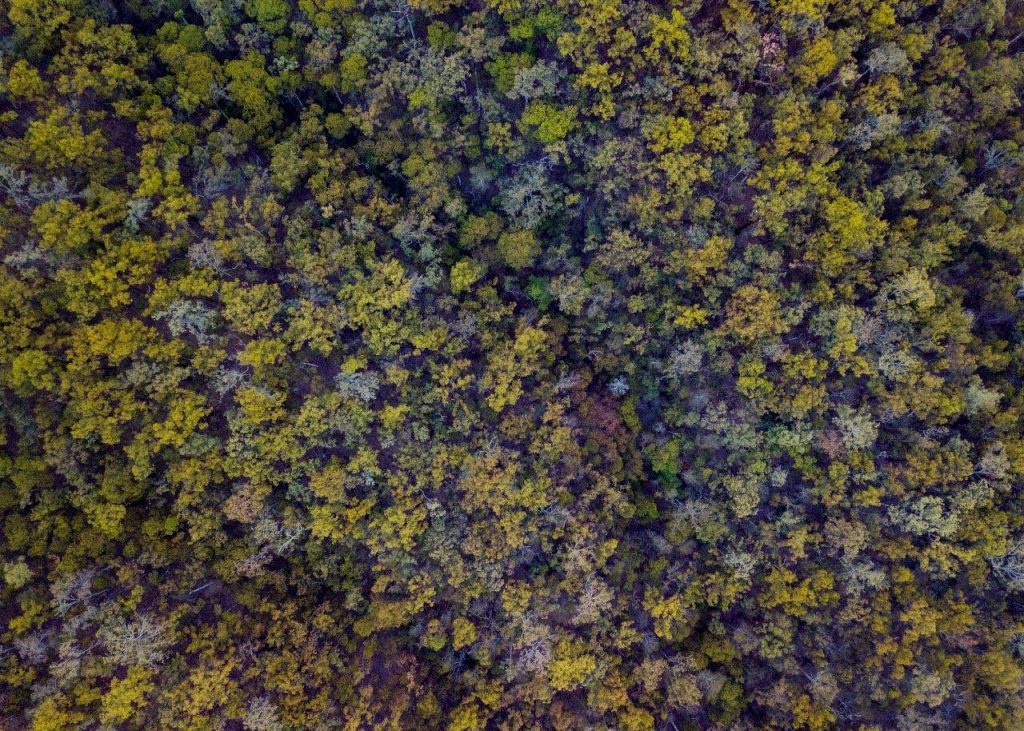 Second Prize: Tracey Read  Chocolate and marshmallow fungi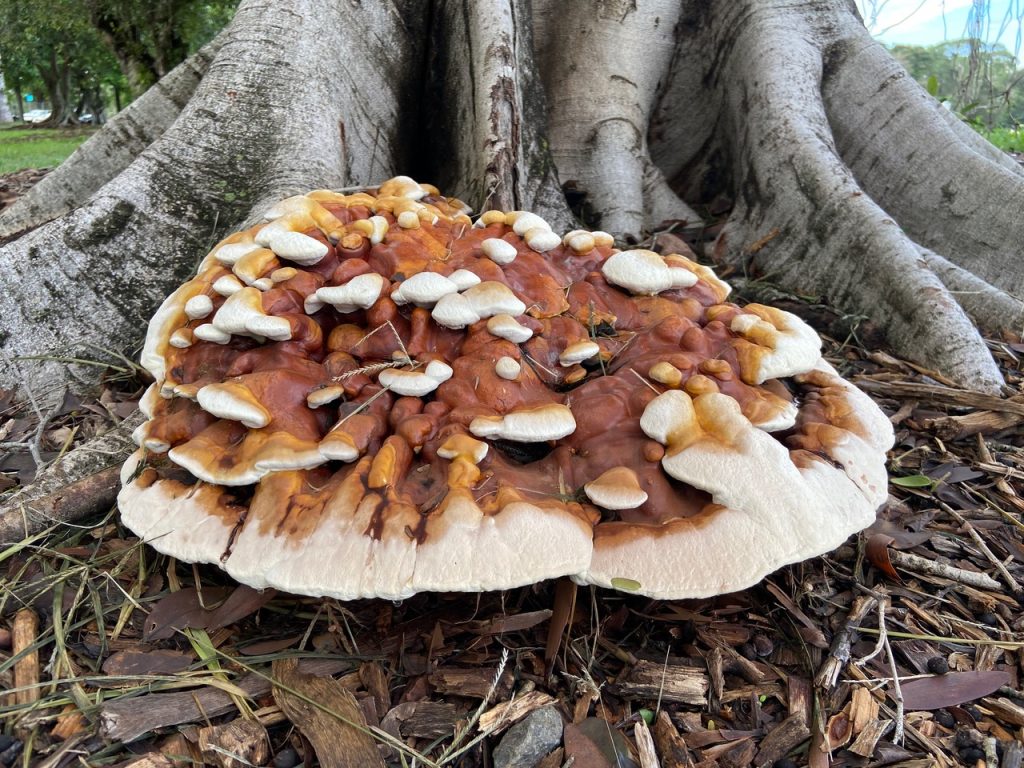 Third Prize:  John May  Grevillea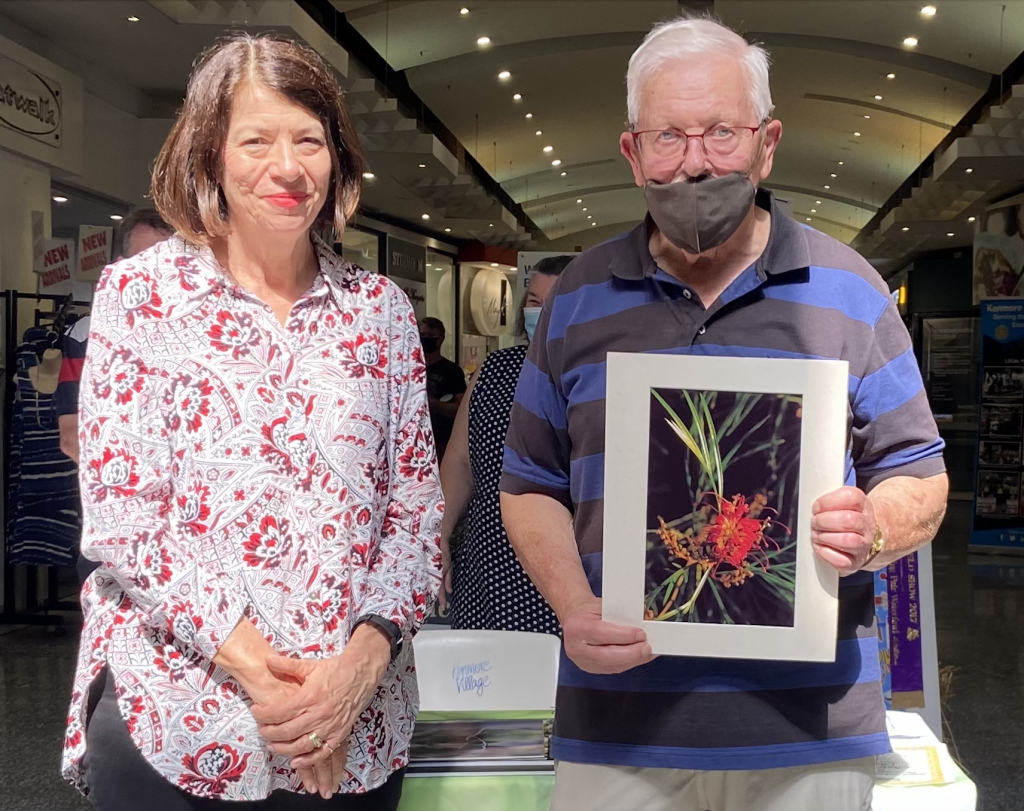 OP2 Native Birds
Sponsored by Kenmore Bridge Club presented by Elizabeth Handley
First Prize: Mandy Watson  Little nest builder (fairy-wren)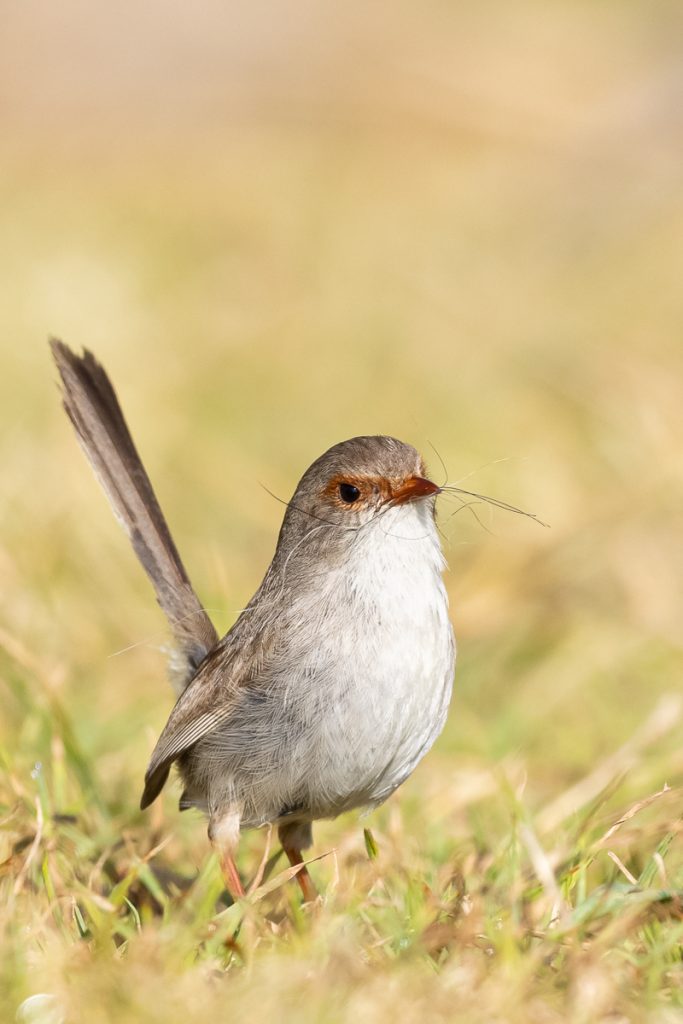 Second Prize: Alan Hayter  Hiding in plain sight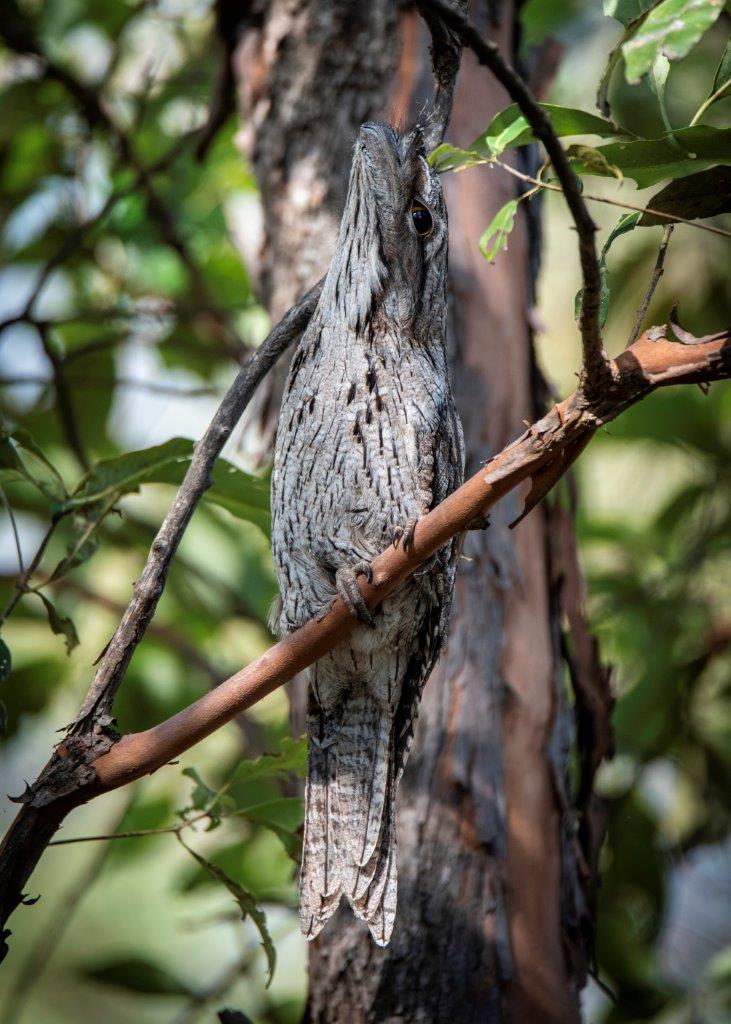 Third Prize:  David Edwards  with Lionel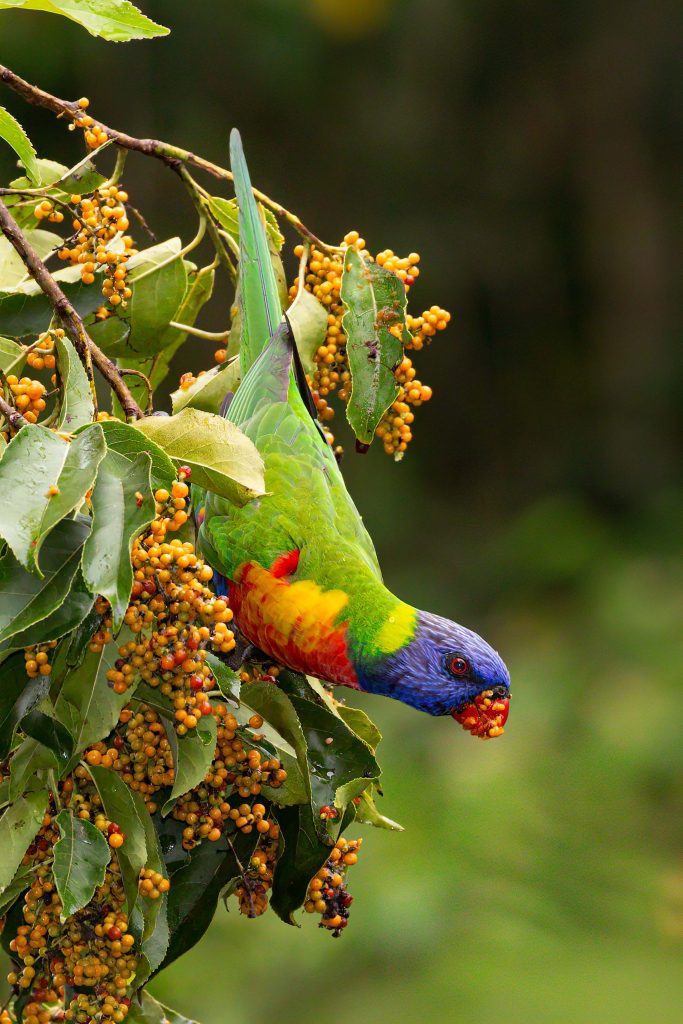 Fourth Prize: Tim Spencer  Fan-tail Cuckoo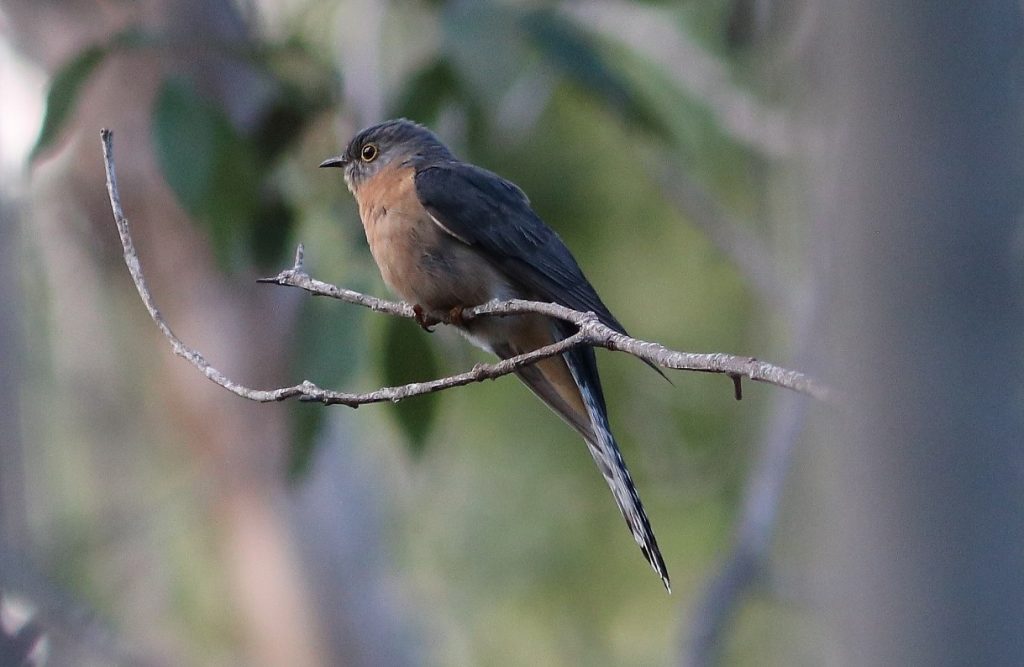 OP3 Native Animals (excl. Birds)
Sponsored by Dr Christian Rowan MP
First Prize:  Tracey Read  Steel blue sawfly larvae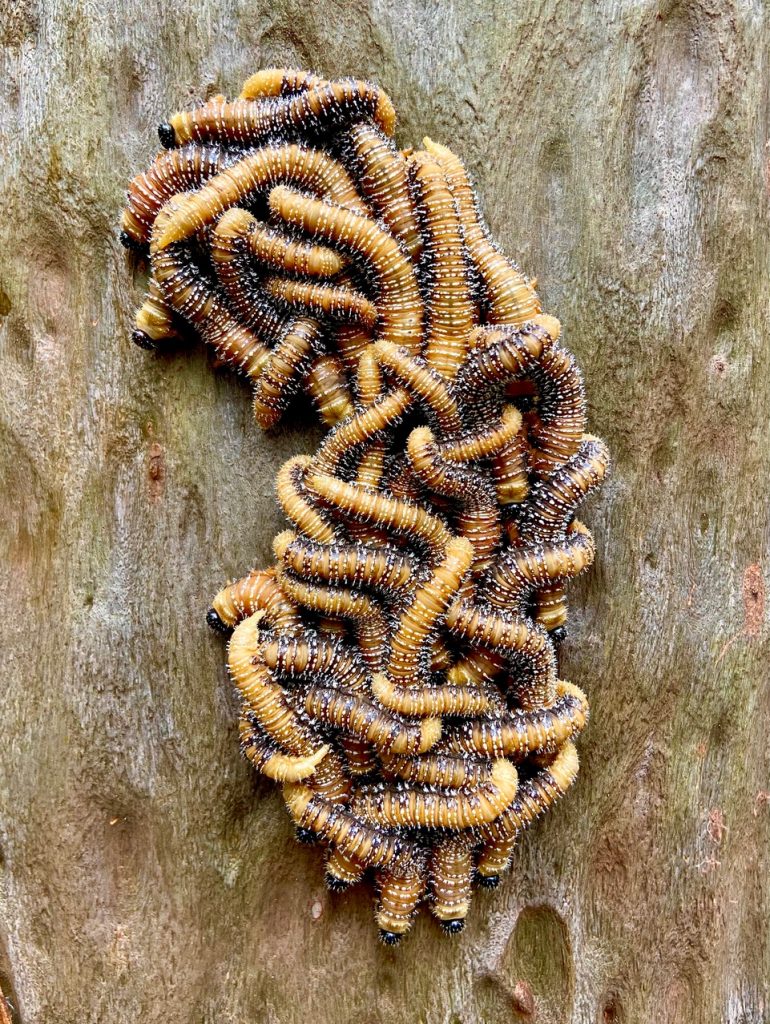 Second Prize:  Anne Love  Minute jumping spider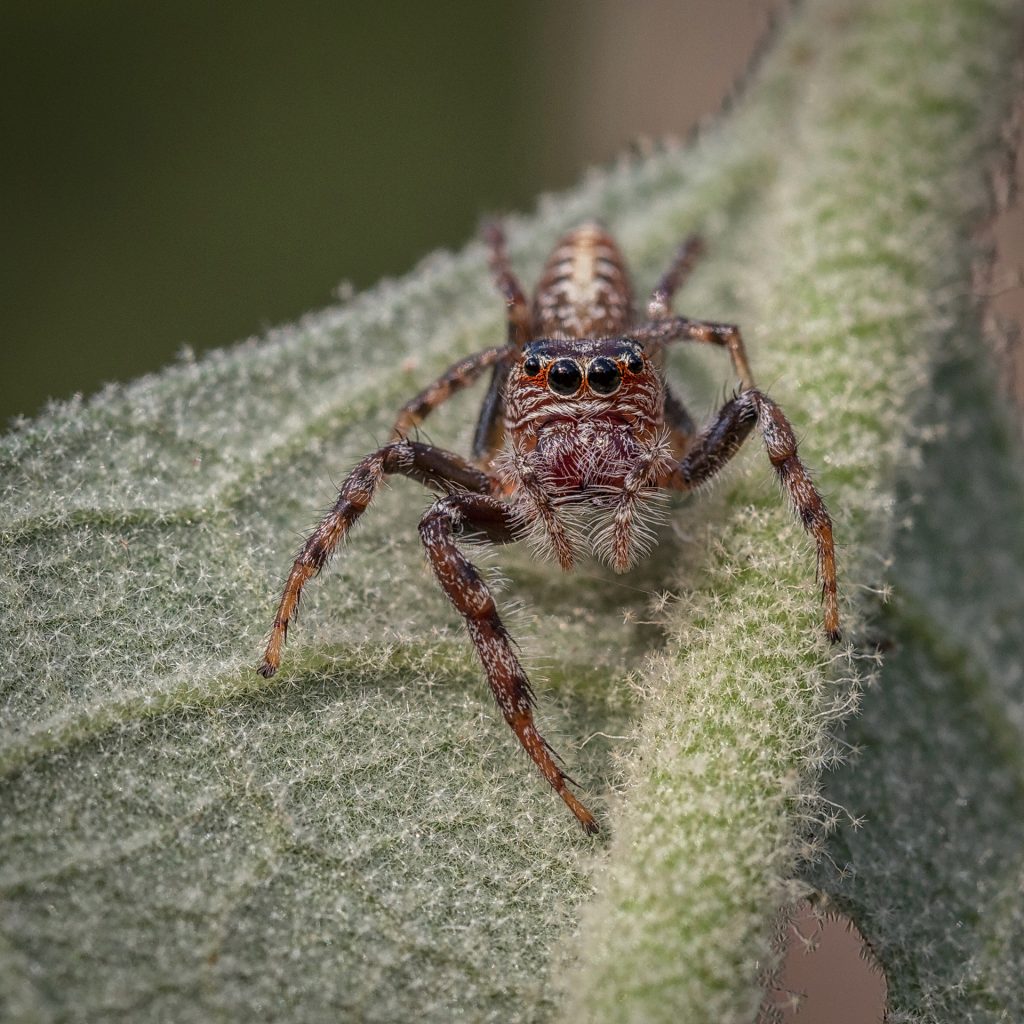 Third Prize:  Mandy Watson  Paper Wasp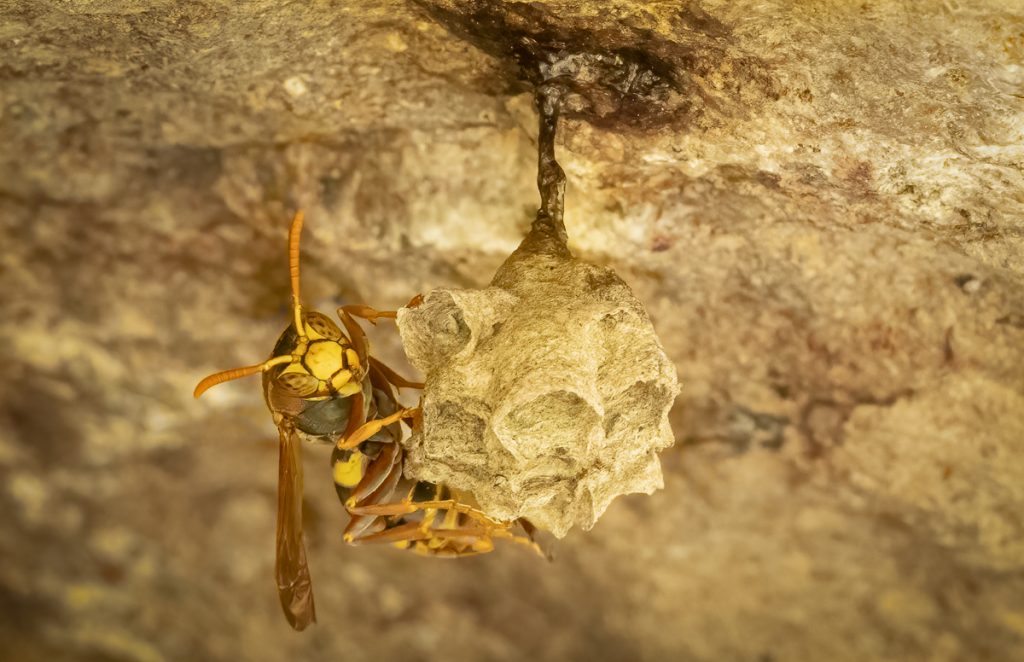 Young Person Category   Our Catchment
Sponsored by Pisces Enterprises.  Presented by Ed Frazer
First Prize:  Ava MacGeorge  Coastal Carpet Python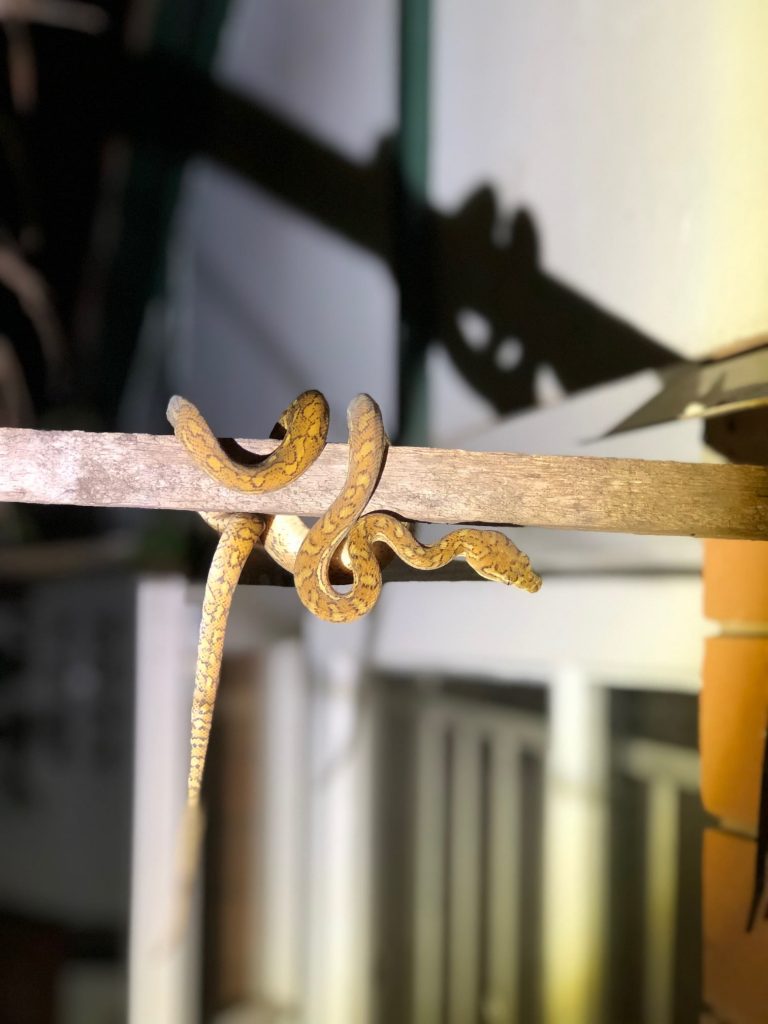 Second Prize:  Amelia Seeber  Gap in the tree canopy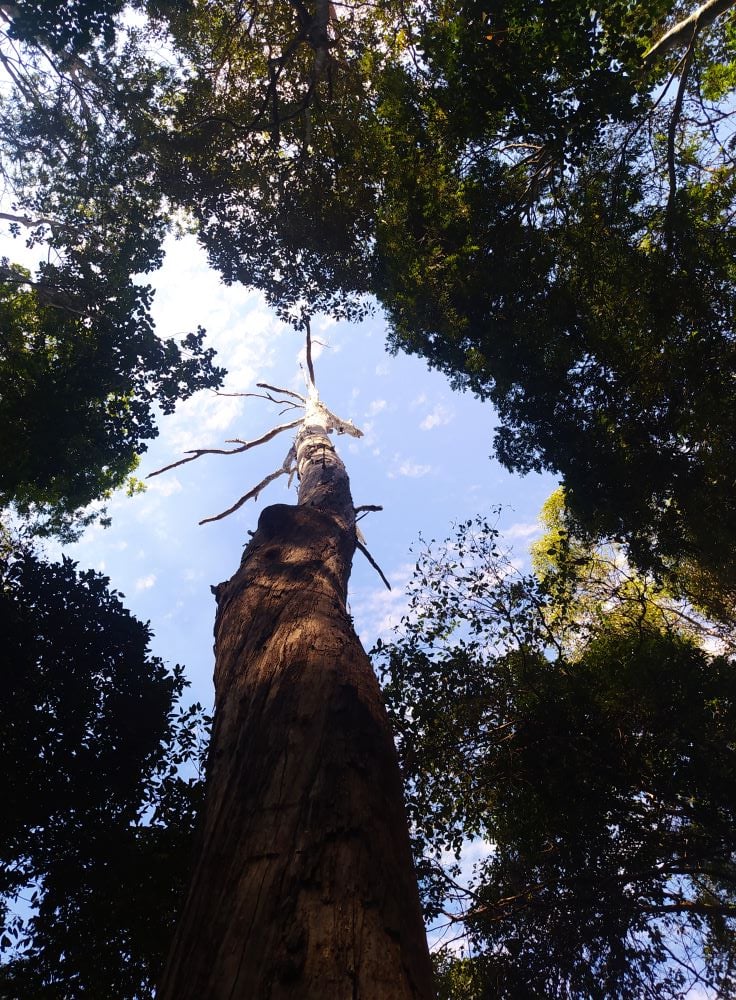 Third Prize: Emily Laing with Morning Dew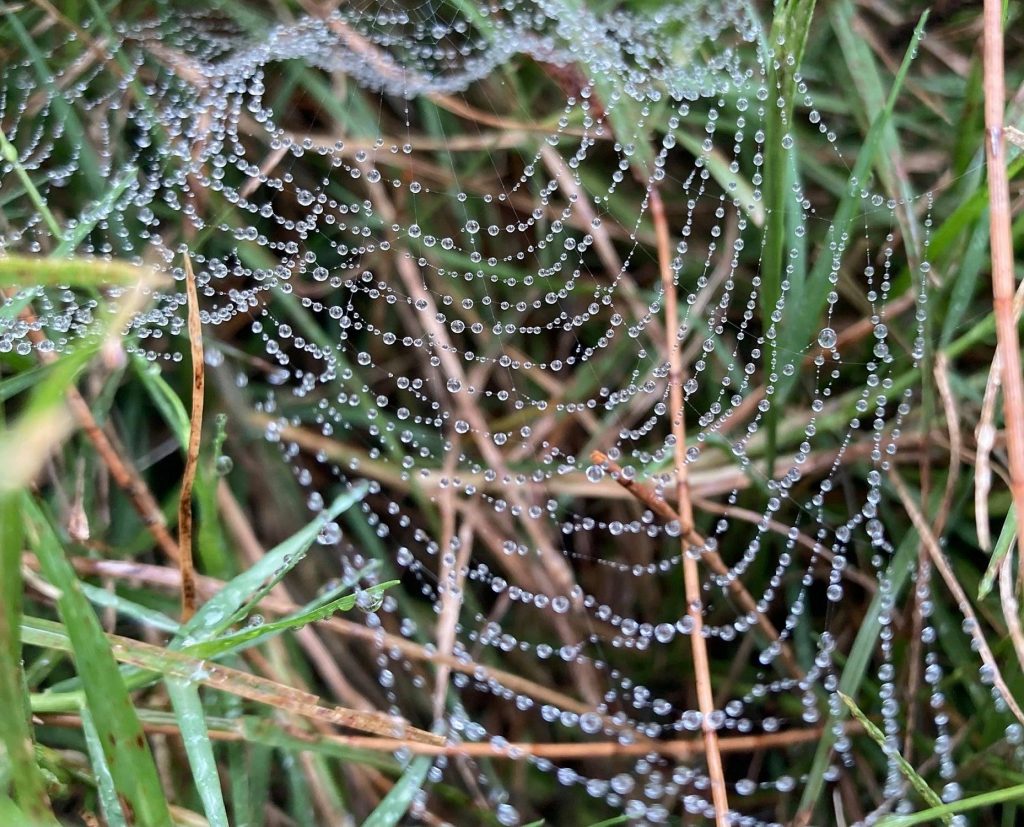 Chairman's Choice YP
Sponsored by Amcal+ Pharmacy
Winner:  Amelia Seeber  Trio of Turtles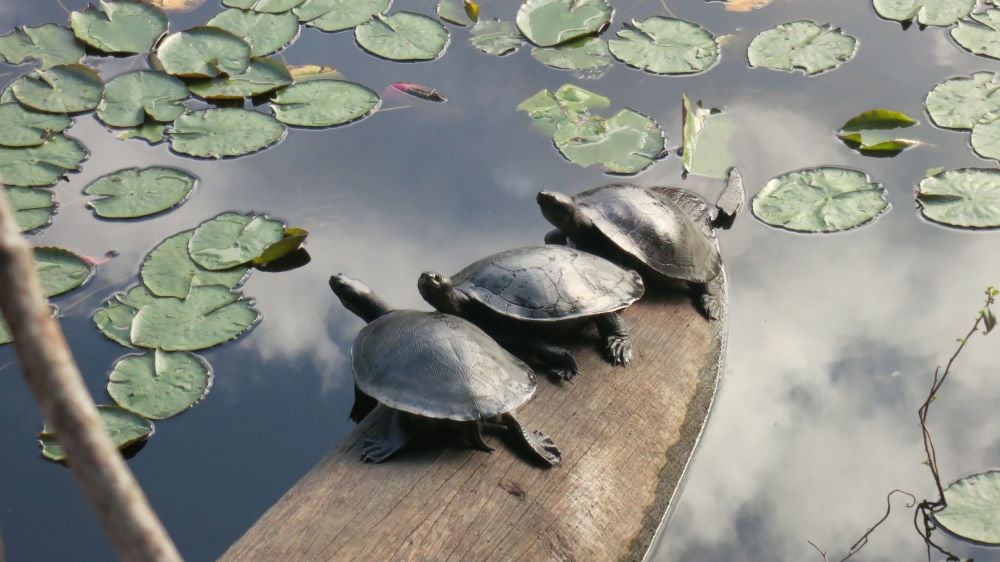 Chairman's Choice Open
Sponsored by Fiori Kitchen and Bar. Presented by Jim Pope
Winner:  Anne Love  Fairy-wren in rain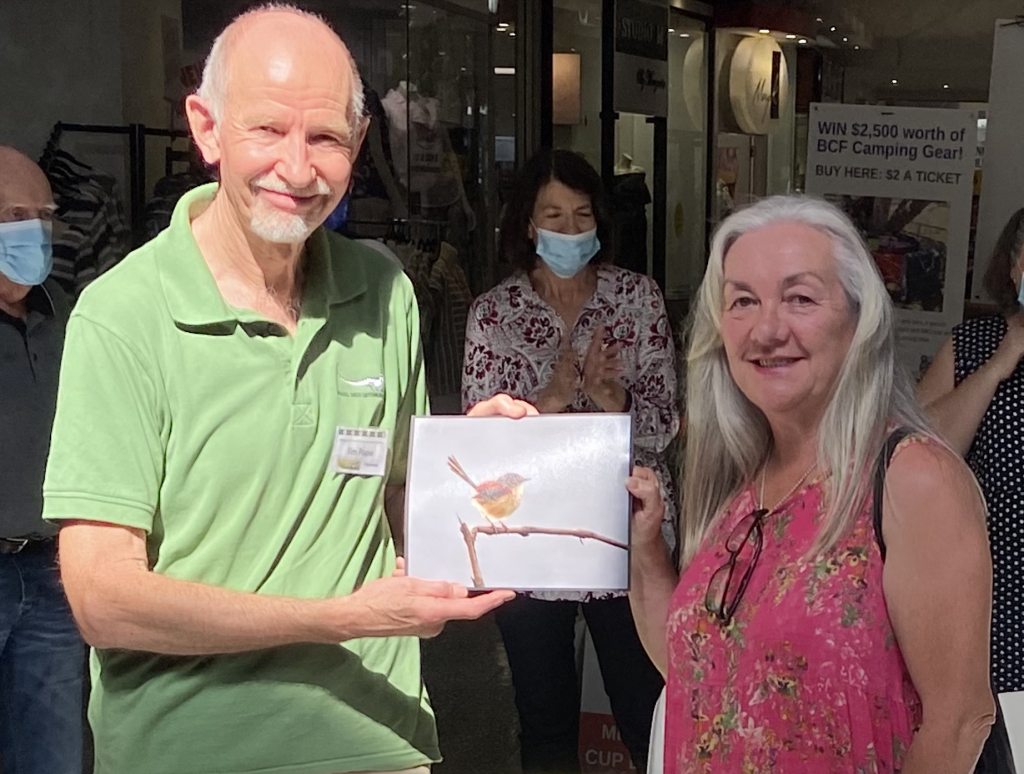 People's Choice
Open Category sponsored by The Pet Chalet
First Prize : Ed Frazer with Emerald Dove & 3rd Prize Split-footed Lacewing Larvae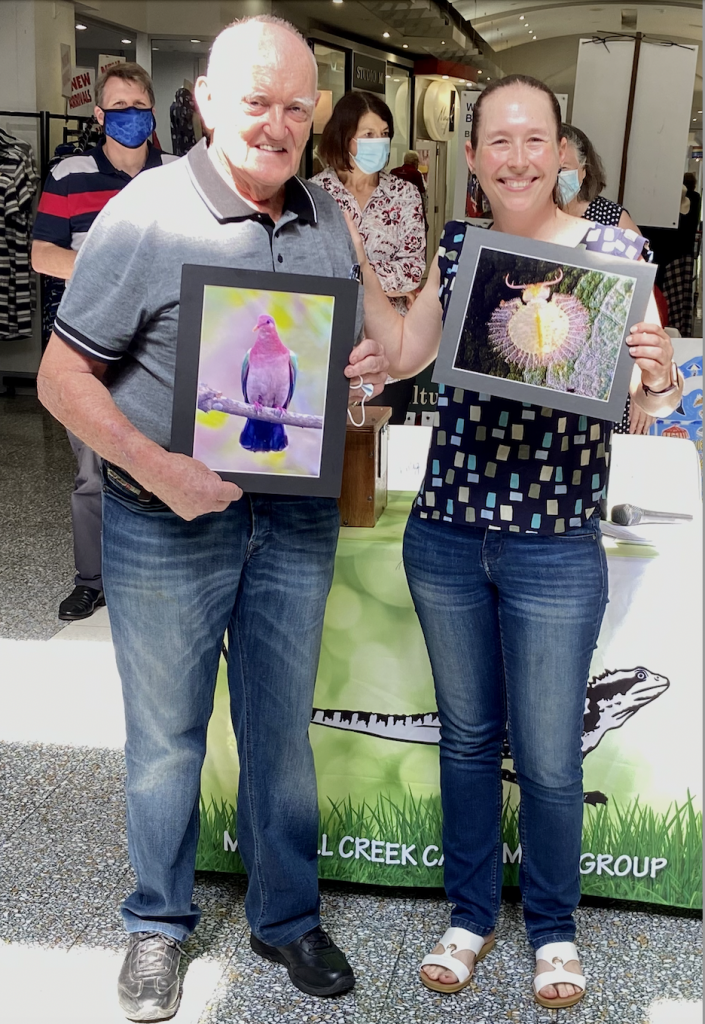 2nd Prize: David Edwards: Crested Hawk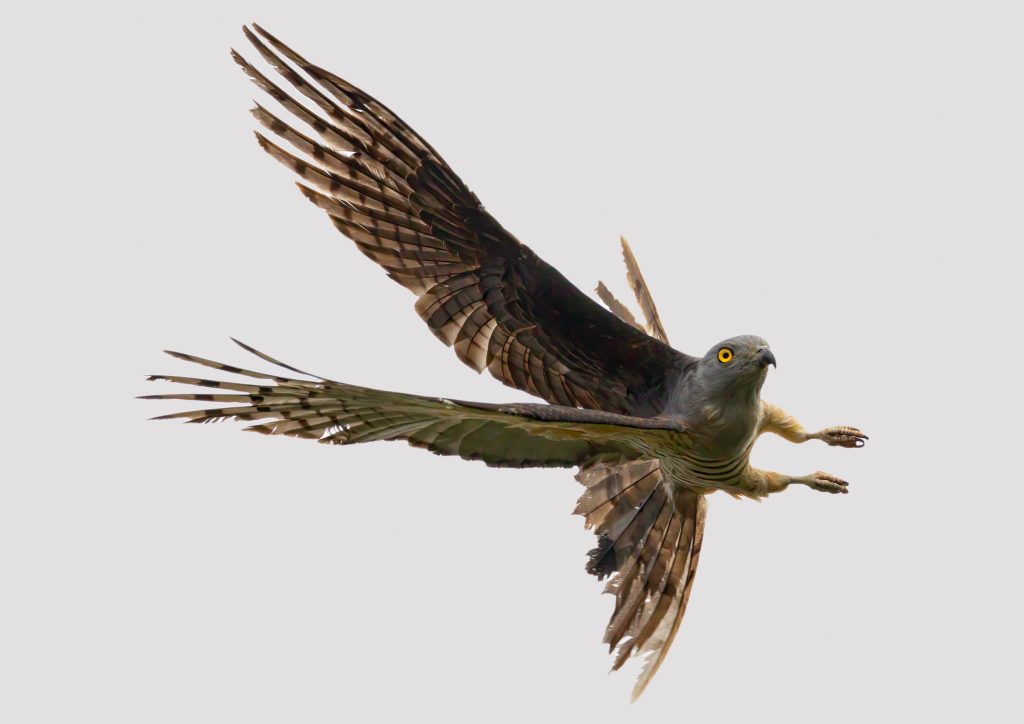 Highly Commended Photographs
Presented by 2021 Photo Competition judge Geoff Lawrence
John May  Angaphora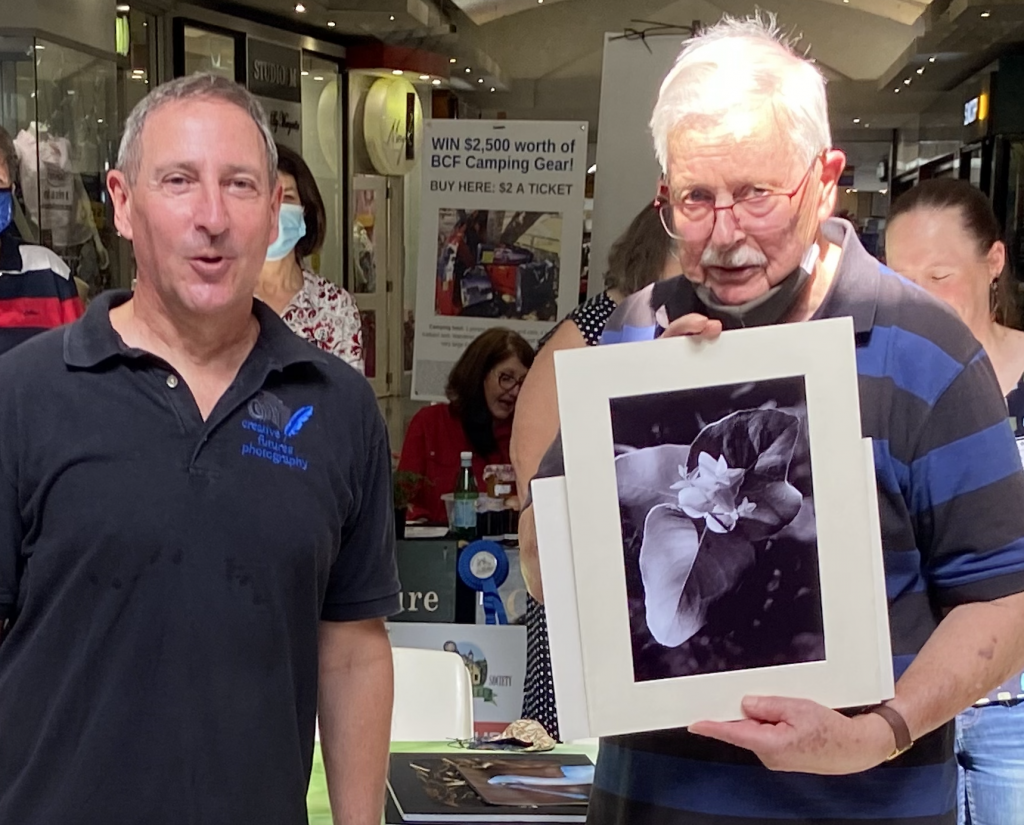 Mandy Watson  Agaric fungi & Galah Pair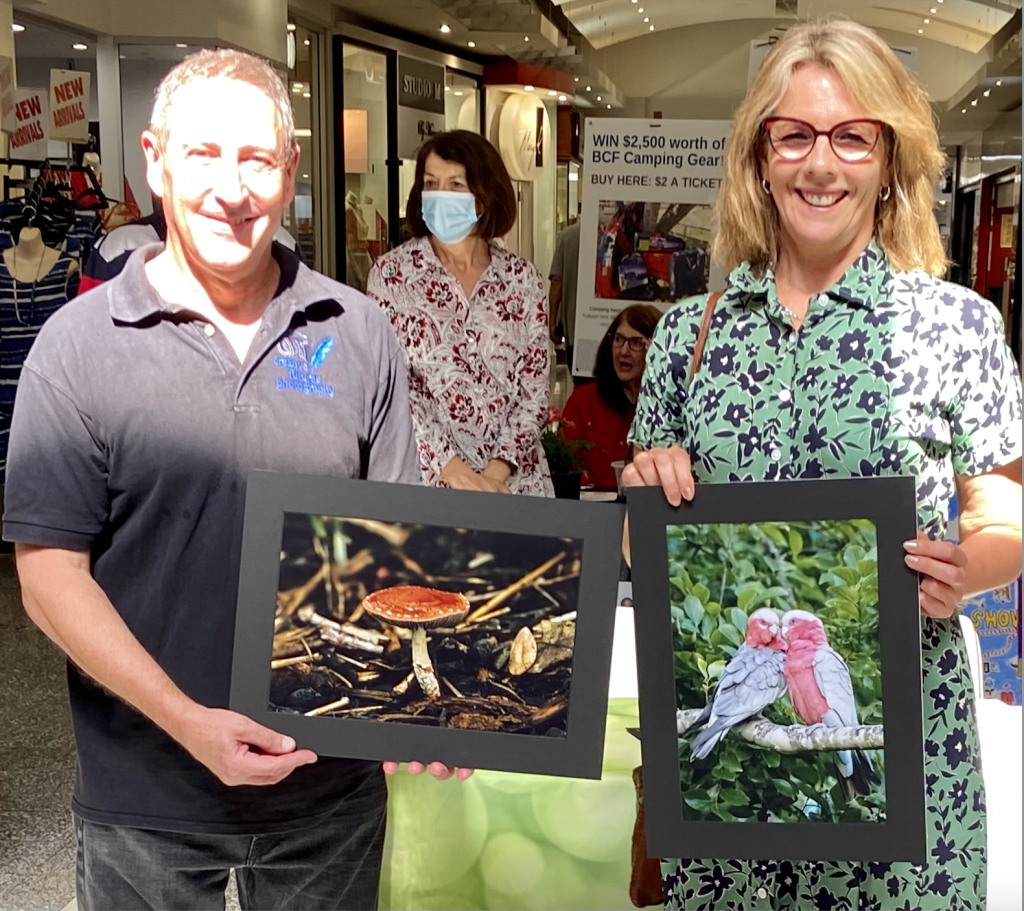 Anne Love  Fairy-wren in rain (also Chairman's Choice winner) & Royal Spoonbill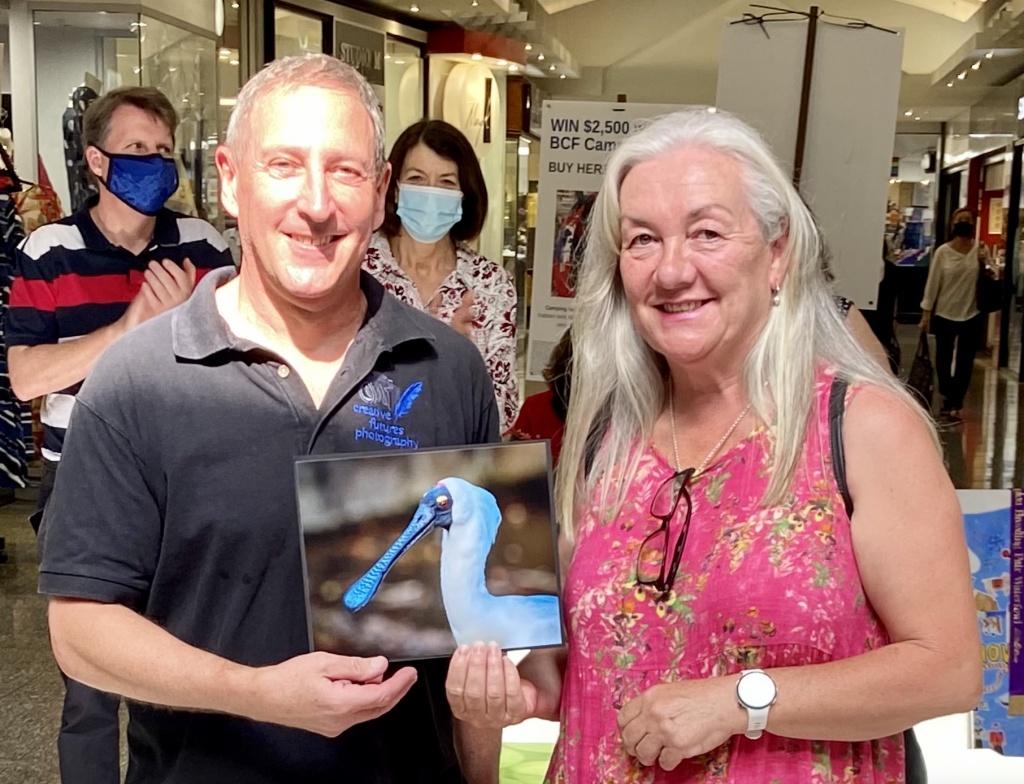 Jim Pope. Eastern Yellow Robin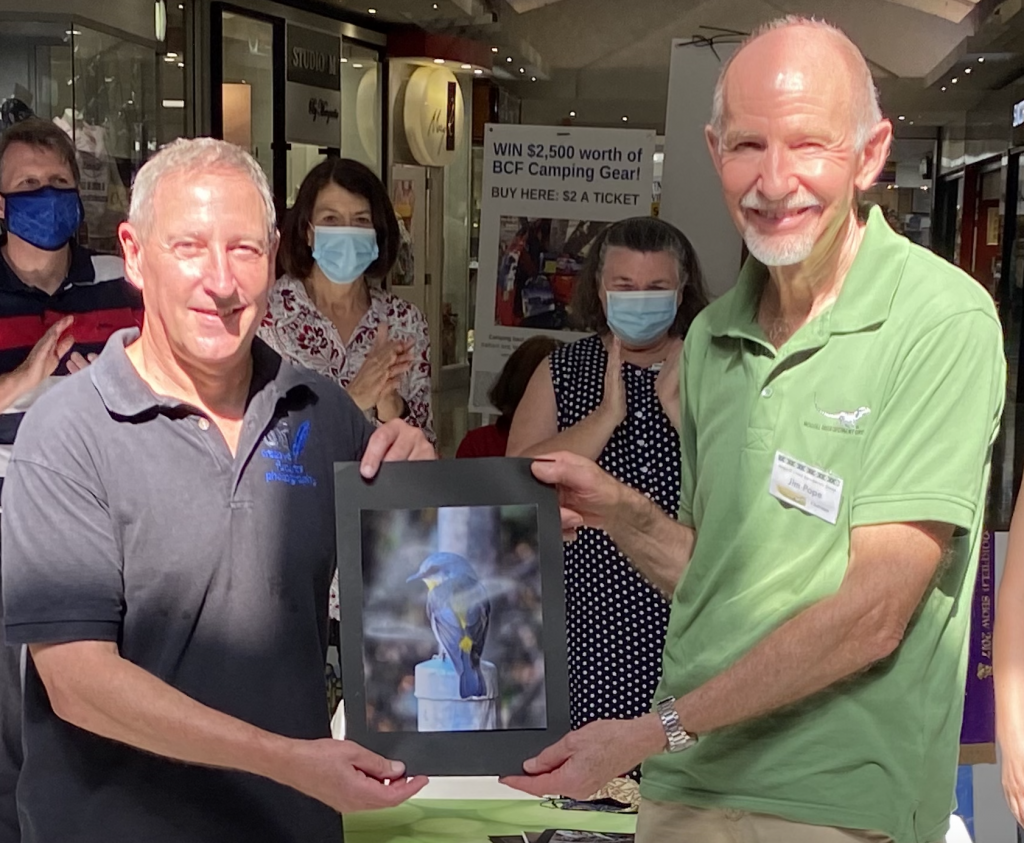 Stephen Mudge. Stony Creek Frog @ Gold Creek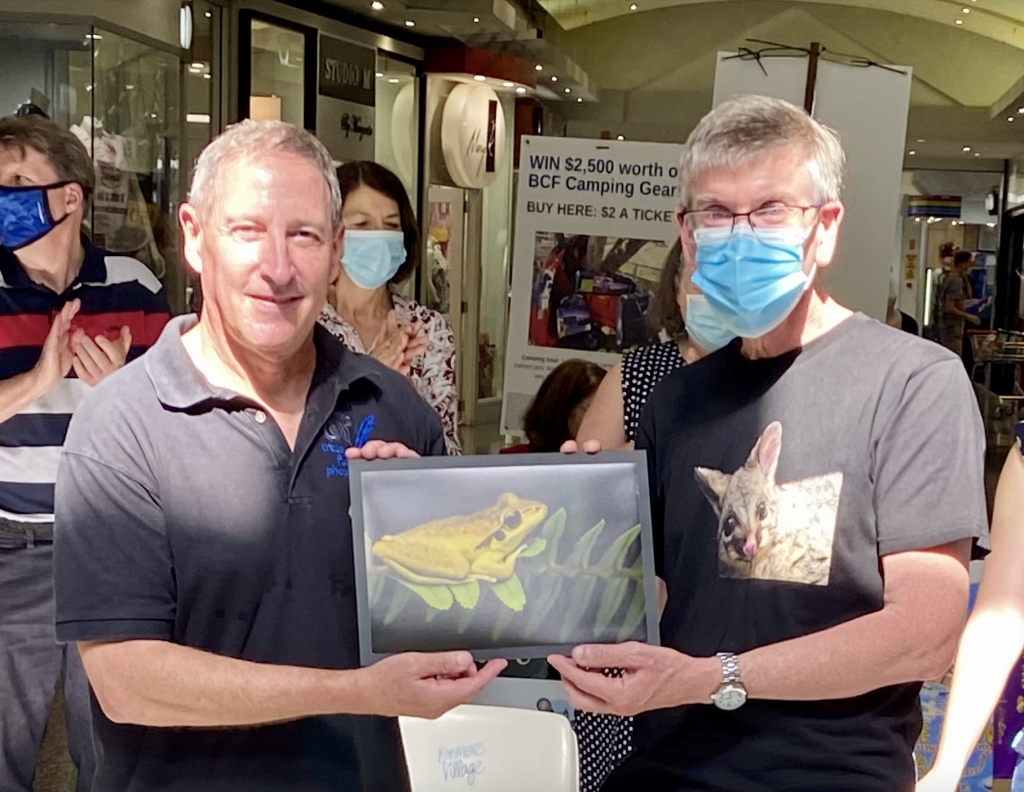 Tracey Read. Great Barred Frog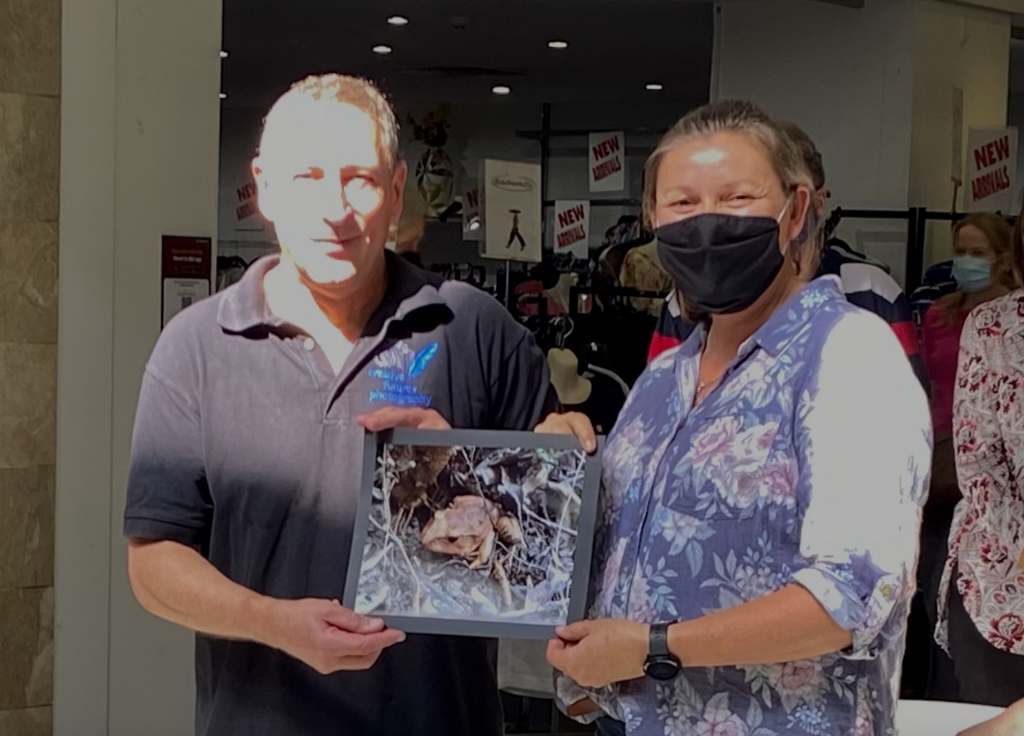 David Edwards Lunch time (not present for ceremony).
The Photo Competition could not be held without the tireless efforts of the MCCG Photo Comp Committee lead by Beck Bain (pictured) and all the volunteers who help run the competition at Kenmore Village.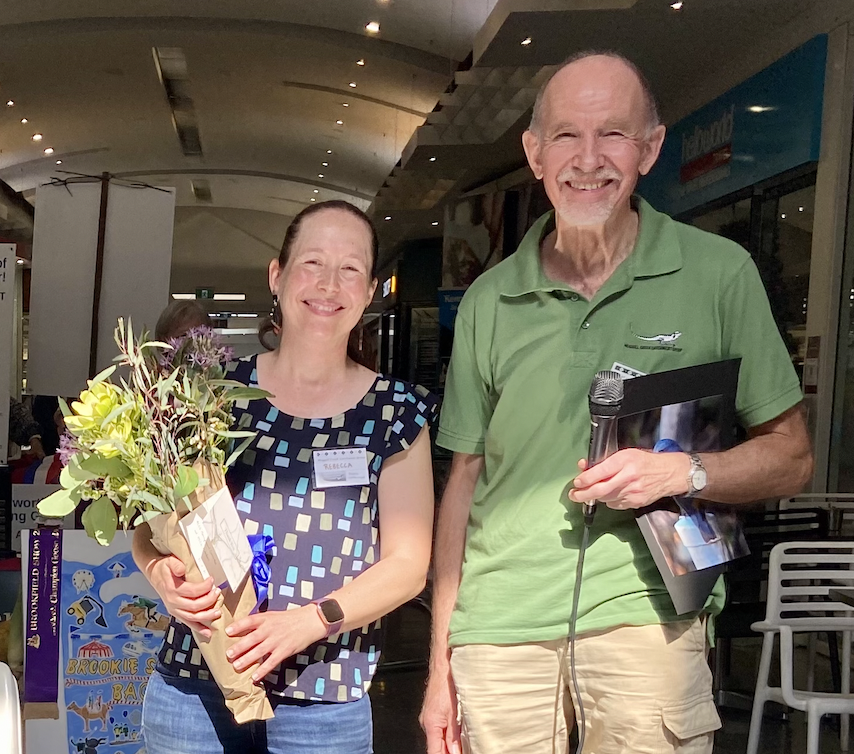 Beck Bain with MCCG Chairman Jim Pope
And of course a massive thank you to the event sponsors without whom the event definitely couldn't run!