Over the years our members have accumulated some wonderful photos and heart-warming stories about our Catchment. This section of our website is dedicated to telling those stories and sharing the thoughts and experiences of our members.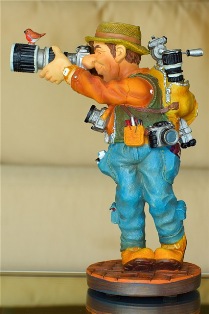 We hope you enjoy these tales,
which highlight the amazing
diversity of our catchment.
(image courtesy of Ed Frazer)
Dragonflies
It's winter as I write this and it won't be long now before the Dragonflies and Damselflies start appearing. They are a good indicator of.. Read More About Dragonflies...