Cold mornings and the pandemic haven't stopped MCCG member Ed Frazer from getting out to monitor platypus populations in Gold Creek!
Ed has been monitoring the platypus in two big pools on his property for the past twelve months.
You may recall his articles from late last year about a family with two babies.
Ed has continued to observe the youngsters and you'll be pleased to know the wounds on the one which was attacked have now repaired.
At one point Ed was so concerned he consulted with Dr Chris Hosking. Her advice was to monitor the platypus closely and fortunately this has paid off.
But: are the youngsters still there?
To find out more and for a marvellous read about Ed's platypus families, please head to our latest Bush Bites feature:  Platypus watch August 2020
Our sincere thanks to Ed for his ongoing contributions to the website, and to the MCCG in general.
---
Don't forget to sign up to join Dr Hosking's Platypus Survey on Sunday 13 September.
For more info, please click here.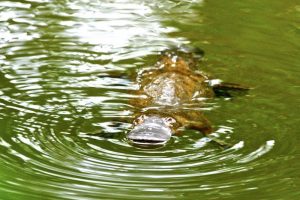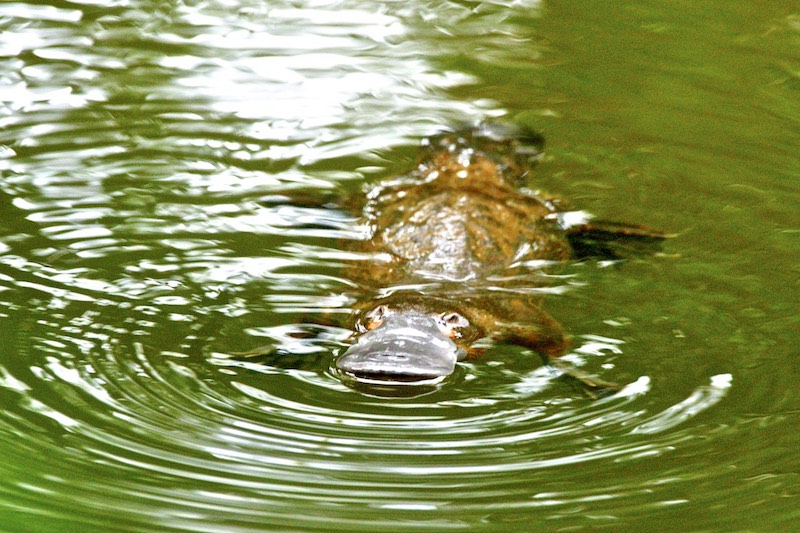 © Ed Frazer